IAPHS Staff
Our IAPHS Population Health Blog Editorial Board generates story ideas, finds authors, and helps shape the content of our weekly IAPHS Population Health Blog. The Ed Board works closely with Blog Editor Sarah Burgard and Blog Manager JoAnne Dyer.
We're grateful to these folks who serve IAPHS quietly under the radar, helping us create weekly scientific content that stimulates dialogue and shines a light on important research in population health.
Introducing 2019-2021 Editorial Board, including current members staying on and new ones being welcomed aboard…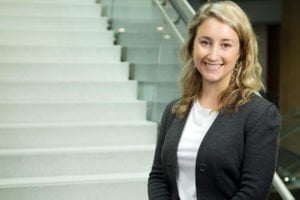 ---
And recently moving off the board, accompanied by our enthusiastic appreciation and best wishes….
Malaika Hill