THANKS TO OUR 2021 CONFERENCE SPONSORS!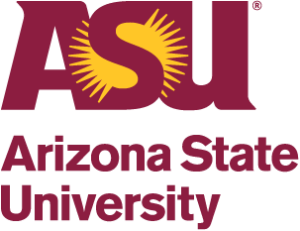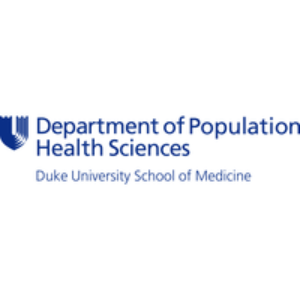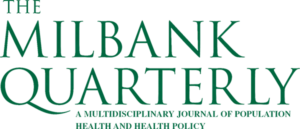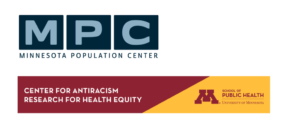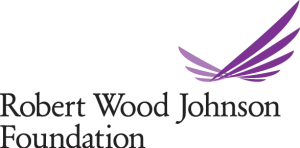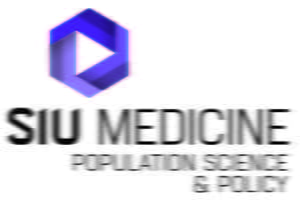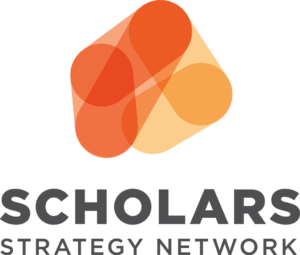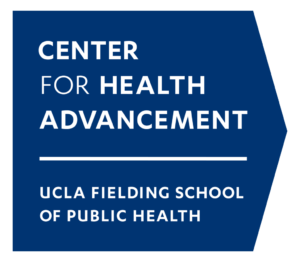 Receptions are held in conjunction with the posters sessions on population health research. Reception sponsors will receive:
• Listing/logo on the IAPHS website conference page
• Acknowledgement in the online program
• Acknowledgement in event signage
• Verbal acknowledgment at the event
Cost: minimum contribution of $500
IAPHS offers the opportunity to submit an advertisement to be included in the conference program.  Ads should be 500 x 500 pixels, hi-resolution. At the time of signing up for sponsorship, you will be asked to upload your advertisement. Ads will be placed online once the application, payment, and ad file have been received.
Acceptable formats: jpg, gif, png
Cost: $1,000, per advertisement

Conference Flyers are a great way to spread the word about new research, programs, opportunities, etc. Companies are responsible for supplying the flyers and having them shipped to the conference hotel between the designated dates. Materials will be available to conference attendees at the time of registration and through the duration of the conference.
Cost: $200, per flyer package

Many thanks to our #IAPHS2020 conference sponsors!