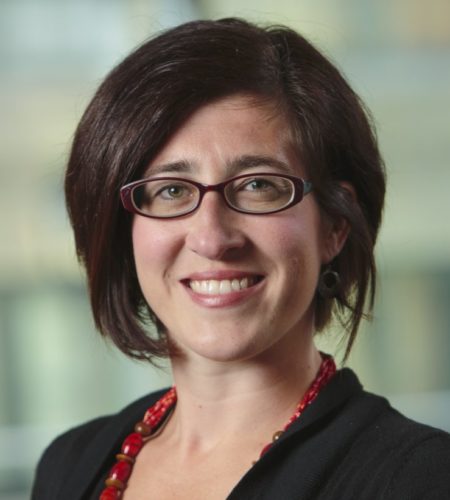 Hedwig Lee, Anjum Hajat
Amanda M. Simanek is an Assistant Professor in the Joseph J. Zilber School of Public Health at the University of Wisconsin-Milwaukee. She is an Epidemiologist. She joined IAPHS in 2018. Learn more about Amanda on her website.
Tell us a little about yourself, where are you from, where did you go to graduate school, what makes you jump out of bed each morning?
Hello! I grew up in the Chicago suburbs, studied Women's Studies/Political Science at University of Wisconsin-Madison, lived and worked in the San Francisco Bay Area and then attended University of Michigan for my MPH in International Health Epidemiology as well as PhD in Epidemiologic Science. It requires several cups of coffee for me to do any kind of jumping in the morning!
How do you define yourself as a population health professional?
I trained as a social epidemiologist in the Center for Social Epidemiology and Population Health at University of Michigan and my research focuses broadly on identifying novel biologic pathways by which the adverse effects of socioeconomic disadvantage on health are transmitted across generations and develop across the lifecourse, with a particular emphasis on studying the role of the immune system.
What disciplines do you engage with and are there disciplines that you would like to engage with?
My research integrates theoretical and methodological perspectives from epidemiology, sociology, immunology and psychology.