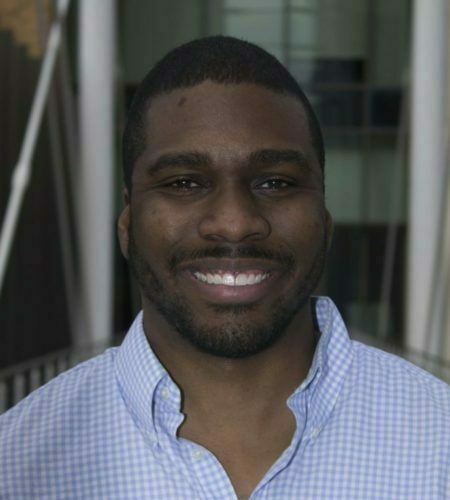 Hedwig Lee
Allen Mallory is a Graduate Student in Human Development and Family Sciences at the University of Texas at Austin. He joined IAPHS in 2016. Allen is currently on the student member on the IAPHS Board. Learn more about Allen on his website and follow him on twitter: @allenbmallory
Tell us a little about yourself, where are you from, where did you go to graduate school, what makes you jump out of bed each morning?
I grew up in Atlanta, mostly in Marietta, GA. I received my undergraduate degree in psychology from Case Western Reserve University. I have a master's degree from Kansas State University in couple and family therapy, and currently attend the University of Texas Austin where I am in my 3rd year of the Ph.D. program in Human Development and Family Sciences.
The topic I find infinitely fascinating is human sexuality—I feel incredibly fortunate that my job is to do research and teach to promote the health and well-being of sexual and gender minority people.