Congratulations to the 2023 Award Winners!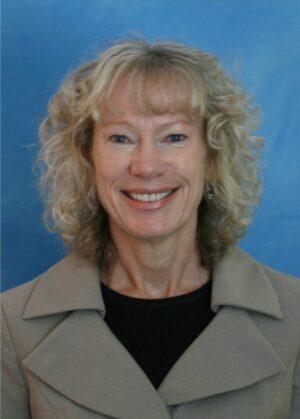 2023 J. Michael McGinnis Leadership Excellence Award Winner
Kathleen Mullan Harris
Kathleen Mullan Harrisis the James E. Haar distinguished professor of sociology, adjunct professor of public policy, and faculty fellow at the Carolina Population Center at the University of North Carolina at Chapel Hill. Her research focuses on social inequality and health with particular interests in health disparities, biodemography, sociogenomics, and life course and aging processes. Read more
2023 Stephanie Robert Mentoring Award Winner
Rourke O'Brien
Rourke O'Brien is an Associate Professor of Sociology & Faculty Fellow of the Institution for Social and Policy Studies at Yale University. His research focuses on the causes and consequences of social and economic inequalities with substantive interests in public and household finance, economic mobility and population health. Read more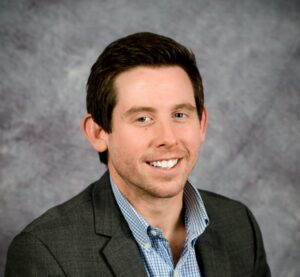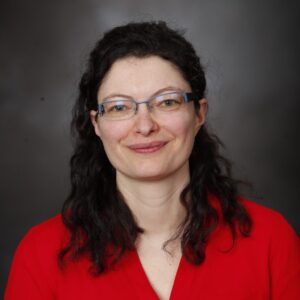 2023 Milbank Quarterly Early Career Award Winner
Elizabeth Wrigley-Field
Elizabeth Wrigley-Field is an Assistant Professor at the University of Minnesota in the Department of Sociology and the Minnesota Population Center. She specializes in racial inequality in mortality and historical infectious disease and co-leads an ongoing project on COVID-19 mortality in Minnesota. Alongside her academic research on COVID-19 vaccine equity, she helped found the Seward Vaccine Equity Project. Read more
2023 Humana Foundation Excellence in Health Equity Research Award Winner
David Rehkopf
David Rehkopf is an Associate Professor in the Department of Epidemiology and Population Health, in the Department of Medicine in the Division of Primary Care and Population Health, in Pediatrics and in Sociology at Stanford University. Read more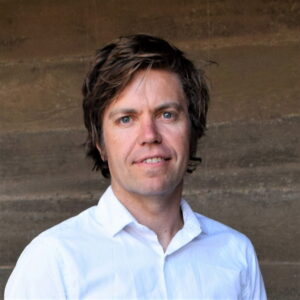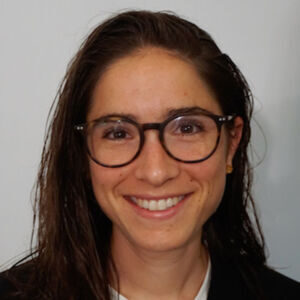 2023 IAPHS Postdoctoral Award Winner
Kathryn Himmelstein
Kathryn (Kayty) Himmelstein is a fellow in Infectious Diseases at Massachusetts General Hospital in Boston, MA, where she provides clinical infectious disease care and conducts research. She is also an affiliate of the hospital's Center for Global Health. Read more
2023 Ida B. Wells Public Engagement Award Winner
Those Nerdy Girls
Those Nerdy Girls came together in a moment of crisis in March 2020. As the creators of Dear Pandemic, we filled the early information void and translated emerging COVID-19 science first for our family & friends, and then a much larger public audience via our social media platforms. Read more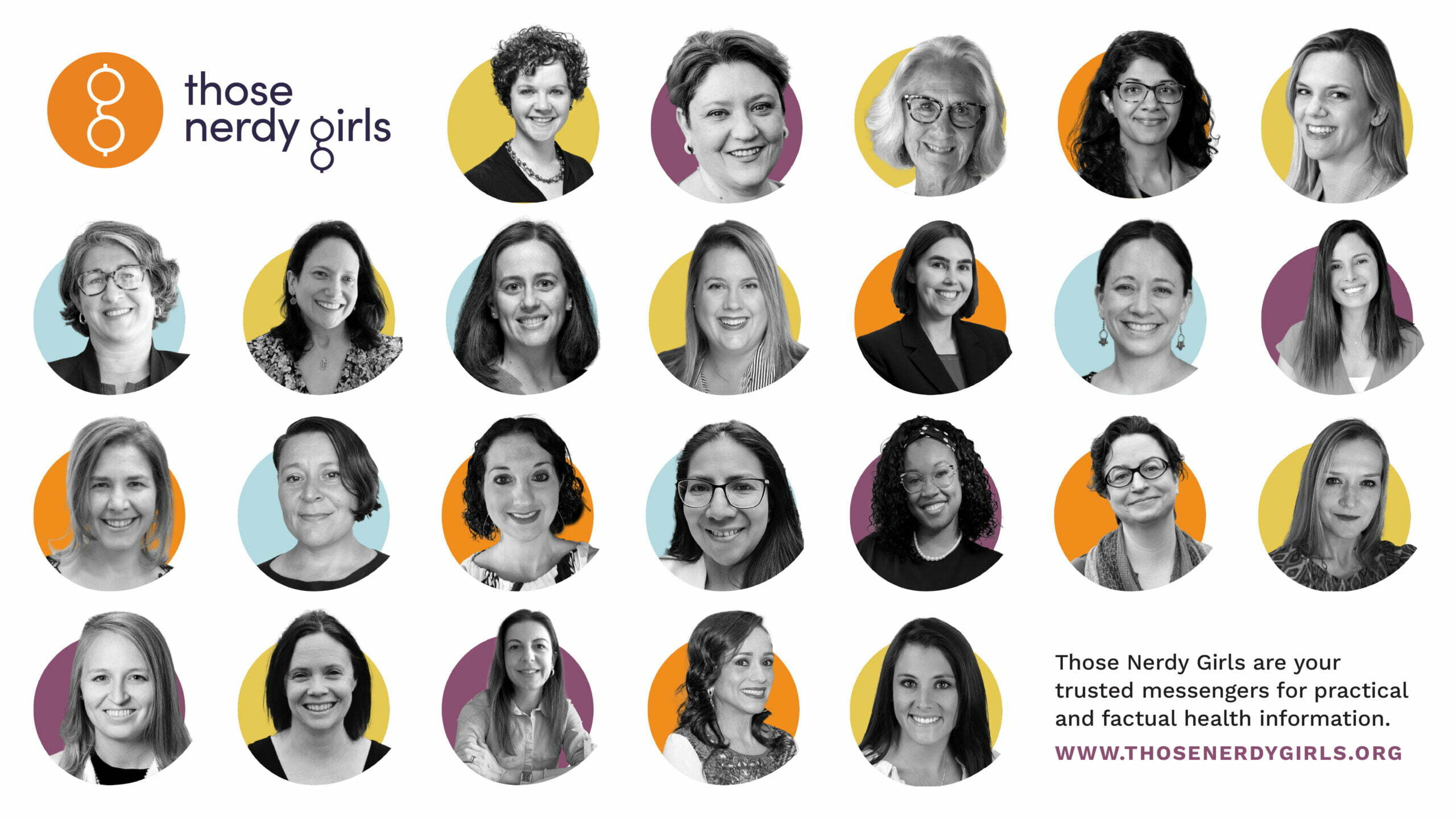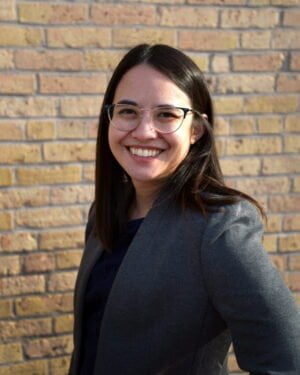 2023 IAPHS Student Award Winner
Naomi Harada Thyden
Dr. Thyden is a social epidemiologist and interdisciplinary researcher who identifies novel ways to measure structural racism and its effects on health and health inequities. Dr. Thyden is a woman of color, fourth generation Japanese American, and dedicated to examining and dismantling systems of oppression through research, teaching, mentoring, and public health practice.
2023 IAPHS Travel Scholarship Winners
Alein Y. Haro-Ramos
Clay Davis
Elizabeth Anderson
Hannah Olson-Williams
Joanne Constantin
Jonathan Burke
Kaitlyn Berry
Katherine Maldonado
Monika Nayak
Rick Devoss
Sarah Sharmin
Shanise Owens
Stephanie Kjelstrom
Veronica Chacko
Yingyi Lin