Ready to join a diverse, talented set of colleagues in tackling some of population health's most important problems?  Become a member of IAPHS! 
We welcome individuals and organizations interested in:  The determinants of population health from the local to the global level, health disparities and health equity, applying research to real-world problems,specific health outcomes or overall measures of health.
What can IAPHS do for me?
Help me connect and engage with scientists from other disciplines with similar population health interests.
Through our conferences and blog, provide opportunities for disseminating my research to interdisciplinary audiences – and representatives of public health, policy, and health organizations as well.
Keep me informed about the latest population-health-related jobs, funding, conferences, training, publications, and teaching resources.
Provide mentoring on career development, translation, and communicating research.
Give me the satisfaction of being part of an energetic and talented group of scientists devoted to population health science and its application to improving health/reducing disparities.
Hear what IAPHS members have to say: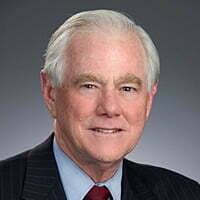 "With its mission, mandate, and commitment to interdisciplinarity – from the molecular to the social and behavioral – population health science is essential to understanding and action that matters most to health progress. IAPHS is essential."
Mike McGinnis, National Academy of Medicine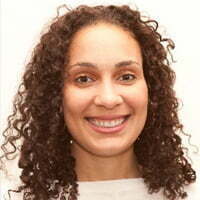 "IAPHS connects me to population health scholars across the country engaging in cutting-edge research that will help to reduce health disparities and improve the health of the nation."
Hedy Lee, Washington University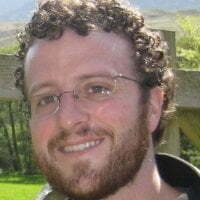 "By creating a space for open dialogue among its diverse membership, IAPHS is lowering barriers between academic disciplines."
James Broesch, Vancouver Coastal Health
Membership Benefits and Costs
Meet the IAPHS Member of the Month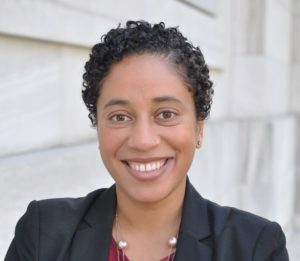 Madina Agenor

Madina Agénor is the Gerald R. Gill Assistant Professor of Race, Culture, and Society in the Department of Community Health at Tufts University.  She has been a member of IAPHS since 2018. Learn more about Madina on her website: madinaagenor.com and follow her on Twitter  @MadinaAgenor.
Click here to read the latest interview with the IAPHS Member of the Month.
Meet Our Institutional Members
Thanks to our current Institutional Members! Click on their logo to learn more about their organization.
Other Ways to Join the Conversation
Keep in touch with IAPHS by signing up for our free email newsletter. IAPHS members will receive the newsletter automatically.
Submit a notice about your events and opportunities (job, training…) to reach IAPHS's broad audience of people interested in population health.
Check back on the iaphs.org site often!  We will feature exciting articles and information about progress in the field of population health and the people who make it all possible.