The IAPHS Blog is a virtual community that keeps population health professionals connected and up to date on the latest population health news, policy, controversies, and relevant research from multiple fields.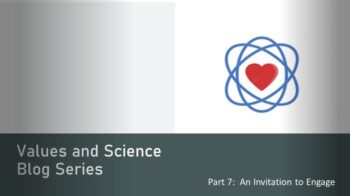 Our final Values and Science blog post before we see you for a town hall discussion at the conference. Join us in the Watertable Ballroom at the Reanissance Baltimore Harborplace Hotel on Tuesday, October 3, at 1:30 pm.
HAVE AN IDEA FOR A BLOG POST?
We want to hear about it! Read our contributor submission guidelines here and then email us at: altmanc@health.missouri.edu.