The IAPHS Blog is a virtual community that keeps population health professionals connected and up to date on the latest population health news, policy, controversies, and relevant research from multiple fields.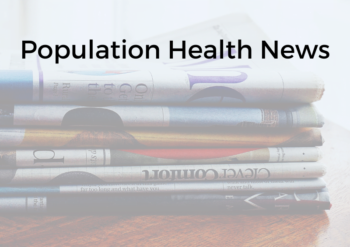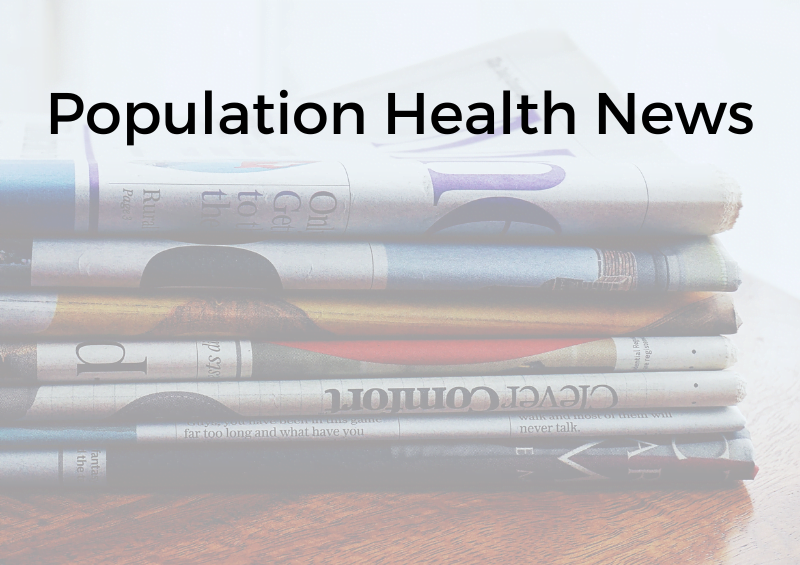 Mental health disparities found in Flint, Michigan and among Black youth, fossil fuel racism, the effect of unionized jobs on health, plus more in this edition of our monthly news round-up.
HAVE AN IDEA FOR A BLOG POST?
We want to hear about it! Read our contributor submission guidelines here and then email us at: altmanc@health.missouri.edu.