The IAPHS Blog is a virtual community that keeps population health professionals connected and up to date on the latest population health news, policy, controversies, and relevant research from multiple fields.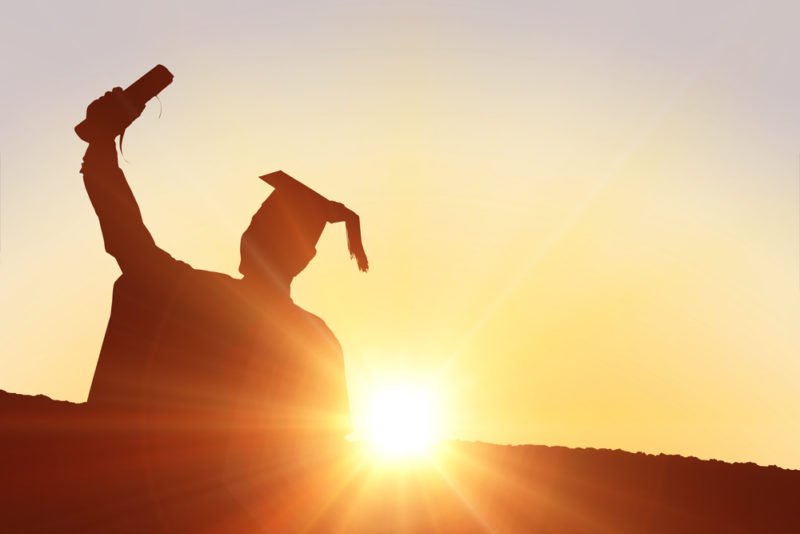 Elizabeth Lawrence
More education is linked to better health, but skills and knowledge don't adequately explain the gains. What else plays a role?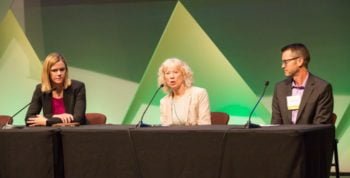 Lauren Brown
What's "shiny new thing syndrome?" And how can biosocial scientists avoid it? Read on in this conference report from Lauren Brown.