The IAPHS Blog is a virtual community that keeps population health professionals connected and up to date on the latest population health news, policy, controversies, and relevant research from multiple fields.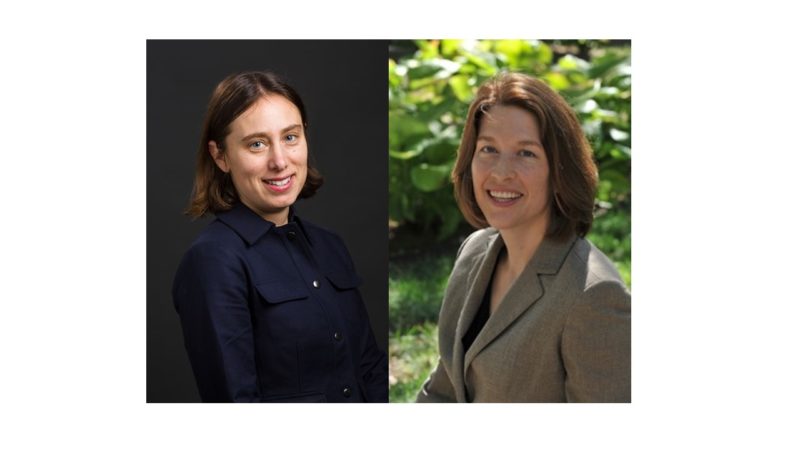 IAPHS Staff
Get to know our new Blog Editor Danya Keene, and send your thanks and best wishes to Sarah Burgard, departing editor.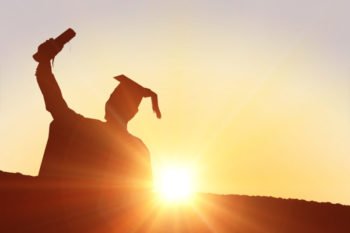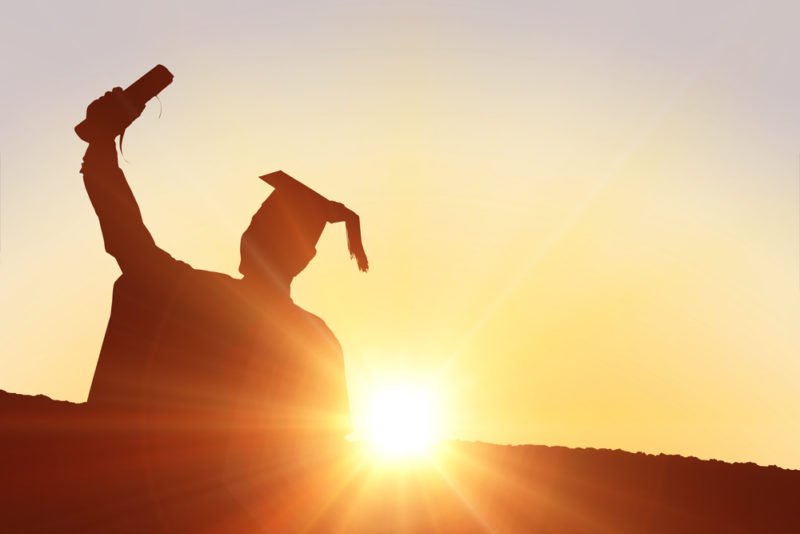 Elizabeth Lawrence
More education is linked to better health, but skills and knowledge don't adequately explain the gains. What else plays a role?