The IAPHS Blog is a virtual community that keeps population health professionals connected and up to date on the latest population health news, policy, controversies, and relevant research from multiple fields.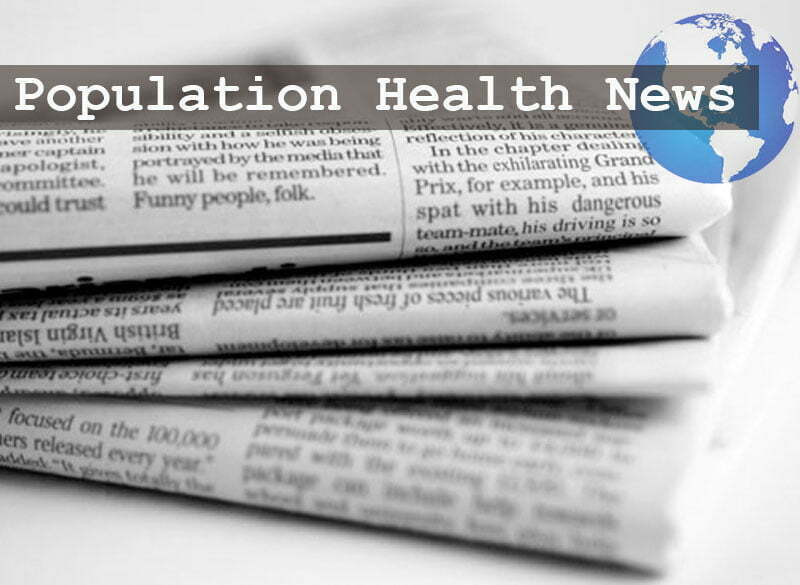 Disaggregating data on Asian health, gun ban benefits in Colombia, Alzheimer's disparities among Black Americans, a green stimulus plan, and more.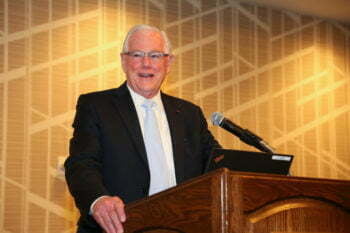 At our 2019 Conference in Seattle, Dr. Michael McGinnis was presented with the inaugural J. Michael McGinnis Excellence in Leadership Award. In accepting this award he shared his thoughts on the value of IAPHS and its members to population health. As we begin to gear up for our 2020 conference (abstracts are due March 9), we asked Dr. McGinnis to share these thoughts on our blog.