The IAPHS Blog is a virtual community that keeps population health professionals connected and up to date on the latest population health news, policy, controversies, and relevant research from multiple fields.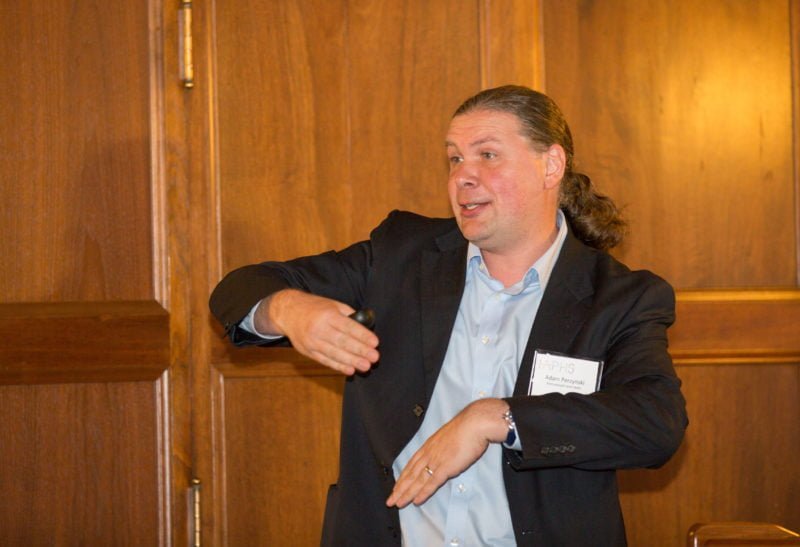 Amy Sheon
A report from our October 2018 conference: digital skills, the SUPER social determinant of health.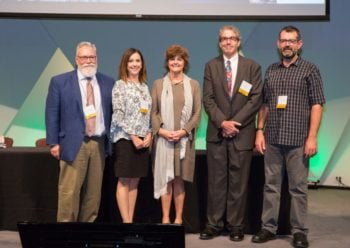 Christine Bachrach
Thank you to everyone who made IAPHS 2018 – Pushing the Boundaries of Population Health Science: Social Inequalities, Biological Processes, and Policy Implications – such a success!