The IAPHS Blog is a virtual community that keeps population health professionals connected and up to date on the latest population health news, policy, controversies, and relevant research from multiple fields.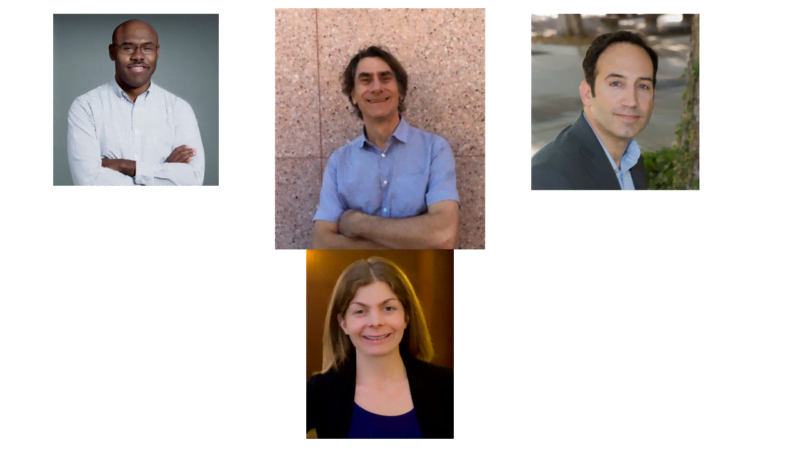 Christine Bachrach
Meet our new board members for 2019.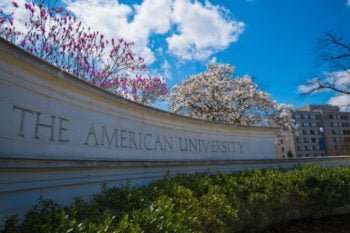 Rachel Sullivan Robinson
No population center, school of public health, or medical school? You can still make interdisciplinary population health research happen. Read about the Center on Health, Risk, and Society at American University.