The IAPHS Blog is a virtual community that keeps population health professionals connected and up to date on the latest population health news, policy, controversies, and relevant research from multiple fields.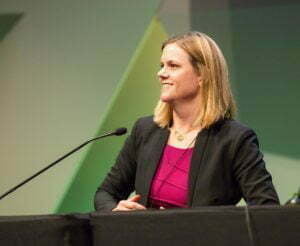 Jennifer Dowd
Will the microbiome usher in a new era of "poop-ulation health?" Read this conference report from Jennifer Dowd.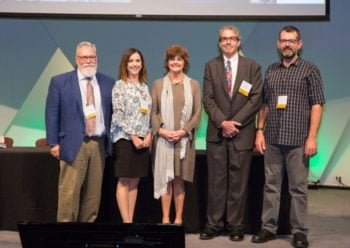 David Warner
What's holding back our progress in population and public health? First we need a healthy democracy and attention to state-level policies that create disparities. David Warner filed this report from our October 2018 Population Health Conference.