The IAPHS Blog is a virtual community that keeps population health professionals connected and up to date on the latest population health news, policy, controversies, and relevant research from multiple fields.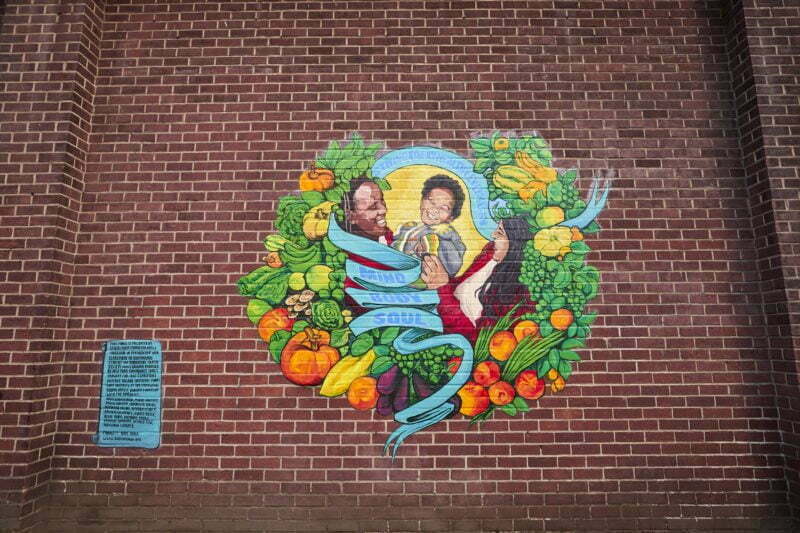 Patrick Masseo, Ronald Sanchez, Lindsey Realmuto
How one Bronx community is removing barriers and building body, mind, and spirit.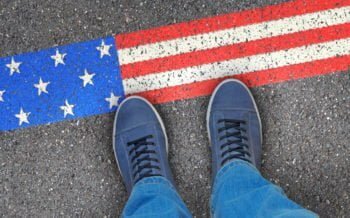 Tiffany Joseph, Helen Marrow
Beyond debates about building the wall, anti-immigrant policies are harming the health of entire communities. Read more in this op-ed from Dr. Tiffany Joseph and Dr. Helen Marrow.