The IAPHS Blog is a virtual community that keeps population health professionals connected and up to date on the latest population health news, policy, controversies, and relevant research from multiple fields.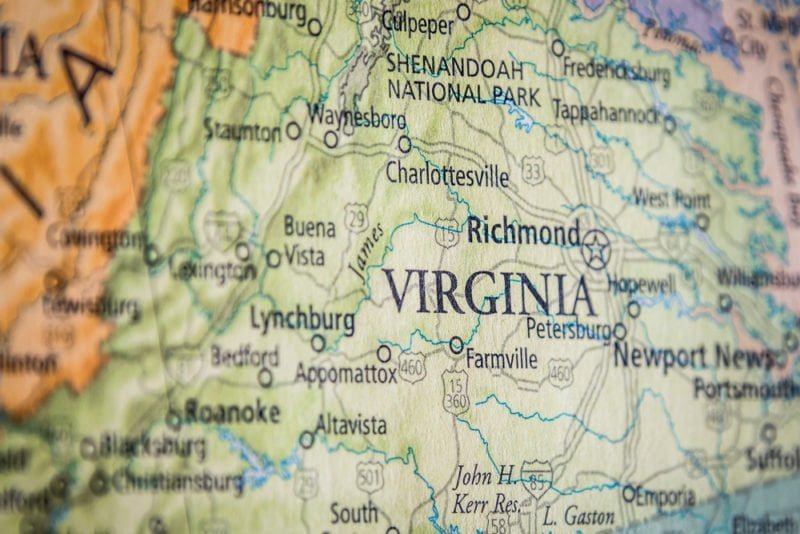 Stress-related death rates among white Virginians is increasing, and big disparities remain. Read more from this VCU study.
"Since I've had housing, my diabetes changed." How affordable housing and housing assistance impact population health.