IAPHS Staff
Voting begins July 28 for IAPHS's 2017 election.  At stake are the new President-Elect of IAPHS, who will subsequently serve as President and Past President; three new Board members serving 3-year terms, and a Student Representative to the Board who will serve a two-year term.
Meet the candidates below…
President Elect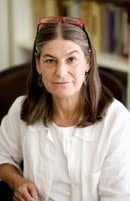 Lisa Berkman, PhD
Thomas D. Cabot Professor of Public Policy, Epidemiology, and Global Health and Population
T.H. Chan School of Public Health
Harvard University
Discipline: Epidemiology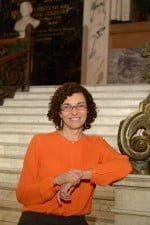 Ana V. Diez Roux, MD, PhD, MPH
Dean and Distinguished University Professor of Epidemiology
Dornsife School of Public Health
Drexel University
Discipline: Epidemiology & Medicine
---
Board Member (1)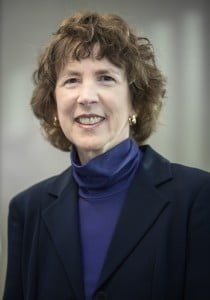 Sane Magnan, MD, PhD
Senior Fellow, HealthPartners Institute
Adjunct Assistant Professor of Medicine, University of Minnesota
Discipline: Medicine and Public Health Practice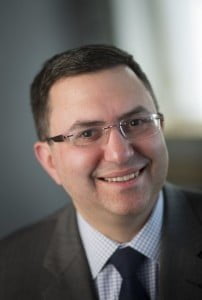 Joshua Sharfstein, MD
Associate Dean, Public Health Practice & Training
Professor of the Practice
Johns Hopkins Bloomberg School of Public Health
Discipline: Public health
---
Board Member (2)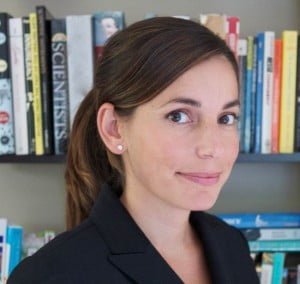 Alison Aiello, MS, PhD
Professor of Epidemiology
University of North Carolina
Gillings School of Global Public Health
Discipline: Epidemiology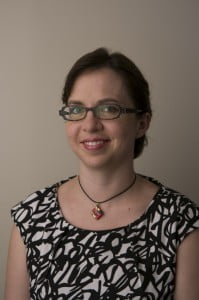 Gina Lovasi, PhD
Dornsife Associate Professor of Urban Health
Department of Epidemiology and Biostatistics
Drexel University Dornsife School of Public Health
Discipline: Epidemiology
---
Board Member (3)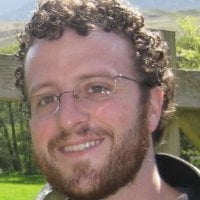 James Broesch, PhD
Director, Strategy and Public Health Planning, Organization
Vancouver Coastal Health Authority
Discipline: Population Health / Anthropology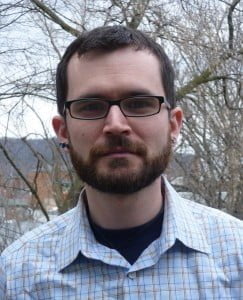 Jason Houle, PhD
Assistant Professor of Sociology
Dartmouth College
Discipline: Sociology
---
Student Board Member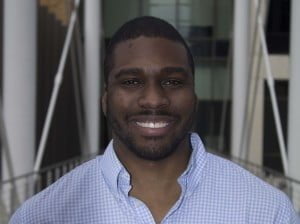 Allen Mallory, MS
Doctoral Student and NICHD Pre-doctoral Trainee at the Population Research Center, University of Texas at Austin
Discipline: Human Development and Family Sciences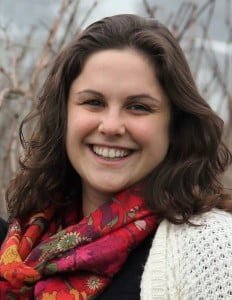 Maayan Simckes, MPH
PhD Candidate; Research Assistant
Department of Epidemiology, University of Washington
Discipline: Epidemiology
Election winners will begin their terms on January 1, 2018. Those continuing on the Board during 2018 and their 2018 positions include Bruce Link (President); Sandro Galea (Past President); Lindsey Leininger (Secretary); Christine Bachrach (Executive Director); and Board members Tiffany Green, Dave Kindig, Hedy Lee, Lourdes Rodríguez, Wizdom Powell and Sarah Stoddard.  Retiring members include Yonette Thomas, who is serving a one-year term as Board member in 2017, and Treasurer José Pagán.  The Board will appoint a new treasurer over the summer.
Important Facts About the Election:
The election will be open from July 28 to August 28.
You must be an individual member of IAPHS by August 25 to vote. If you are not already a member, click here to join.
You can view candidate biosketches and descriptions of officer duties here. Biosketches are also shown on the ballot.
Eligible voters will receive a unique voter keyword and instructions for voting from Electionrunner.
If you don't receive your keyword by July 31 or have any problems with voting, please contact us.
Join – vote – and help build a successful IAPHS!