IAPHS Staff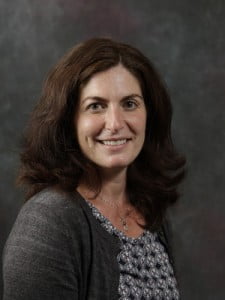 IAPHS President Sandro Galea announced the appointment of Cynthia Colen, Associate Professor of Sociology at Ohio State University, as IAPHS Treasurer for the years 2018-2020.  Cindy will take over a position ably filled by José Pagán since 2015.  The Treasurer is the custodian of IAPHS funds and works with the Executive Director and the Finance Committee to ensure that IAPHS is fiscally responsible.
Cindy is a social demographer whose research intersects the fields of Public Health and Sociology. Her work examines the causes and consequences of racial disparities in health within the United States, with a particular emphasis on maternal and infant outcomes. She is interested in examining the intricate ways that socioeconomic status and race interact to produce health disparities, especially among middle-class African Americans.
Cindy has been a member of IAPHS since last December and has previously contributed to the development of the IAPHS Blog.  We congratulate her on her appointment!