Join hundreds of other scientists from interdisciplinary backgrounds at the 2023 Annual IAPHS Conference held in Baltimore, MD from October 2-5, 2023.
Improving the Health of Populations through Science and Innovation
Population health science requires scientists from different disciplinary backgrounds to combine their knowledge and expertise to answer questions that individual disciplines alone cannot. The Interdisciplinary Association for Population Health Science (IAPHS) was founded to bring them all together. Learn More | Donate | Join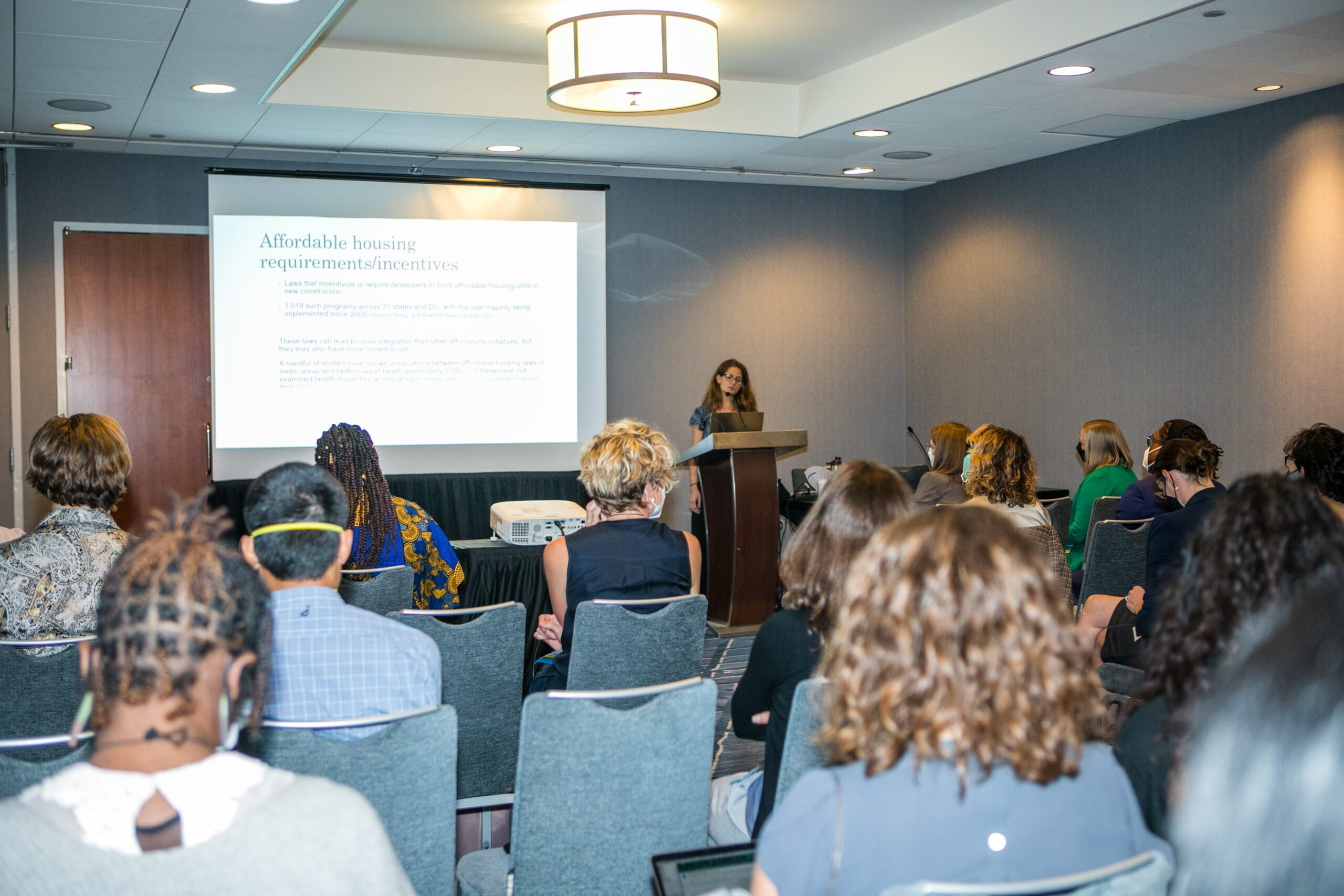 Ready to join a diverse, talented set of colleagues in tackling some of population health's most important problems?  Become a member of IAPHS!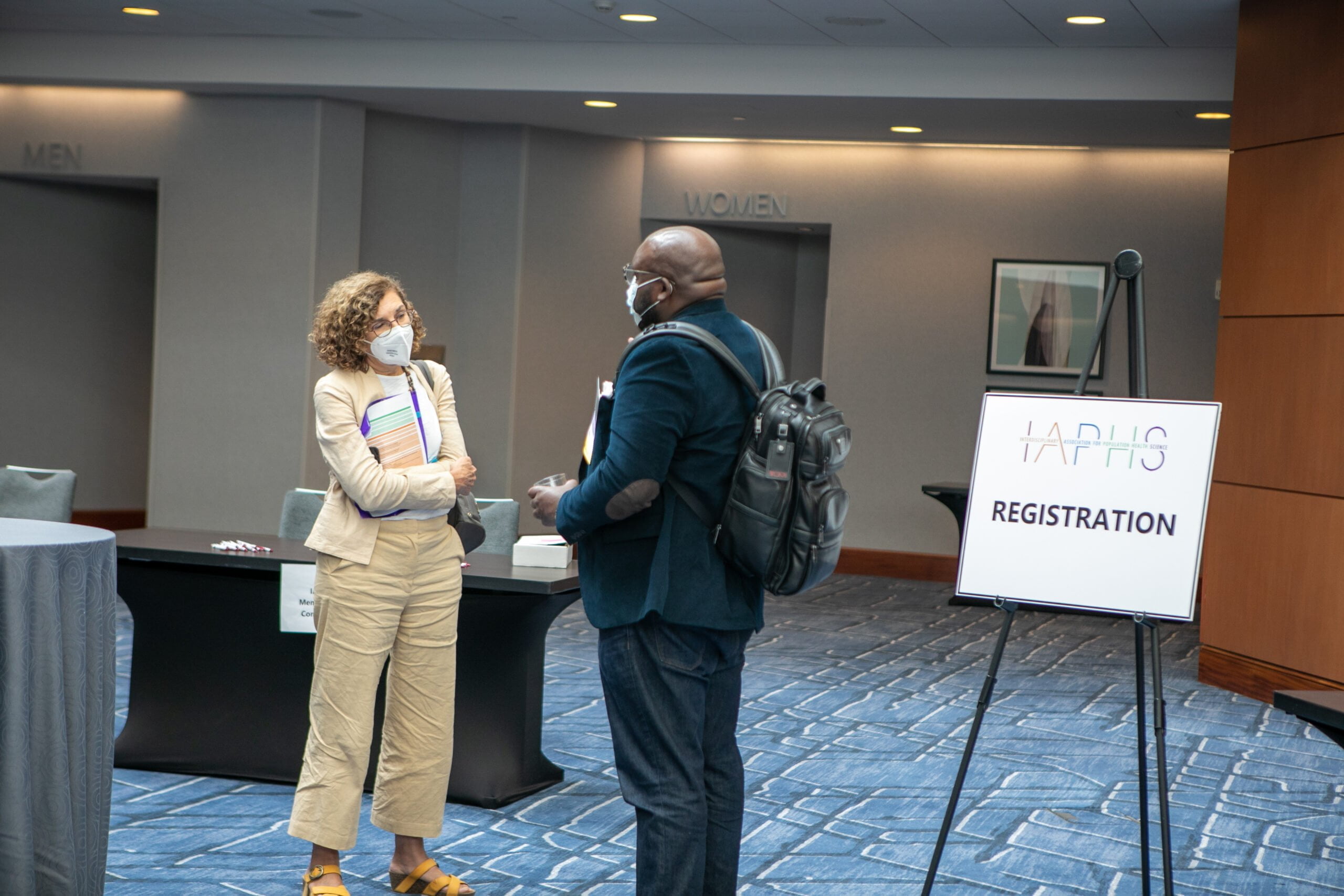 The 2023 IAPHS Conference, "Gender, Sexuality, and Health Across the Life Course: Current Challenges and Opportunities for Population Health and Health Equity" will take place on October 2-5, 2023 in Baltimore, Maryland.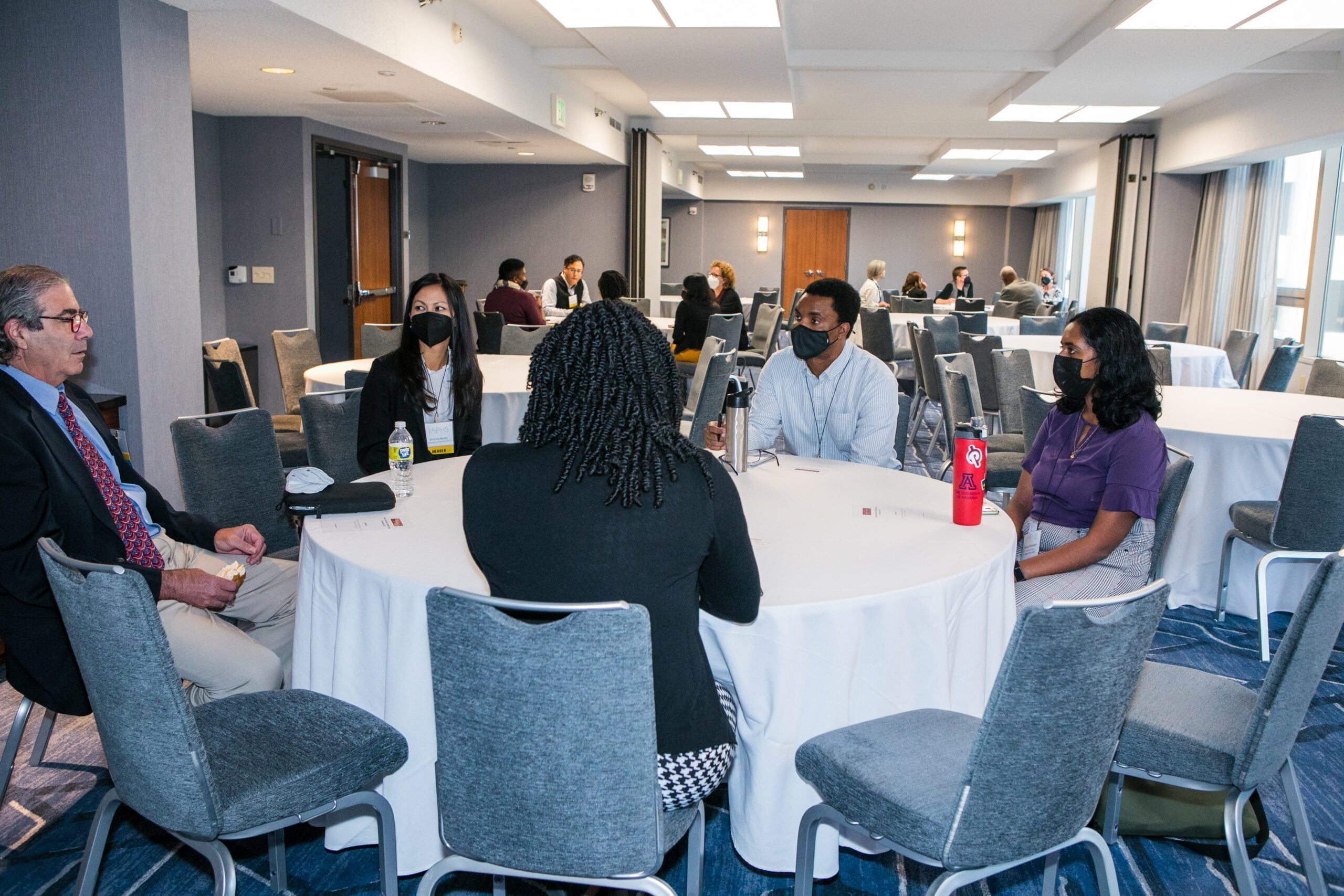 IAPHS is pleased to offer online events throughout the year. In most cases, the online events will be recorded and available to IAPHS members to access.
Social Determinants of Health
"Of all the forms of inequality, injustice in health is the most shocking and inhuman…."  –Martin Luther King Jr., March 1966 
How long you live and how healthy you are depend in part on your race or ethnicity, your income, and even your ZIP code. In New York City, East Harlem residents live an average of 71 years, while those a few blocks away in the Upper East Side live to almost 90. 
American health disparities reflect both current and historical inequalities. Systemic racism, environmental injustice, and economic disenfranchisement mean that health and longevity aren't equally obtainable for everyone.
IAPHS believes that with interdisciplinary population health research and evidence-based policy, we can reduce disparities and improve health for everyone.
IAPHS CALENDAR OF EVENTS!
Oct 12
Shifting Power And Advancing Equity In Population Health Webinar Series: How Does The History Of Population Health Impact Our Work Today?
In the first session we will start by discussing how this work is progressing currently and how we got here. We will first reflect on the historical legacies of family planning, population health, and development broadly and how they impact the systems that we are working within today.
More Details
Oct 19
The 'Product Environment' Is A Driver Of Health. It's Time To Measure It
Steve Downs, a co-author on the paper and a co-founder of Building H, a Public Health Institute project to reimagine everyday life to be healthy by design, will present the key arguments and introduce the Building H Index, an early effort to rate and rank products in the entertainment, food, housing and transportation industries.
More Details
Oct 26
So You Want to Write a Book: The Nuts and Bolts of Publishing with a University Press
IAPHS Pre-Conference Workshop (Registration Required) chaired by Naa Oyo A. Kwate, Rutgers, The State University of New Jersey, Robin Coleman, Johns Hopkins University Press
More Details
Oct 26
R2A Webinar: Collective Advocacy For Population Health Equity
Panelists will discuss their experiences and lessons learned with collective advocacy in order to translate population health research into real world change that advances social justice and health equity.
More Details
Click here to view the full calendar and subscribe!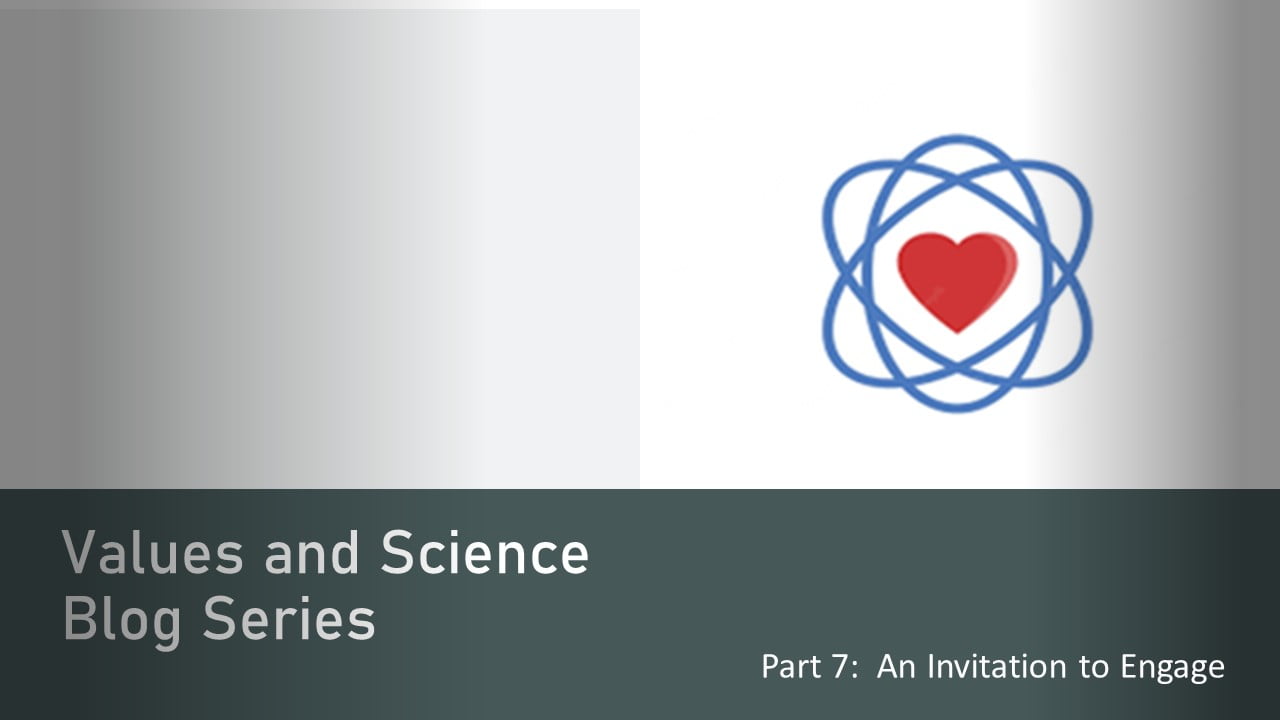 Our final Values and Science blog post before we see you for a town hall discussion at the conference. Join us in the Watertable Ballroom at the Reanissance Baltimore Harborplace Hotel on Tuesday, October 3, at 1:30 pm.