Improving the Health of Populations through Science and Innovation
Population health science requires scientists from different disciplinary backgrounds to combine their knowledge and expertise to answer questions that individual disciplines alone cannot. The Interdisciplinary Association for Population Health Science (IAPHS) was founded to bring them all together. Learn More | Donate | Join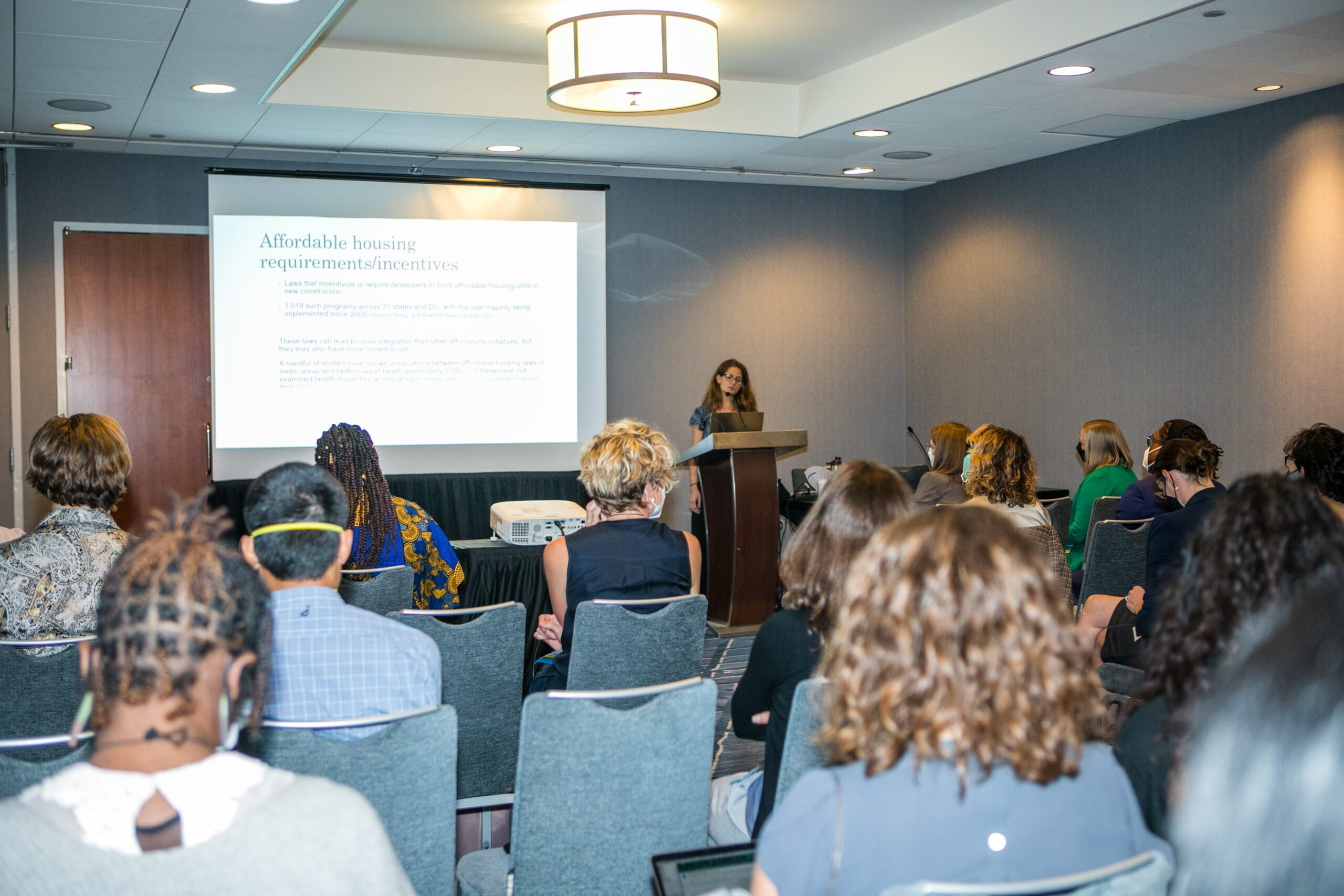 Ready to join a diverse, talented set of colleagues in tackling some of population health's most important problems?  Become a member of IAPHS!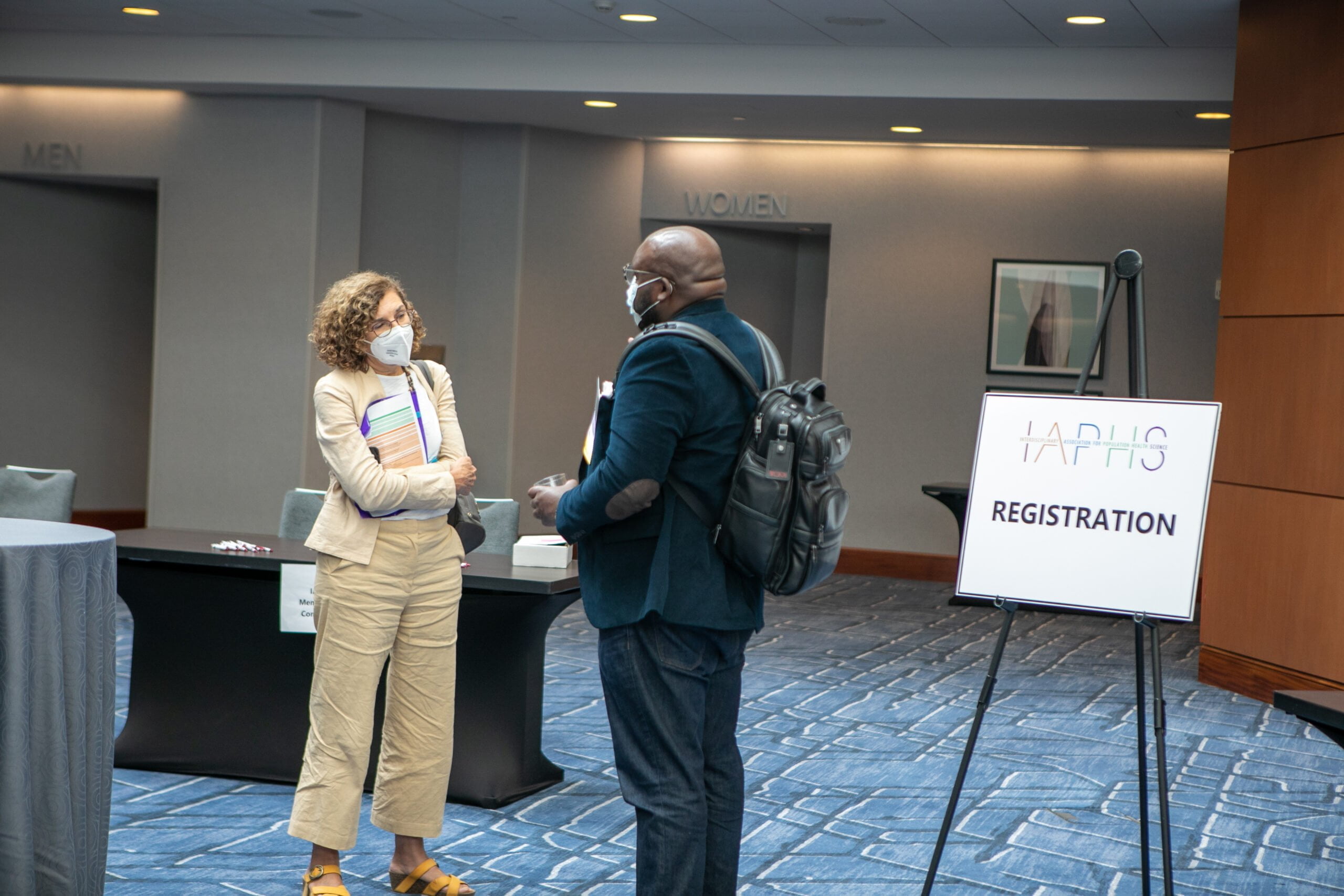 The 2024 IAPHS Conference, "Tackling declining life expectancy in the US: investigating social drivers and policy solutions" will take place on September 10-13, 2024 in St. Louis, Missouri.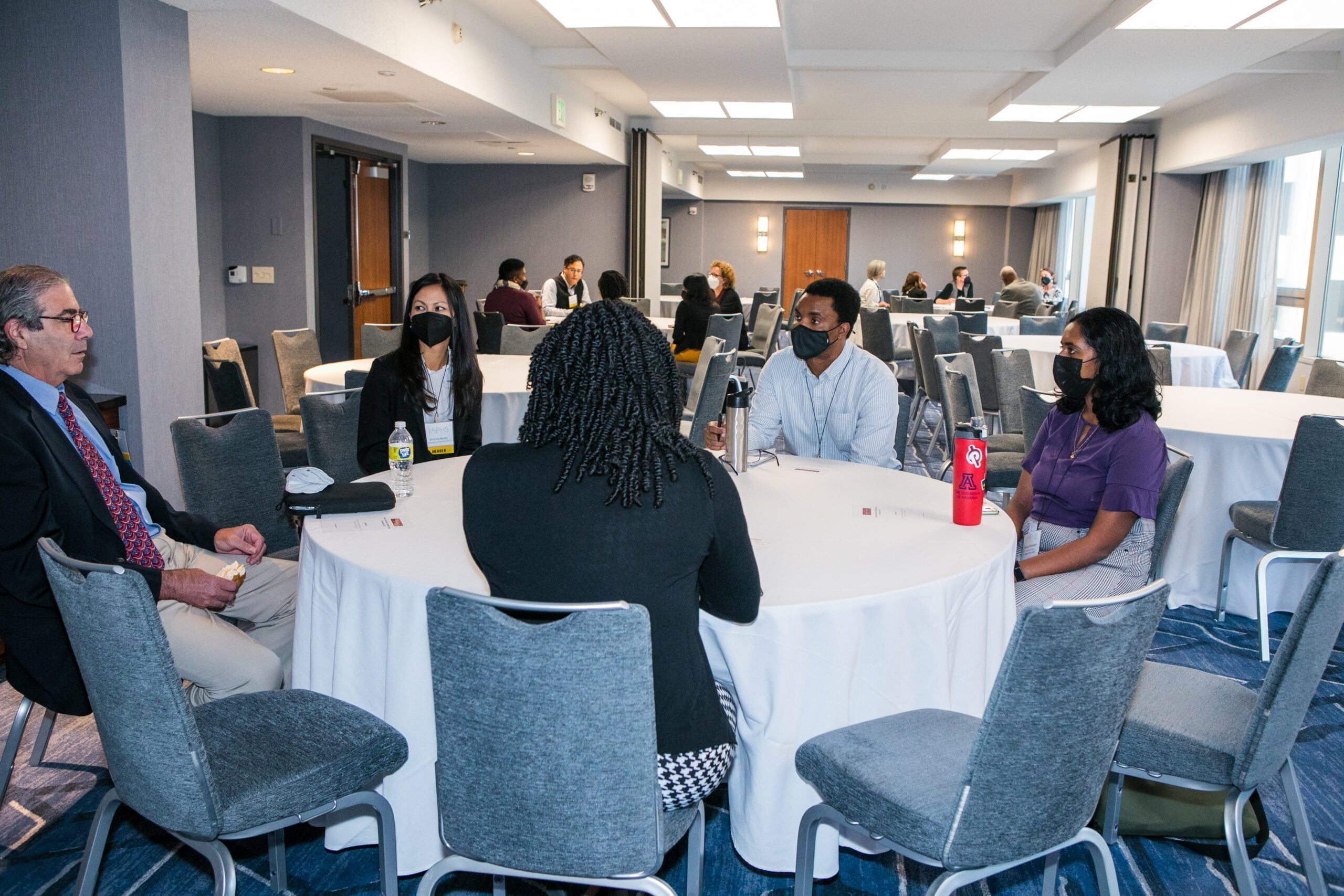 IAPHS is pleased to offer online events throughout the year. In most cases, the online events will be recorded and available to IAPHS members to access.
Social Determinants of Health
"Of all the forms of inequality, injustice in health is the most shocking and inhuman…."  –Martin Luther King Jr., March 1966 
How long you live and how healthy you are depend in part on your race or ethnicity, your income, and even your ZIP code. In New York City, East Harlem residents live an average of 71 years, while those a few blocks away in the Upper East Side live to almost 90. 
American health disparities reflect both current and historical inequalities. Systemic racism, environmental injustice, and economic disenfranchisement mean that health and longevity aren't equally obtainable for everyone.
IAPHS believes that with interdisciplinary population health research and evidence-based policy, we can reduce disparities and improve health for everyone.
IAPHS CALENDAR OF EVENTS!
Jan 11
An Introduction To Book Publishing At A University Press
This webinar provides an introduction to the process of publishing a sole-authored book with a university press. We will cover such topics as: the risks and rewards of book writing, research funding, identifying possible publishers, how editors work, and writing a book proposal.
More Details
Jan 18
Stories Are Science, Stories Are Policies: Lessons, Challenges, And Opportunities When Working With Health Equity Storytellers
Working across disciplines and collaboratively with community partners has helped them craft empowering and diverse spaces for population health practice and policy change. In this session, the team will discuss their work on a storytelling project with Black women on the cancer continuum, as patients and informal caregivers.
More Details
Click here to view the full calendar and subscribe!
How do we make IAPHS a true Big Tent organization?