Fred Zimmerman
The IAPHS Forum aspires to be more than a website or a blog; it aspires to be a place where we all can write, and by writing, create a community. To be specific, it aspires to create a community that helps population health science grow stronger, and its translation more effective.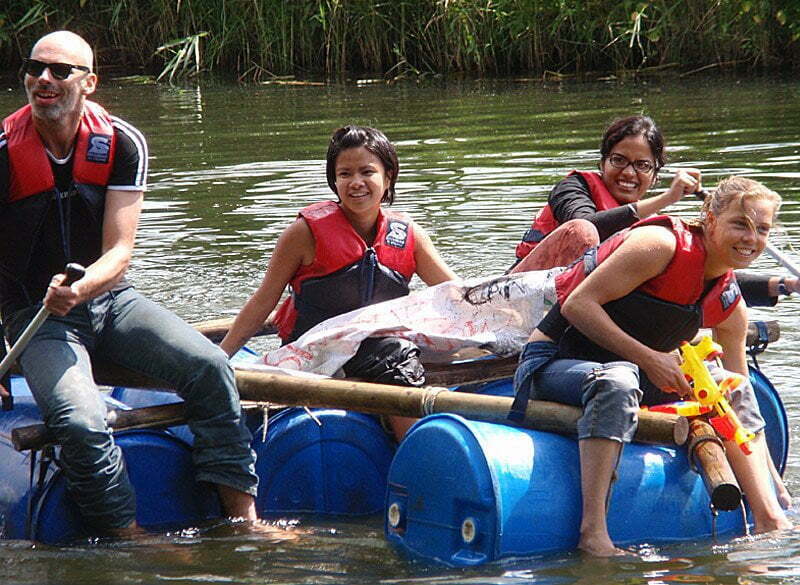 IAPHS: A place for us to explore the upstream determinants of health together.
Photo: Brian Fitzgerald.
The purpose of the Forum is to create a space in which ideas can be shared—necessarily in written form, given our geographic dispersal—and in which commonalities can be recognized and differences productively worked through. Communities are networks of social trust, and this social trust can be forged only through frequent and candid airing of views. What's essential about this process is the interaction it implies. This Forum will succeed only to the extent to which broad participation is achieved. We're hoping that participation will be extensive among IAPHS members, as well as non-member colleagues with information and perspectives to share.
The idea of population health is espoused by many individuals in public health departments, universities, and local governments. But numbers alone do not make a community. We propose this Forum as the place where:
A coalition of scientists, practitioners, and policymakers committed to improving population health is built.
Diverse views of the goals of population health, the key issues to be addressed, and relevant scientific concepts, methods, agendas and findings can be shared and productively worked out.
A record of what population health is and the science it depends on can be found, so that those not familiar with it will have a place to learn.
Mutual learning occurs about the tools and constructs of population health research and translation.
To these ends, the Forum will offer short pieces—roughly 400 words—that comment on population health issues, highlight research findings, report news, provide resources, or offer guidance for members of our community. See the guidelines for more information.
It is in the discussion and reworking of the insights and ideas in these posts that our community will come alive. We encourage you to respond in your own post, and keep the dialogue going. The Forum will succeed if it becomes a lively place of exchange.
So what do you think? What would you like to see? What's eating you? What do you think is needed to advance population health science and translation? Make yourself heard, and help create community.