IAPHS Staff
Members, watch your email for a unique voter keyword and instructions on how to vote for 2020 officers. The election runs June 1 to July 15, and it's open only to members. You can join by July 14, 2019 to vote.
Here are the candidates. Please visit our elections page for the candidates' position statements, background, and current research.
President-Elect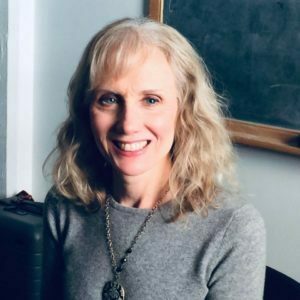 Deborah Carr
Boston University
Sociology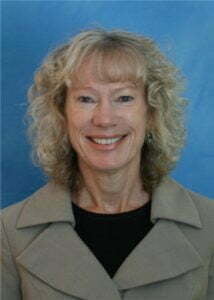 Kathleen Mullan Harris
University of North Carolina at Chapel Hill
Sociology
---
Secretary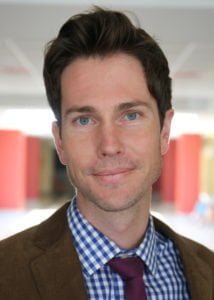 Andrew Fenelon
University of Maryland
Demography/Policy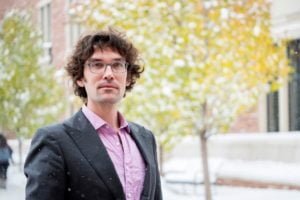 Ryan Masters
University of Colorado
Demography/Sociology
Photo by Patrick Campbell/ University of Colorado
---
Board Member — Position A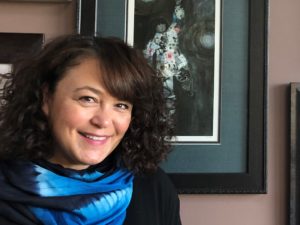 Margaret Hicken
University of Michigan
Social Demography,
Social Epidemiology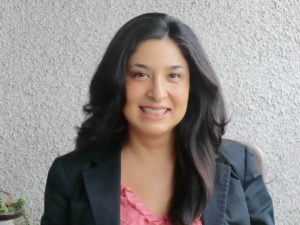 Selena Ortiz
The Pennsylvania State University
Population Health, Health Policy,
Health Services
---
Board Member — Position B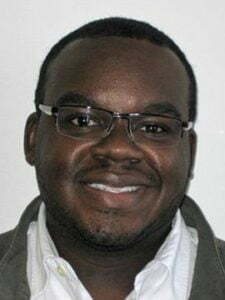 Darrell Hudson
Brown School at Washington
University, St. Louis
Social Epidemiology,
Behavioral Science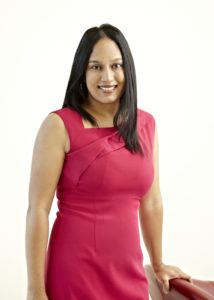 Nadia Islam
NYU School of Medicine
Medical Sociologist
---
Board Member — Position C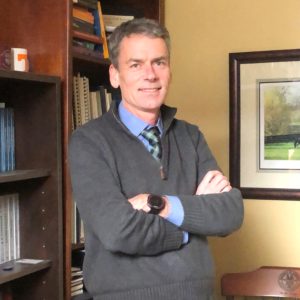 Glen Mays
University of Kentucky
Health Services Research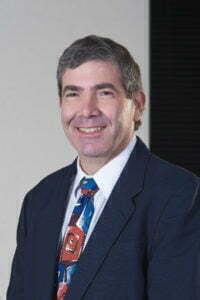 Steven Woolf
Virginia Commonwealth University
Medicine
---
Student Board Member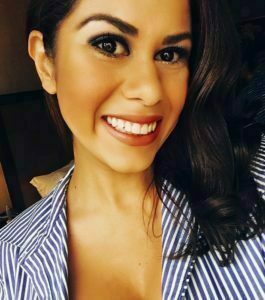 Catherine Perez Garcia
University of Southern California
Gerontology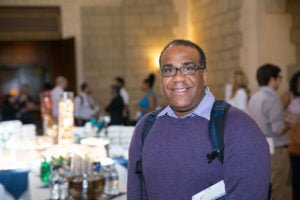 Kasim Ortiz
University of New Mexico
Sociology
Thanks to Past President Bruce Link, who chaired the Nominations Committee, and committee members Gilbert Gee, Hedy Lee, Stacy Lindau, Jose Pagan, and a special thanks to our candidates for their willingness to serve IAPHS.