JoAnne Dyer
IAPHS Members in the News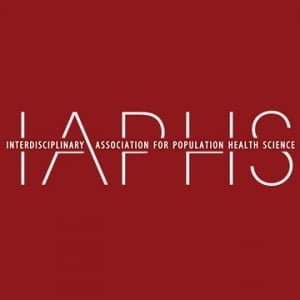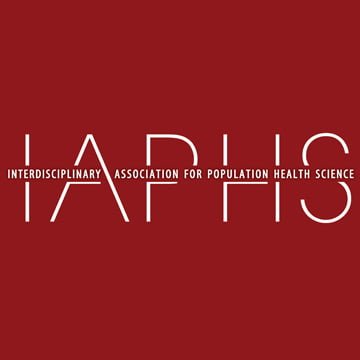 Sandro Galea in Scientific Reports: The authors examined publicly available Google search data about anxiety, depression, and suicidal ideation. The author suggest that "aggregated data on Internet searches can provide timely and continuous insights into population mental health and complement other existing tools in this domain." (May 27, 2022)
Patricia Homan in Demography: This study showed "a significant relationship between heteropatriarchy and adverse birth outcomes" and "a high level of correlation between our indicators of structural sexism, family planning policies, and LGB policy measures."  (February 1, 2022)
Roland J. Thorpe was elected to the Academy of Behavioral Medicine and Research (AMBR).
Andrew Fenelon in SSM Population Health: Housing insecurity is a comprehensive range of experiences, is more prevalent among Blacks and midlife adults, and is associated with poorer health. (May 26, 2022.) 
Allen B. Mallory in Children and Youth Services Review: "Housing and supportive services improved young homeless mothers' behavioral health. Only housing and supportive services improved sexual minority mothers' outcomes." (August 2022)
Ana Diez Roux in the Dornsife School of Public Health From the Dean's Desk: Dr. Diez Roux discusses the FDA's proposal to ban menthol cigarettes and flavored cigars (a commercial determinant of population health) and weighs in on the gun violence issue.
Brittney Butler in Current Obstetrics and Gynecology Reports on built and social environments, environmental justice, and maternal pregnancy complications:  "[A]n environmental justice framework is critically needed in the interpretation and translation of this literature to inform policy solutions that can counteract the harms in racially marginalized communities and improve health." (May 17, 2022)
---
Health Disparities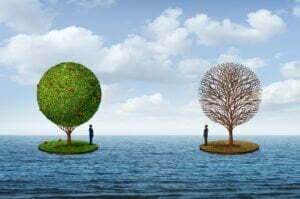 Custodians and health disparities in the COVID era: More than half of custodians are from BIPOC communities, and they're disproportionately at risk of contracting and dying from COVID. The author describes ways society can help. (YES! Magazine, January 12, 2022)
More COVID mortality disparities by SEP, race, and gender: "COVID-19 mortality was five times higher for low vs. high-SEP adults." Hispanic men with low-SEP had a COVID-19 death rate over 27 times higher. (International Journal of Environmental Research and Public Health, April 30, 2022)
Red state vs blue state excess deaths due to COVID: Before vaccines, COVID-19 hit blue states harder, but "once those tools were widely available, states with political and cultural aversions to using them were hit harder." (Axios, March 25, 2022)
---
Places & Built Environments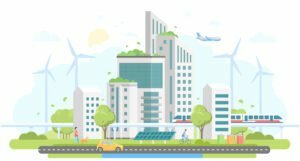 On America's Native American reservations, Fentanyl is hitting hard: Overdose deaths are higher among indigenous people, and healthcare is less available. Montana's Blackfeet Nation is discussed at length. (Kaiser Health News, May 25, 2022)
A remedy for inequity in Salt Lake City's tree canopy: People of color and people with lower incomes are more likely to live in neighborhoods with fewer trees, but the city is taking action. (KUER radio, June 14, 2022)
---
Environmental Health & Justice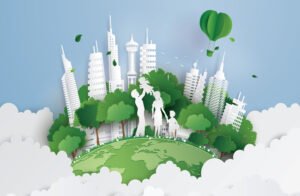 Climate change cardiology introduced as a new field of study: Climate change can indirectly and directly affect cardiovascular health (think ecosystem collapse, declines in nutritious food production, air pollution). These authors are proposing a new field of study and possible mitigation strategies. (BMJ Global Health, June 2, 2022)
Improving urban greenery could save lives: For people 65 and older, "even small increases in greenery could have saved over 34,000 lives over the past two decades." Lower-income areas and neighborhoods of color typically have less tree cover. (Grist, May 27, 2022)
A call for climate justice: Climate change will have a disproportionate effect on people of color and people with lower incomes. Climate justice must address racism and power, says Rhiana Gunn-Wright. (Washington Post, June 14, 2022) 
---
Health Policy & Programs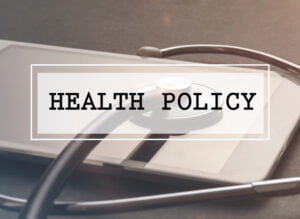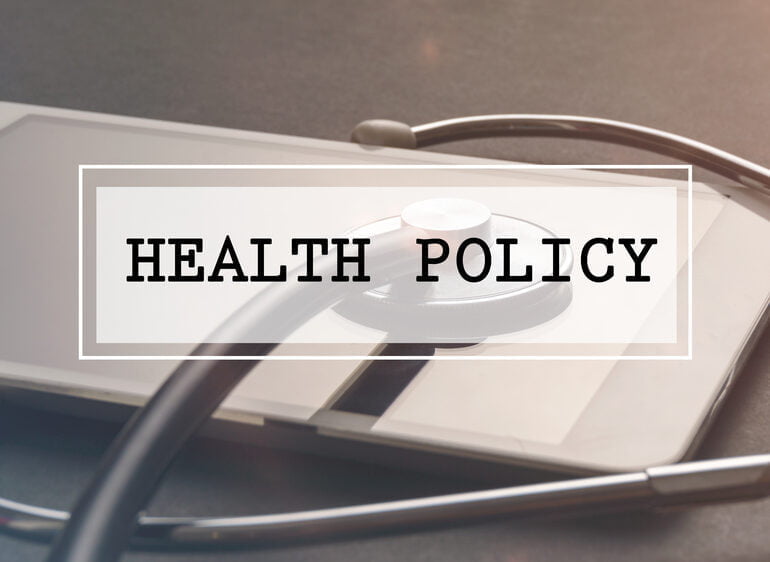 Health care access and use are improved with job flexibility, paid sick leave: "Reforms that increase job flexibility and efforts by health care providers to better accommodate people with inflexible jobs could improve access, utilization, and equity." (Health Affairs, June 2022)
Better health in the blue states: "The mortality gap in Republican voting counties compared with Democratic voting counties has grown over time, especially for white populations, and that gap began to widen after 2008." (BMJ, May 17, 2022)
Healthcare for everyone could have saved lives and billions of dollars:  During the pandemic and until mid-March 2022, "universal health care could have saved more than 338,000 lives from COVID-19 alone," along with $105.6 billion in healthcare costs. (in Scientific American from a June 13, 2022 PNAS article.) 
Should Medicaid pay for housing?: Some states have found success by using state Medicaid funds for supportive housing. (New York Times, June 16, 2022).