JoAnne Dyer
IAPHS Members in the News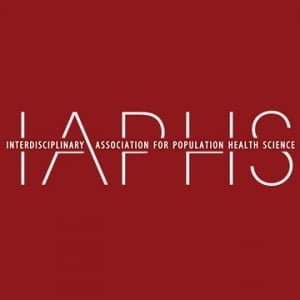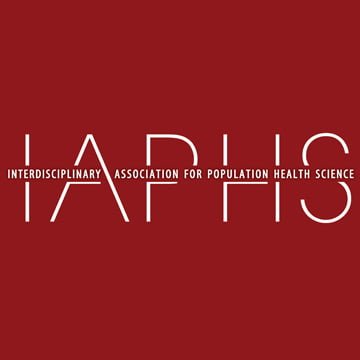 Rachel Hardeman presented a talk, "COVID-19 Exposes the Existence of Racism in Health Care," at Michigan State University on January 20, 2022, during the Martin Luther King Jr. Day of Celebration and Reflection.
Dustin Duncan talks about the social determinants of sleep (gender, occupation, neighborhood factors like noise, crime, and safety) on an episode of the podcast Sleep Talk. Duncan also co-edited the 2019 book The Social Epidemiology of Sleep.  (December 18, 2021).
Rita Hamad is presenting "Methodological Changes in Evaluating the Effects of State and Local COVID-19 Policies on Health Disparities" at the Society for Epidemiologic Research Mid-Year Meeting on March 4, 2022.
Sandro Galea in Epidemiology: "When both depression and a comorbid psychiatric disorder are present, they may compete to cause the outcome such that having two disorders may be no worse than having a single disorder with respect to suicide risk." (December 1, 2021)
Stephen Woolf on COVID disparities via CNN.com: "As a doctor, there's no logical reason a person should be more likely to die from a virus because of their skin color. It's totally a product of what society has done." (December 22, 2021)
Health Equity

Evicted people on Medicaid show increased healthcare spending, fewer prescriptions: In NYC, eviction was associated with an increased change of losing Medicaid coverage and fewer prescription refills, but for those who generated any spending, "average spending was 20% higher for those evicted." (American Journal of Preventive Medicine, February 2022)
People in lower incomes more likely to go without care, face multiple barriers: Challenges associated with taking time off work, arranging childcare, cost of care, and transportation are barriers, according to data from an April 2021 survey. (The Urban Institute, January 5, 2022)
Place & Built Environments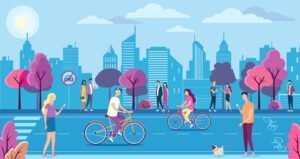 As the pandemic continues, so does a mass exodus to the exerbs and suburbs: Telecommuting and the high cost of housing in big cities are helping drive migration to places like Murfeesboro, Tennessee, and Pinal County, Arizona, between Phoenix and Tucson. (Bloomberg CityLab, January 5, 2022)
In Cleveland, the homicide rates are up, mainly in low-income Black neighborhoods: With programs like Stop the Pain, communities are stepping up to stop the tide of violence. (The Undefeated, December 21, 2021)
Environmental Health & Justice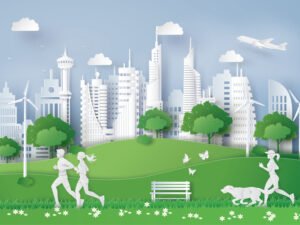 Canada will invest $4 billion in drinking water First Nation tribes: The funds will improve "drinking water infrastructure at hundreds of Indigenous reserves." This is one of several recent settlements that will result in Canada compensating tribes for past injustices, such as taking Indigenous children from their homes. (Grist, January 5, 2022)
Outside Bakersville, California, a community faces carcinogenic water: In Fuller Acres, 80% of the residents are Latinx, and they were warned about the 1,2,3-TCP contamination, plus given the options for help,  in English, which many residents don't understand. (Yes! magazine, December 14, 2021)
Policy & Programs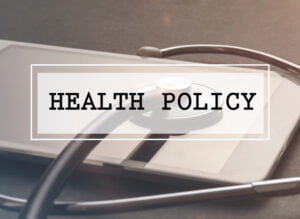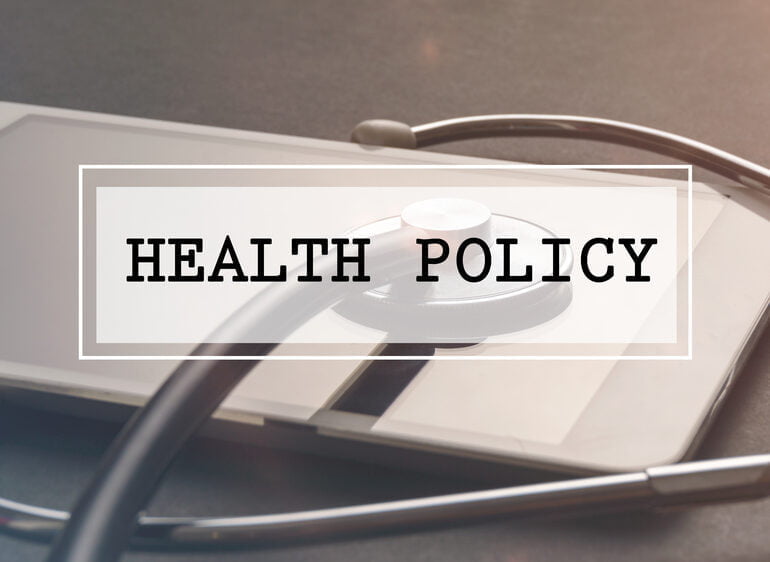 In Boston, one group is going upstream to prevent eviction: The Eviction Prevention Task Force has saved money and served 16,000 households by implementing a program that includes staff education and "housing stability coordinators." (Yes! magazine, December 29, 2021)
State policies may have an impact on how well we age: How well people adapt to aging "varied substantially between states and over time," according to an empirical index that measures five domains. (Milbank Quarterly, November 23, 2021)
The graying of prisoners takes a human and financial toll: Older prisoners represent 10% of the U.S. prison population and cost three times more than younger prisoners "due to high health care costs." In prison, "they often experience accelerated aging," including hearing loss, falls, and early-onset physical and mental conditions. (Public Health Post, January 18, 2022)