Christine Bachrach
How can academic science better serve the public?
On January 20, 2022, IAPHS launched a new webinar series that explores pathways for population health scientists. The IAPHS Research to Action Webinar and Discussion Series features webinars on four topics during 2022: Communicating Research Through the Print/Broadcast Media (January 20), Making Research Actionable for State & Local Policymakers (March 31), Bridging Research with Community Practice (July 21), and Securing Funding for Applied Research (October 20). Each webinar is followed by an online small-group discussion in which one of our webinar panelists shares the secrets of developing effective documents needed in public-facing science—for example, policy briefs or concept proposals for applied research.
The January 20 webinar featured advice from four panelists with a passion for communicating science to the print and broadcast media. Moderator Katherine Reed, Interim Executive Director of the Association for Health Care Journalists (AHCJ), noted that the many growing challenges in journalism, including reduced resources and an epidemic of misinformation, make it more important than ever for scientists to work with journalists. Jamila Michener, Associate Professor of Government and Co-Director of the Center for Health Equity at Cornell University, provided a roadmap for academics thinking about why they would seek media engagement, what form of engagement they would seek, and who they want to reach with their science. Tara Halle, an independent science journalist and Topic Leader for Medical Studies at the AHCJ, shared some how-to pointers on working with journalists and discussed ways that scientific findings could be newsworthy. Thom Blaylock, Clinical Assistant Professor of Public Service and Director of the Writing and Communications Center at NYU's Robert F. Wagner School of Public Service, talked about opportunities and pitfalls for scientists in academic settings, but stressed the opportunities: Scientists who would like to get their work into the hands of the public have many avenues for success. The panelists revisited these themes and others in a dynamic discussion that ended only when time ran out.
Anyone who missed this first webinar can view it on this page on the IAPHS website. (Access for IAPHS members only)
There is still time to register for the small-group discussion that will follow on the heels of the January 20 webinar: On February 24, 2022, at noon Eastern Time, Thom Blaylock will lead a session on the art of writing an op-ed. Thom has written or ghost-written hundreds of opinion pieces. There is a modest fee for this session, and space is limited. Attendance at the January 20 , 2022 webinar is recommended but not required for the small-group session. You can register here.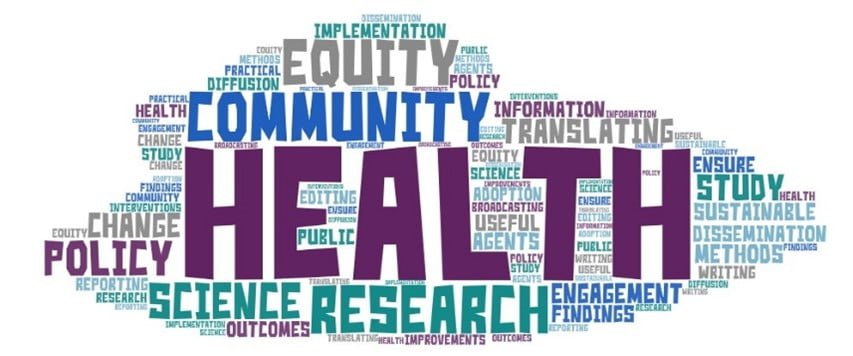 The IAPHS Research to Action Webinar and Discussion Series is the product of a planning group including Chris Bachrach (chair), Summer Hawkins, Vinu Ilakkuvan (co-chair), and Carlos Tavares. The group began work last spring to define a vision for the series and to create specific panels and discussion groups. The group has focused on including not only academics, but also members of communities (journalism, policy, local community organizations, and funding organizations) who are essential as partners in "public-facing" population health science.
Full details about the series and upcoming events are available at https://iaphs.org/tools-for-success/online-events/research-to-action-webinar-and-discussion-series/.