Improving the Health of Populations through Science and Innovation
Population health science requires scientists from different disciplinary backgrounds to combine their knowledge and expertise to answer questions that individual disciplines alone cannot. The Interdisciplinary Association for Population Health Science (IAPHS) was founded to bring them all together. Learn More | Donate | Join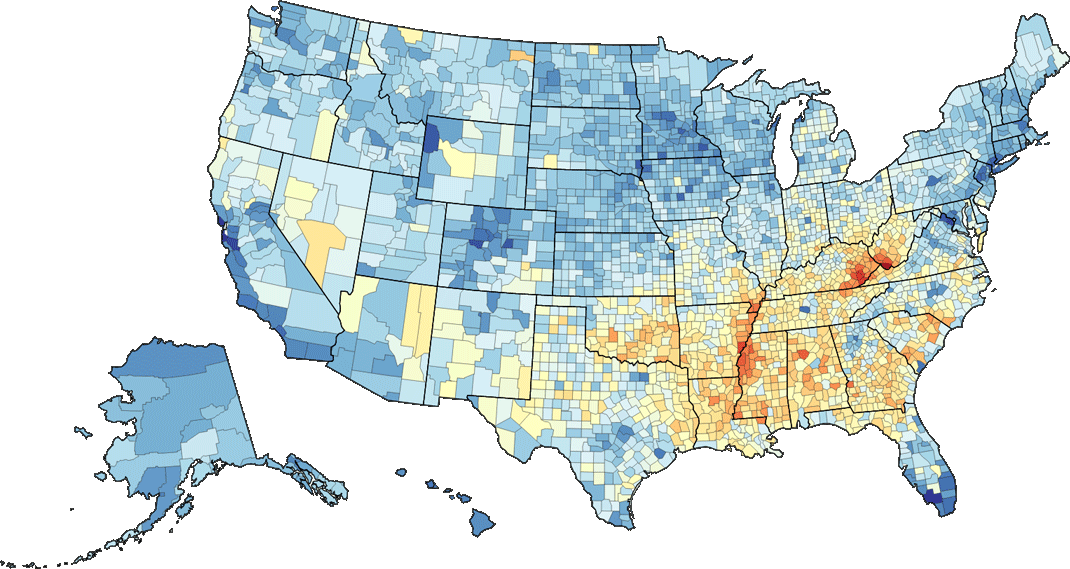 For U.S. women, how long you live depends on where you live.
Courtesy of Institute for Health Metrics and Evaluation
America's Health Gap
How do we improve health and reduce health disparities?
The odds of a long and healthy life are unequal in America. In 2010, life expectancy for women living in Marin County, California was 85 years. For women from Perry, Kentucky, it was 73 – a full 12 years less. The odds of premature death, disability, and disease are greater for Americans who are poor or black or American Indian. Even the best off Americans, however, fare worse on some health outcomes than their European counterparts.
Can we do better? The Interdisciplinary Association for Population Health Science (IAPHS) believes we can.
The latest news, research, and commentary about population health and population health science.
The results are in! IAPHS congratulates the winners of the election for new 2018 leadership roles: Our new President-Elect, Ana Diez Roux, brings a wealth of [...]
IAPHS President Sandro Galea announced the appointment of Cynthia Colen, Associate Professor of Sociology at Ohio State University, as IAPHS Treasurer for the years 2018-2020. 
Population Health Goes to Austin: A Preview of the October Conference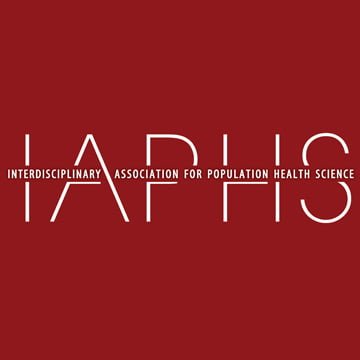 Please complete the form below for general inquiries, to submit notices for the newsletters, or to volunteer: