IAPHS Staff
We curate population health news from around the globe each month. This month, we look at how wealth and the ways we get around affect population health. 
Getting Around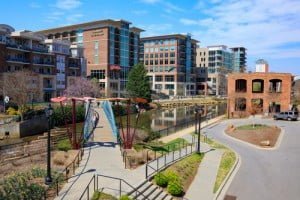 What makes an unhealthy state?

(City Lab, October 9, 2017)

America gets an F for walkability (Streetsblog USA, September 27, 2017) 
Portland State University study: drivers less likely to stop for black pedestrians & more likely to crowd them  (The Oregonian, October 13, 2017)
Why women don't walk as much as men (The Guardian, October 11, 2017) 

How Seattle got more people to ride the bus  

(CityLab, October 16, 2017)
Place and Population Health
Disparities
Racial and economic disparities affect pain management (Patient Engagement HIT, September 22, 2017, and Johns Hopkins News, September 14, 2017)
Rich American seniors are getting healthier, leaving poor behind (The Conversation, September 18,2017)
Wealth-associated disparities in death and disability in the US & England (JAMA Internal Medicine, October 23, 2017) 
Money, not access, shapes healthy eating (Reuters, September 22, 2017)
Extreme heat burns U.S. urban poor (Thomason Reuters Foundation, September 21, 2017)
---
Did we miss something important? Leave it in the comments. Or do you have a tip for an upcoming roundup? Please send it to blog@iaphs.solidns.com.