IAPHS Staff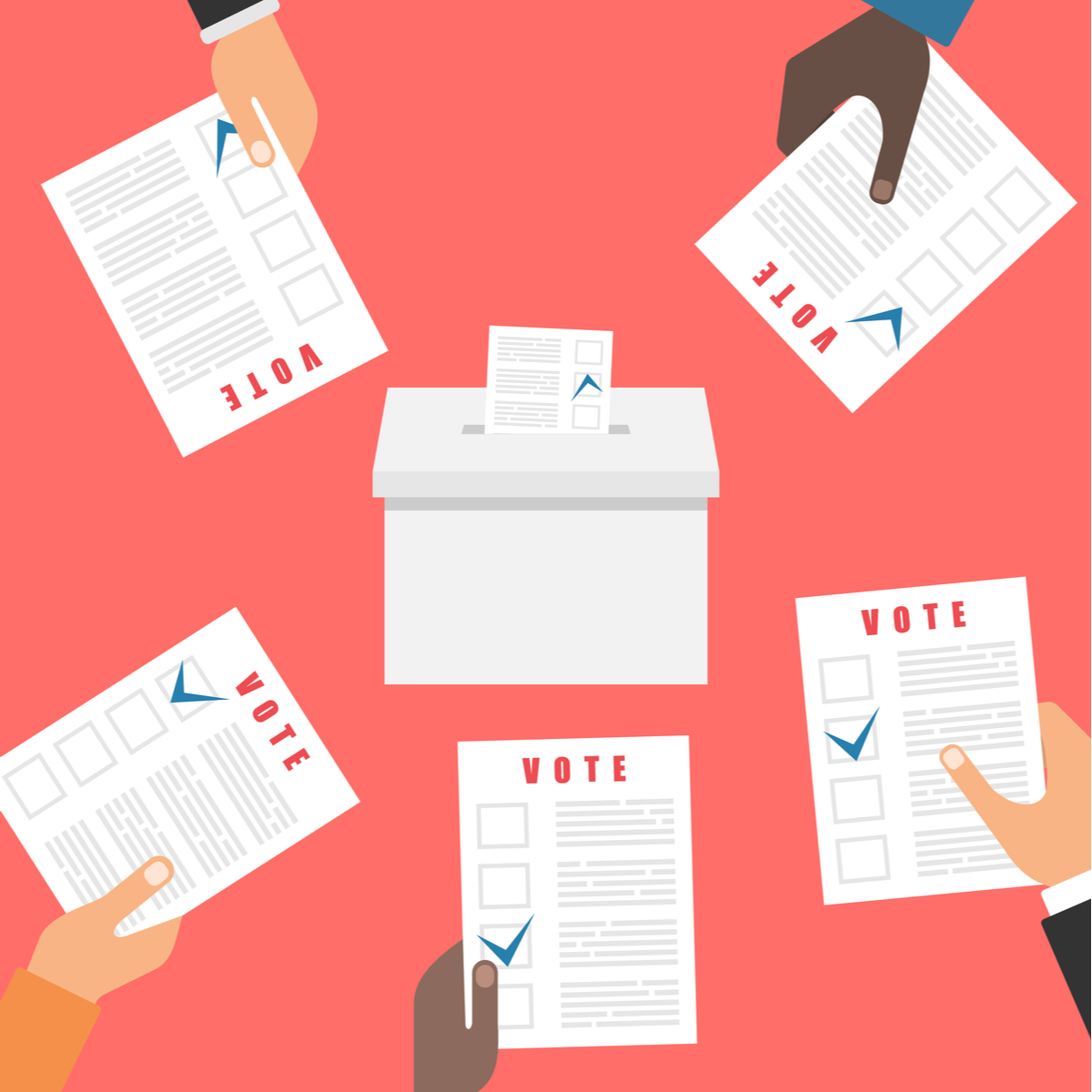 In the next few months, IAPHS will elect three new members to join its Board of Directors in 2019 and a President-Elect who will lead the organization in 2020.  The Nominating Committee recently announced the slate of candidates:
President-Elect
Board Member (1)
Board Member (2)
Board Member (3)
Many thanks to IAPHS Past President Sandro Galea for chairing the nominating committee and to committee members Susan Short, Candyce Kroenke, and Mark Hatzenbuehler.
Further information about the candidates will be circulated to IAPHS members in the next few weeks.  Voting will begin on June 1 and close July 15.
Congratulations to all the candidates!