IAPHS Staff
Every Monday since its launch on February 6, a new post has gone up on the IAPHS blog.  Readers have treated themselves to a rich range of topics, from the effects of debt on health to gossip as data in health research.  And more is coming every week!
We have our Blog Editors and the many committee members and writers who have worked with them to thank for this excellent record.  As the blog enters its fifth month of operation, IAPHS celebrates (and thanks!) its Blog Editors and Managers: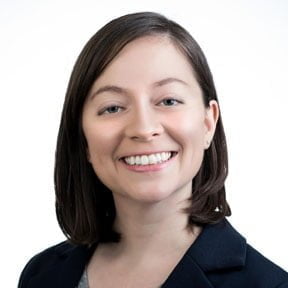 Kristin Harper, who led development of the vision for the blog as chair of the IAPHS Communications Committee from May 2016-January 2017 and continued as Blog Editor until early May. Kristin is President of Harper Health & Science Communications and a scientist-turned-science writer with a deep commitment to population health. She and her colleagues worked tirelessly to plan the blog and recruit a rich set of excellent posts to launch it.  We interviewed Kristin recently about her experience in this critical volunteer job – read the interview here.
Sarah Bur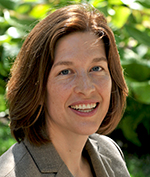 gard, our new Blog Editor, who took over seamlessly from Kristin Harper in early May. Sarah holds Associate Professor appointments in both Sociology and Epidemiology at the University of Michigan. Her research focuses on the ways that stratification by race/ethnicity, gender and socioeconomic position influence people's opportunities in life and how this influences their health.  Sarah has formed an Editorial Board to support her work – check out the members here.
Liz Ayerle, who served as IAPHS Blog Manager from February through mid-June. Liz is getting her Masters of Fine Arts at the Philadelphia Institute of Art, and she's established a blog with other students there. We have been very fortunate to tap into her talents in blog editing and social media over the past few months!  After making an indelible contribution to the blog, Liz is leaving IAPHS to complete her degree this summer.  We wish her well!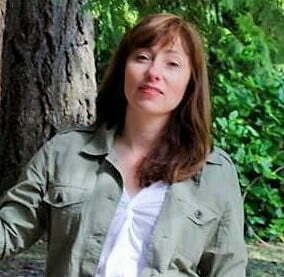 JoAnne Dyer is replacing Liz as Blog Manager. JoAnne is owner, writer, and editor at Seven Madronas Communications in the Pacific Northwest.  She has done work for other nonprofits, small publishers, self-publishing authors, and small businesses, and edited numerous books. Welcome to the IAPHS community, JoAnne!
We invite you to tune into the blog every Monday for continuing news, commentary, and exchange about population health.  Better yet, join the conversation by writing a post yourself.  Send your ideas to blog@iaphs.solidns.com.