IAPHS Staff
We're pleased to announce our new board members. Congratulations to these leaders, who will officially take their positions on November 1, 2023, for a three-year term.
Our warm thanks go to all the candidates for their willingness to serve IAPHS this year.
You can read the new board members' candidate statements here.
President Elect: Philip Alberti, PhD
Association of American Medical Colleges (AAMC); AAMC Center for Health Justice
Sociomedical sciences; health equity research and policy
Click here for Dr. Alberti's Google Scholar page.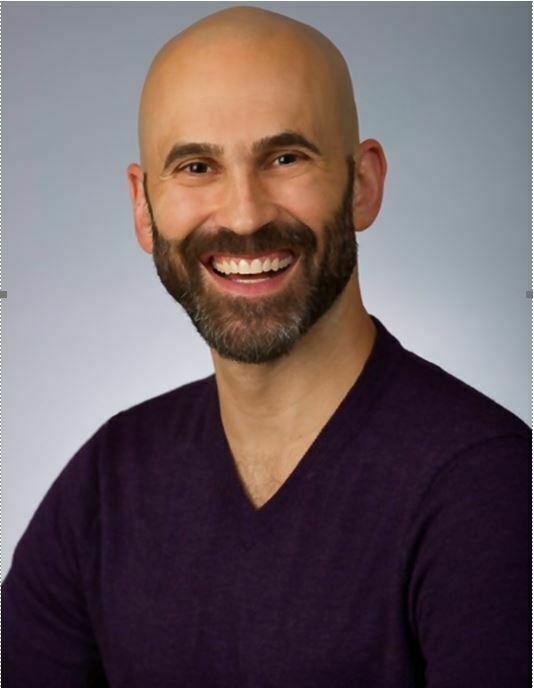 ---
Board Member – Senior: Silvia S. Martins, MD, PhD
---
Board Member – Mid-Career: Sarah Gollust, PhD
Division of Health Policy and Management, University of Minnesota School of Public Health
Health policy, health communication
Click here for Dr. Gollust's webpage.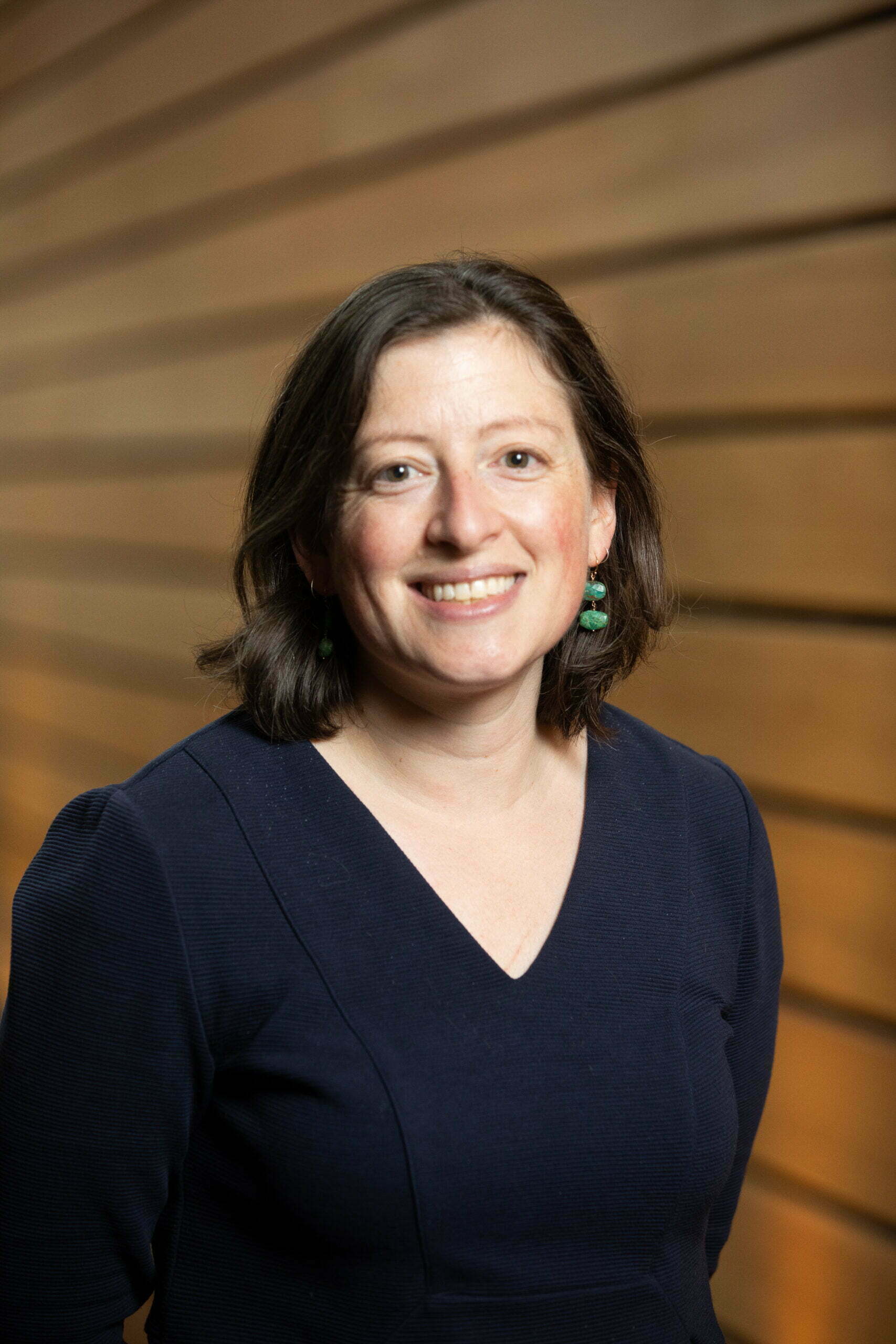 ---
Board Member – Junior: Megan Todd, PhD
Philadelphia Department of Public Health
Public health, demography, epidemiology
Click here to visit Dr. Todd's webpage.
---
Student Representative: Michael Green
Department of Population Health Sciences, Duke University School of Medicine
Population health sciences
Visit Michael Green's website here.