JoAnne Dyer
IAPHS Members in the News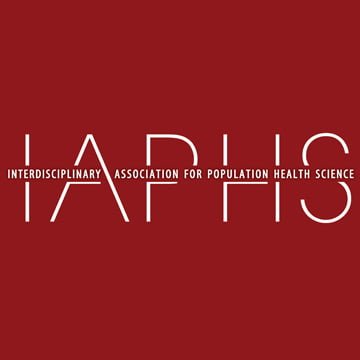 Ricard Carpiano is part of The Lancet's Commission on Vaccine Refusal, Acceptance, and Demand in the USA. Read more about their work here.  (February 24, 2021)
Rita Hamad in Annals of Epidemiology:  The Earned Income Tax Credit (EITC) helped with food insecurity initially, but in the long run, it may lead to cyclical food insecurity. (February 20, 2021)
Sandro Galea has a new newsletter, The Healthiest Goldfish. He writes about the "underlying forces" that shape our health. You can subscribe at no charge here.
Rita Hamad in The Academic Times: The  Earned Income Tax Credit (EITC) may not be big enough to make a difference in health and other outcomes, but Dr. Hamad is hopeful about a new monthly benefit that's not contingent on work. Read more in this study in Social Science & Medicine.
---
Disparities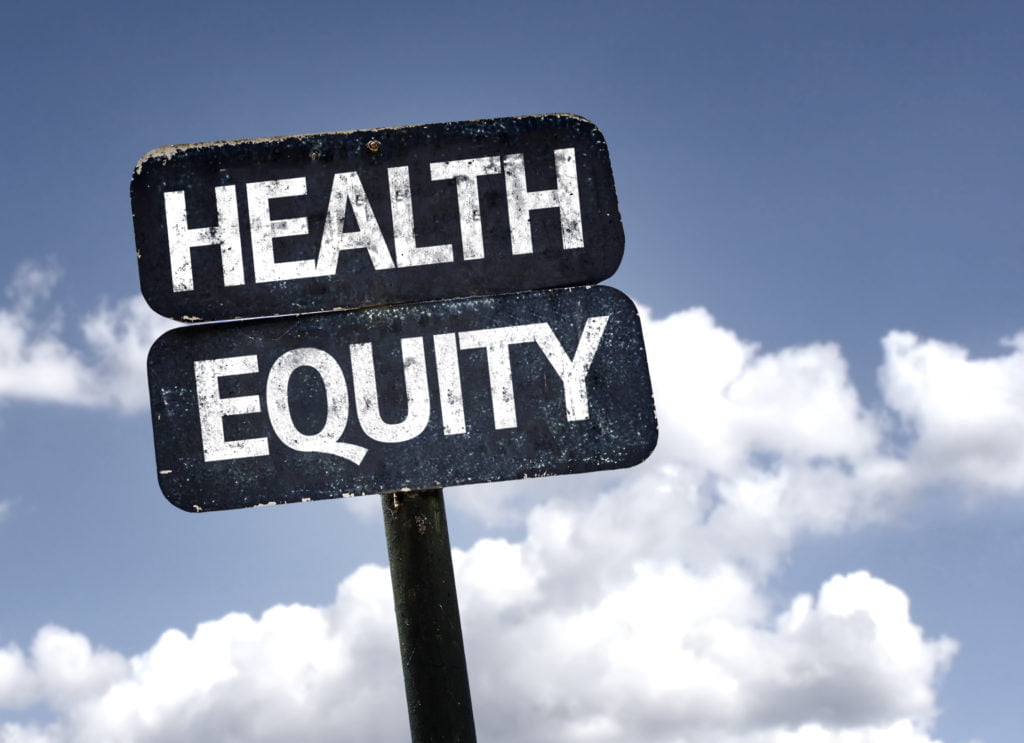 Political Determinants of Health (PDOH): Political decisions can harm our health in ways both subtle and obvious. Watch this fun, informative video for more.
Socioeconomic status and prescription opioid use: Using a fundamental cause theory (FCT) framework, the researcher found that "higher SES was associated with significantly lower odds of prescription opioid use behaviors." Health care access, social support, and poor health indicators contributed to the relationship. (Sociological Spectrum, January 2020)
Disparities in COVID-19's impact on Filipinx communities: Healthcare workers in particular have been disproportionately impacted by COVID-19. Data disaggregation is needed. (KCET, March 23, 2021). 
The impacts of COVID-19 on social determinants of health (SDOH):  The pandemic is increasing hardships, including unemployment, ability to pay rent and other bills, delayed medical care, and depression and anxiety. "Black and Hispanic adults fare worse than White adults across nearly all measures." (KFF Health News, March 16, 2021)
---
Place and Health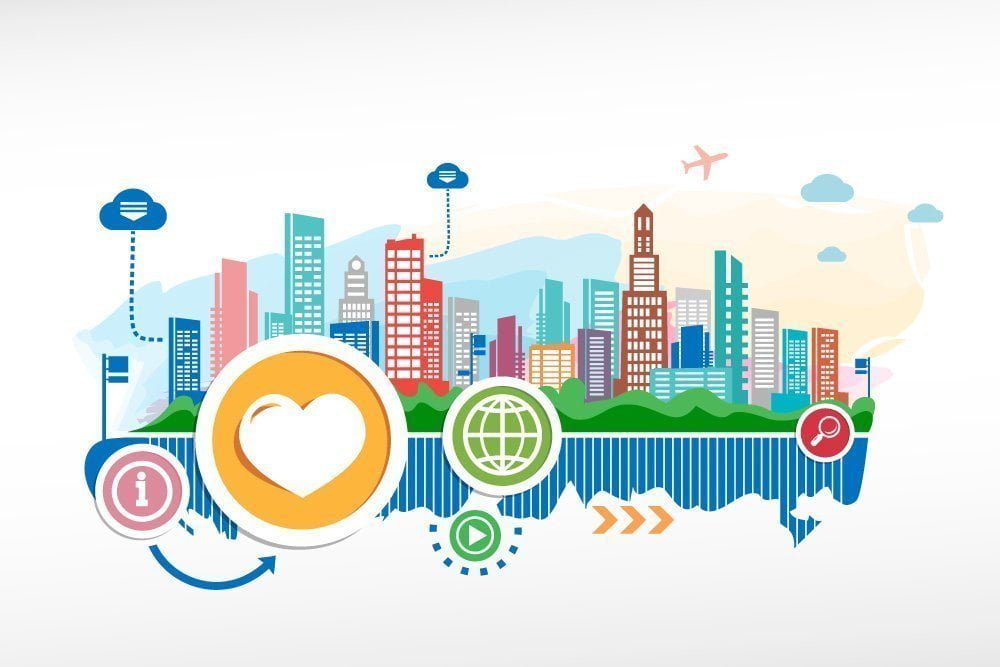 Texas storm reveals senior living disaster needs: In Texas, assisted living facilities aren't required to have generators. Yet during the large winter storm, 50% of the state's 1200 nursing facilities lost power or had water issues. (Kaiser Health News, March 10, 2021)
In London's "COVID Triangle," vulnerable communities were hit hard: The Barking and Dagenham, Redbridge, and Newham communities already experienced job insecurity income inequality, and medical disparities, but COVID has exacerabated a "catastrophe in the making." (Financial Times, March 4, 2021)
Elevated Chicago program seeks to elevate healthy places: Community organizations close to Chicago transit sites will look at how the pandemic has changed how people live and work in their communities, identify community needs, and conduct walking tours with community members. The goal is to make healthier, walkable neighborhoods in the new normal.  (ElevatedChicago.org, February 21, 2021)
---
Environmental Health & Justice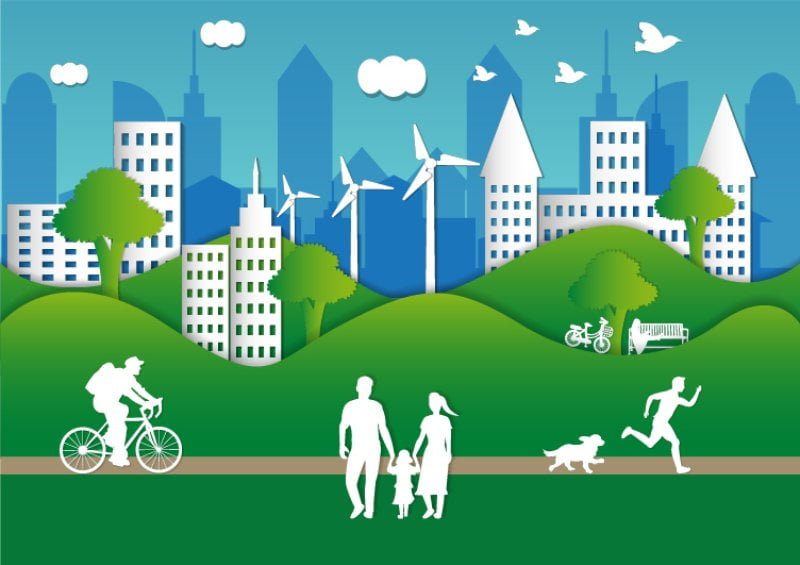 There will be more oil wells: California's Kern County has high levels of air pollution, but they'll receive over 40,000 more oil wells over the next 15 years. (Grist, March 11, 2021)
Some U.S. states moving toward environmental justice laws: California, New Jersey, and Washington State are taking a legislative approach toward environmental justice. (The National Law Review, March 29, 2021, and Crosscut, March 22, 2021)
Will it stop literally raining oil in St. Croix?: The Biden EPA revoked a permit for an oil refinery in the U.S. Virgin Islands, which could lead to tighter pollution controls in a place that experienced actual oil raining down on its residents after a refinery accident in February. (Washington Post, March 24, 2021)
---
Policy & Programs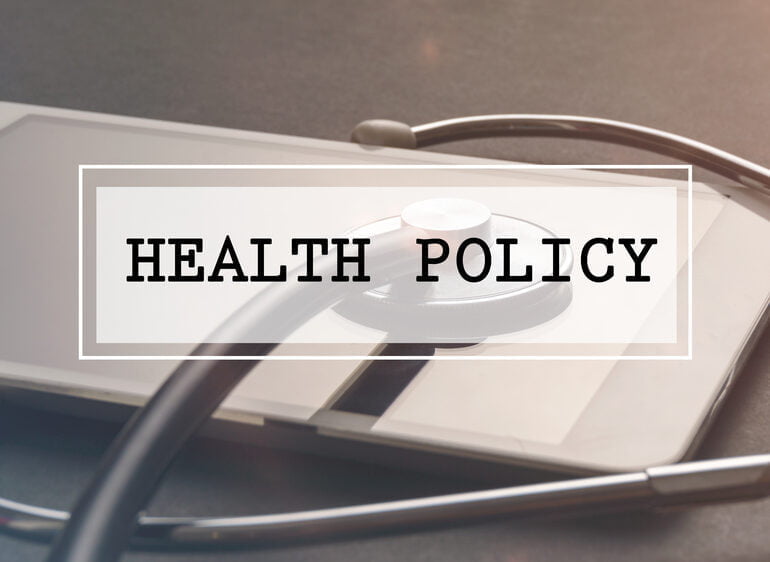 Governor party affiliation and COVID-19 deaths: Republican-led states had lower COVID-19 rates and COVID-19 death rates earlier in the pandemic, then the association reversed. (American Journal of Preventive Medicine, March 9, 2021)
New American Rescue Plan expands the ACA: The new plan would increase subsidies for people in lower incomes, help state-based exchanges, protect people from income fluctuations, and cover COBRA payments. An additional 2.5 million people could become insured. (Health Affairs, March 11, 2021)
---
Tech Talk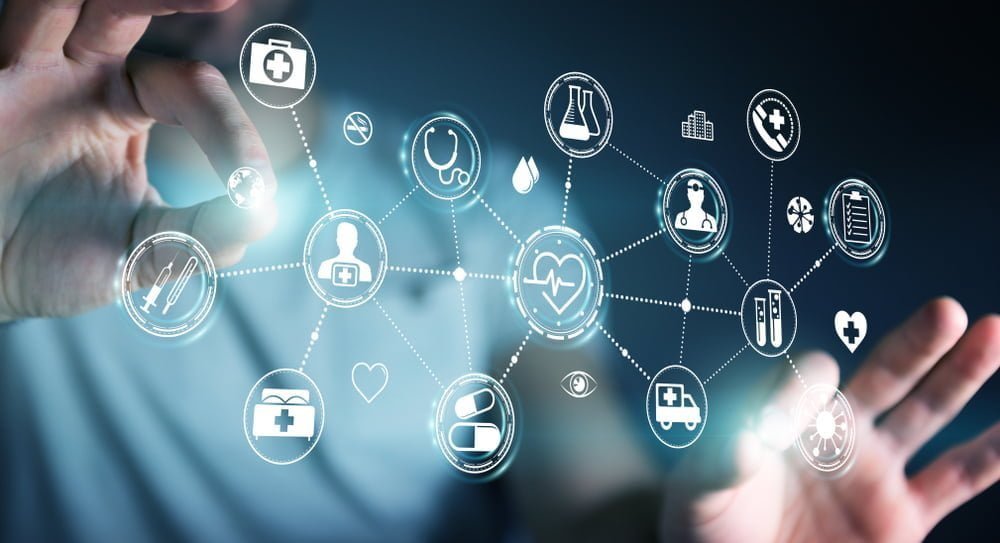 Chatbot could help family caregivers: Caring for a family member can lead to stress and burnout and can even harm the caregiver's health. This "artificial intelligence 'chatbot' technology" could help identify caregiver feelings and help steer them to resources. (University of Washington Population Health News, March 2, 2021.)
Telehealth could help some, but may harm vulnerable groups: Out of state providers offering telehealth services could allow rural residents to access services, but will local providers be driven out of certain areas? And groups with "limited internet access or tech literacy, including the elderly, poor and non-English speakers" could be left behind. (Kaiser Health News, March 15, 2021)
Artificial intelligence and ocular health disparities: AI could be an inexpensive way to reduce rather than exacerbate disparities in eye problems such as age-related macular degeneration. (Translational Vision Science & Technology, March 2021)