JoAnne Dyer
Follow our work on the COVID-19 crisis: jimi adams talks about what flattening the curve will do,  Fred Zimmerman talks about radical social distancing and our early response, Steven Woolf discusses health threats that accompany and may even eclipse COVID-19, and we've created a special section on our website, Pop Health Tackles COVID. Check back regularly, join in the conversation on Twitter (@IA4PHS, #PopHealthTacklesCOVID-19) as we stage a "Twitter Takeover," and please let us know if you'd like to contribute research and ideas.
IAPHS Members in the News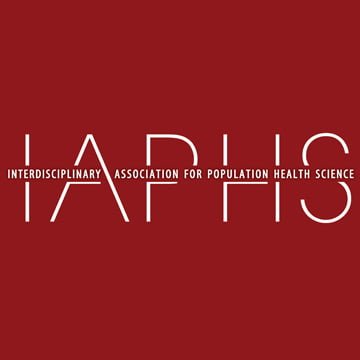 Sandro Galea in Fortune magazine: An us-and-them approach won't help us stop COVID-19. (February 28, 2020) 
Steven Woolf and Sandro Galea in the New Hampshire Union Leader:  How we're falling behind in fighting other battles (antibiotic resistance, obesity, addiction) as the number of cases of coronavirus (COVID-19) rises. (March 7, 2020)
Rita Hamad in Social Science & Medicine: Paid family leave in California improved self-rated parental health and reduced mothers' psychological stress and fathers' alcohol use. (March 9, 2020)
Wyatt Bensken will present at the AcademyHealth Annual Research Meeting in June 2020.
Leora Horwitz (Associate Professor at NYU Langone Population Health) on NBC News on how masks can and can't help prevent disease transmission. (March 11, 2020)
Shannon Monnat in the Syracuse University Lerner Center for Public Health Promotion on why coronavirus could hit rural areas harder.
Disparities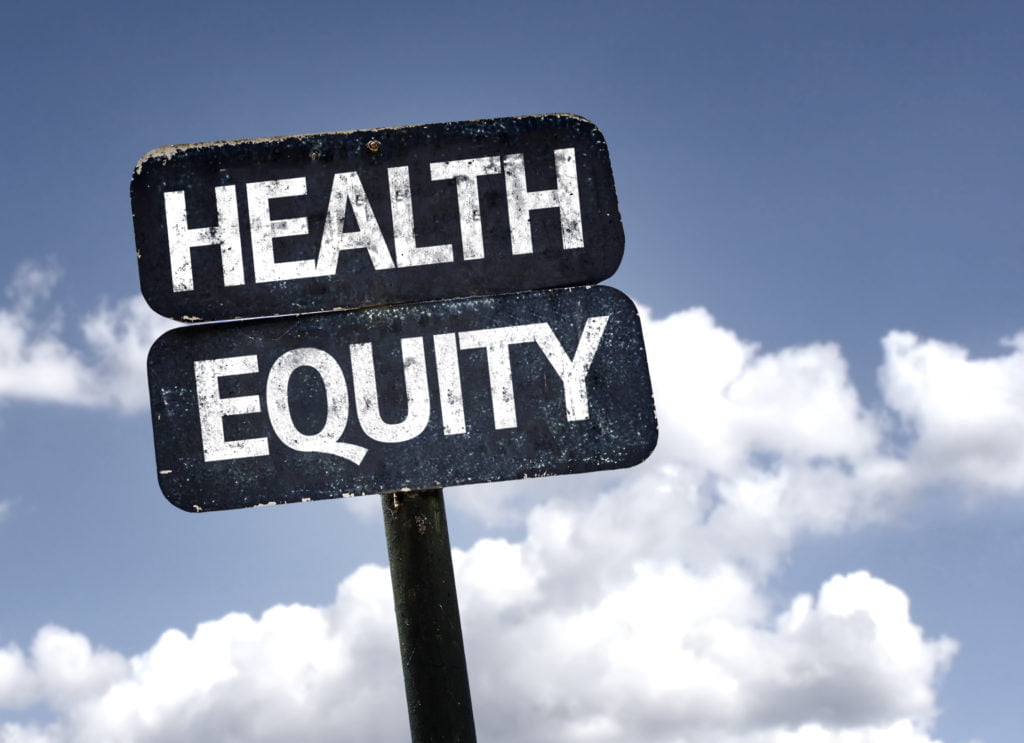 Older Americans and cannabis: More seniors are using cannabis products, especially men, older adults with a college degree or higher, and those in households earning $75K a year or more. (AAFP, March 4, 2020) 
Unstable work schedules and health: Diminished sleep quality, psychological distress, and child behavioral problems can follow when an adult in the house can't rely on their work schedule.  (Health Affairs, February 13, 2020)
Disaggregating data on Asian health reveals disparities: Although Asian Americans often appear healthier, Asian subgroups (Filipino, Vietnamese, and others) each experience a disparity that's hidden when data are aggregated. (AJPH, February 20, 2020)
Youth with HIV less likely to be virally suppressed: Those HIV+ under 24 may be less likely to adhere to care regimens; peer counselors and other strategies to get patients enrolled more quickly are suggested by the authors. (NIH News, February 10, 2020 from a study in the Journal of Acquired Immune Deficiency Syndromes.) 
What's driving Alzheimer's disparities among Black Americans?: Researcher Rena AS Robinson is looking at uneven clinical trial representation, genetics, brain protein differences, and common biological factors also driving other diseases. (NPR's The Conversation, February 24, 2020)
Place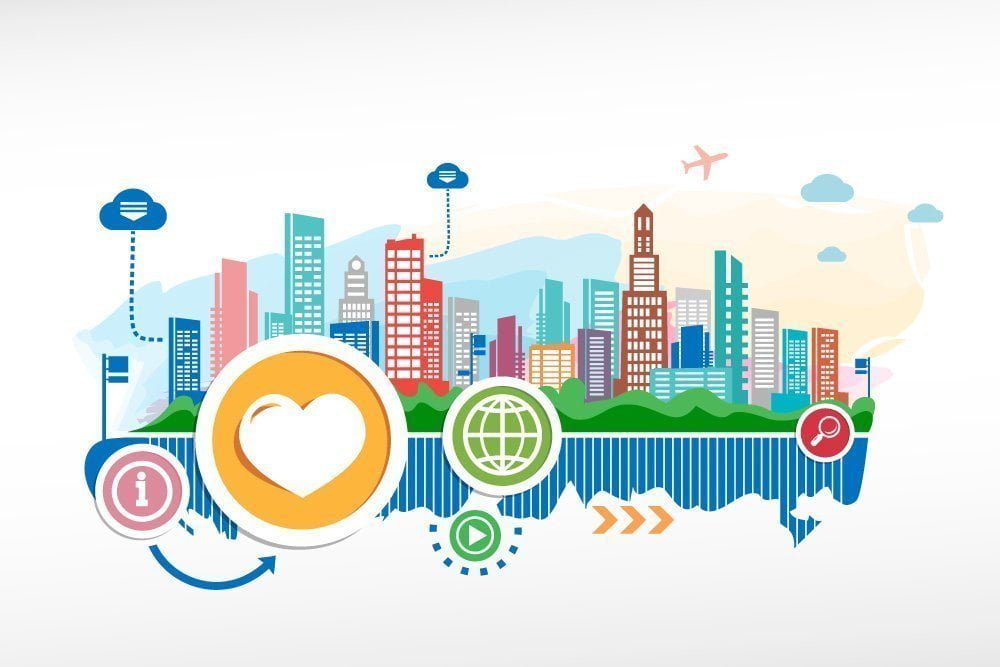 Symptom severity in ADHD by neighborhood: While neighborhood poverty was not associated with ADHD severity, other factors (like medication use) confound the relationship. (PolicyLab, March 2020)
Not Pittsburgh: Where are the healthy, livable cities for Black women? (CityLab, January 9, 2020)
Segregation in the time of coronavirus: Many health risks such as pollution and poverty have been barricaded by segregation. But with COVID-19, this isn't possible, reminding us our fates are interconnected. (CityLab, March 24, 2020)
Programs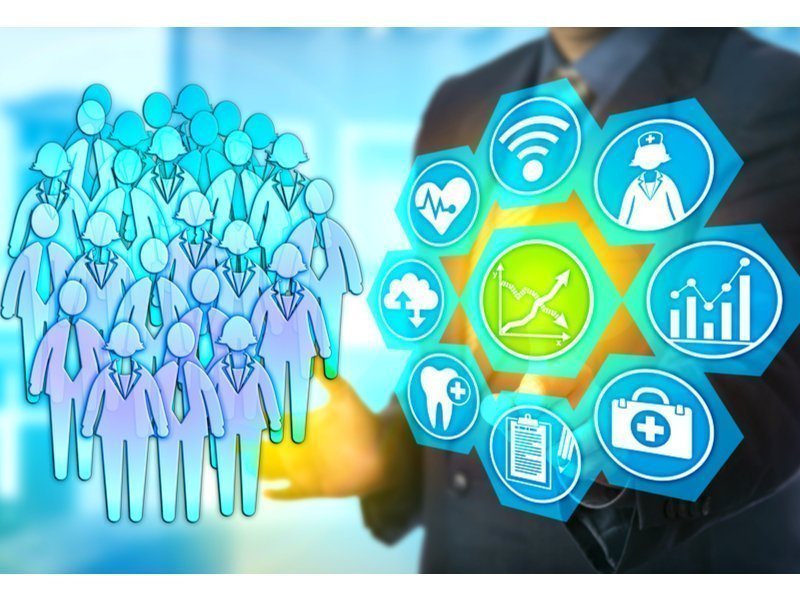 An mHealth program helps veterans: Workplace counseling delivered by phone combined with the VHA's mental health integrated care program improved depression and occupational functioning. (JAMA Network Open, February 28, 2020) 
Helping high-risk pregnancies in Mississippi: Sisters in Birth program uses community health worker support, classes, weekly support groups, and more to improve poor birth outcomes. (Mississippi Today, March 7, 2020)
Policy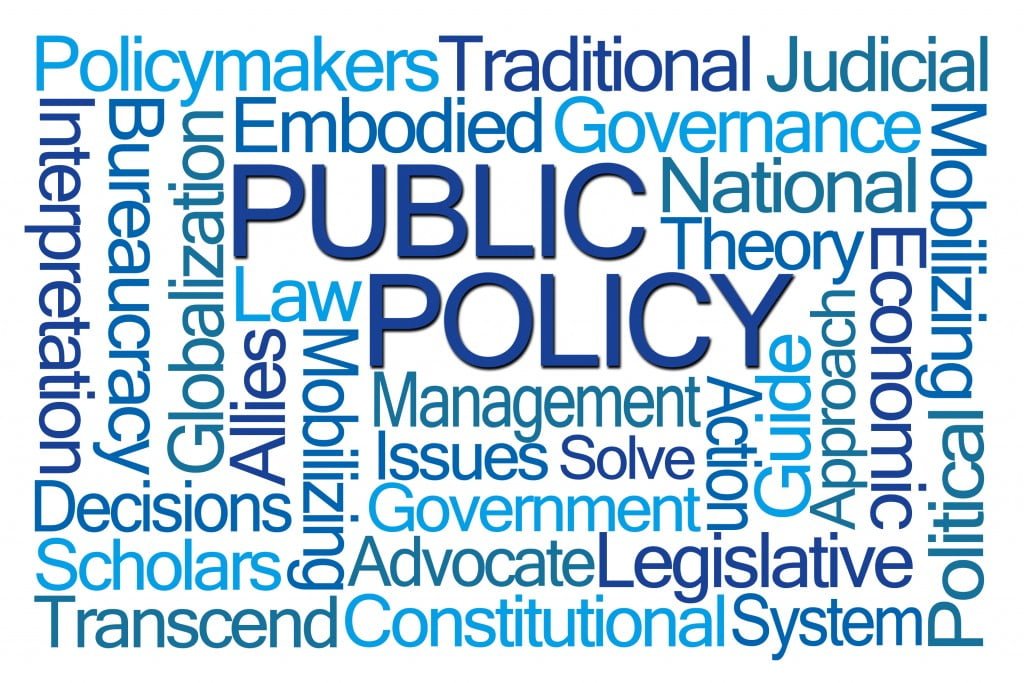 Colorado moving toward health policy changes: Reinsurance bill, surprise billing protections, capped co-pays, and a public option are among the state-level efforts. (Colorado Public Radio, March 1, 2020)
Tobacco availability reduced after license changes: Philadelphia changed its tobacco retailer licensing, and a 20% reduction in tobacco retailer density followed, including fewer retailer exposures by schools. (AJPH, Dec 2, 2019) 
High-deductible plans harm rural areas: Patients can be left with hospital costs they can't afford, and smaller rural hospitals take the loss when patients can't afford their deductibles. (Kaiser Health News, January 10, 2020)
Environmental Health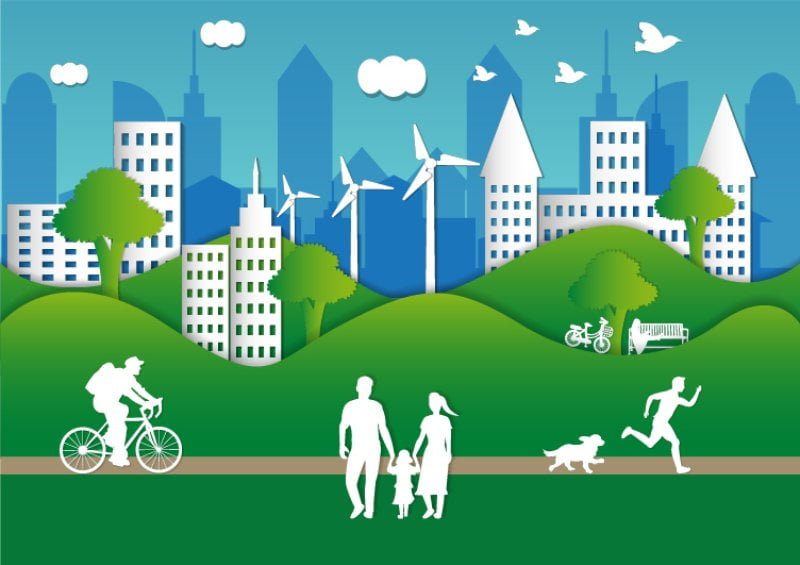 Air pollution worse than violence: Lost of life expectancy (LLE) due to air pollution (PM2.5 and ozone) exceeds that caused by violence. (Cardiovascular Research, March 3, 2020)  
A green stimulus plan?: Proponents are asking for a different post-COVID-19 world via a $2 trillion commitment for "programs that will create living-wage jobs, amped-up public health and housing sectors, and a pivot away from a fossil-fuels-based energy frame." (CityLab, March 24, 2020)
Global Health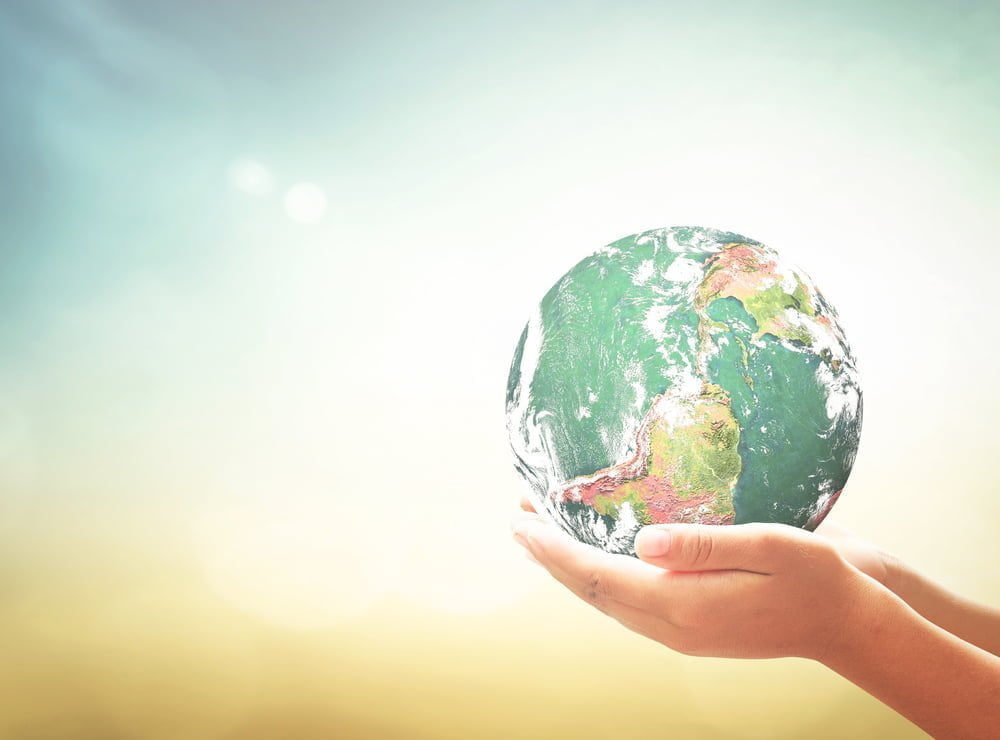 Sao Paoulo's poorest neighborhoods face health and treatment struggles: In Sao Paulo's favelas, health problems, especially HIV, are challenging to treat. (The Guardian, March 3, 2020)
Gun bans work in Colombia: In Bogota and Medellin, gun-related deaths drop 22% after a ban on carrying guns. (Johns Hopkins Bloomberg School of Public Health, March 1, 2020 from a Bulletin from the World Health Organization) 
Tech Talk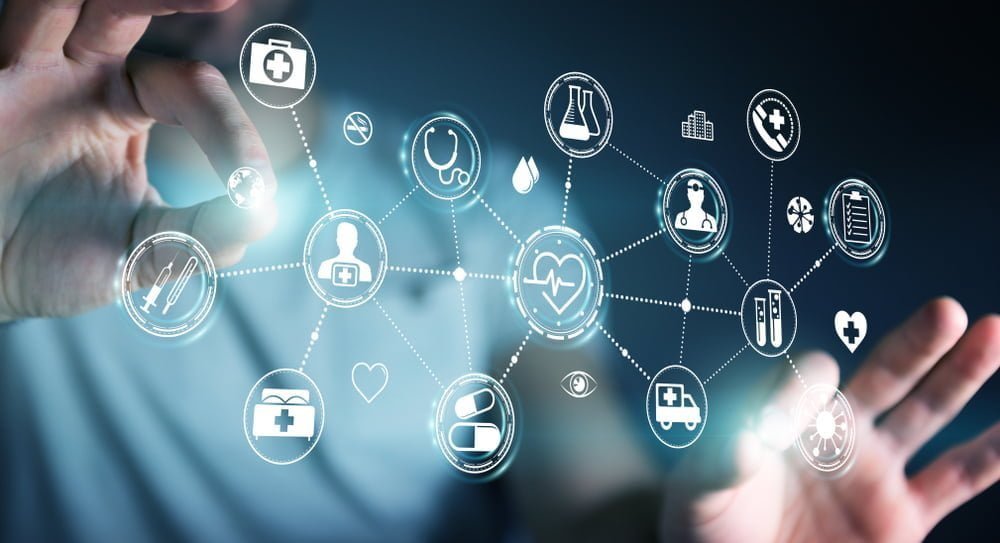 Internet-connected ambulances, remote patient monitoring, AR, VR, and robot-assisted surgeries: 5G's large data transfer abilities could help patients, according to proponents.  (Fortune magazine, March 7, 2020)
Coronavirus in virtual reality: VR is helping doctors at George Washington University to see into the lungs of COVID-19 patients.  (CNET, March 25, 2020)