JoAnne Dyer
IAPHS Members Making News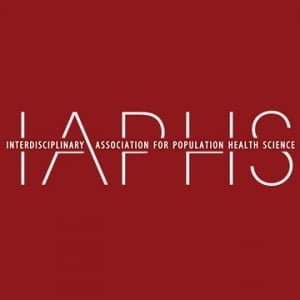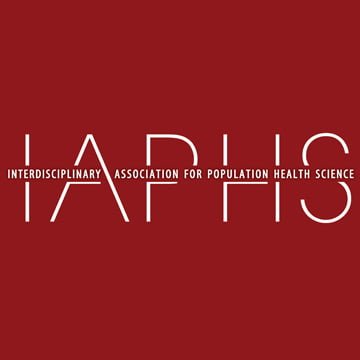 In his newsletter, The Healthiest Goldfish, Sandro Galea addresses what population health scientists can do to address the Russian invasion of Ukraine. (February 27, 2022)
NYU Langone hosts the Doctor Radio Channel on SiriusXM Satellite radio. Topics include menopause, sexual health, interventional radiology, and much more. (The NYU Langone Department of Population Health is an IAPHS Institutional Member.) 
Atheendar Venkataramani is presenting "Economic Opportunity, Public Policy, and Population Health" online for the UCSF Center for Health Equity on April 14, 2022.
Rita Hamad in The International Journal of Environmental Research and Public Health: Researchers can use this "newly created publicly available California- and US-based COVID-19 policy database" to look at the effects of these policies and help prepare for the next pandemic. (February 26, 2022)
Deborah Carr is the next editor of the Journal of Health and Social Behavior. Her term starts January 1, 2023.
---
Health Disparities & Equity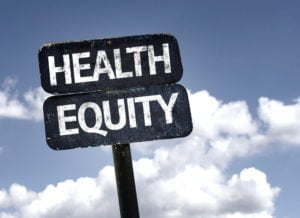 Act upon racism, not race: Racism is the problem, say the authors in this JAMA Health Forum article, and when racism isn't taken into account when providing access and resources, efforts fail. (JAMA Network Health Forum, February 24, 2022)
Limited internet access linked to higher COVID-19 mortality: Among other structural barriers, limited access to the Internet was linked to "higher mortality rates, especially in urban areas." (JAMA Network Open, March 4, 2022)
People with disabilities left out of new technologies: Telehealth and other medical innovations are not available to many people with disabilities. Telehealth visits are not captioned, and blind people can't see the results of at-home COVID-19 tests, for example.  (CNN, March 10, 2022)
---
Environmental Health & Justice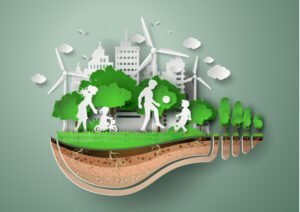 Communities of color disproportionately exposed to air pollutants:  Across census data points, exposures to pollutants such as NO2, CO, and ozone are elevated in communities of color. (University of Washington Population Health news, March 16, 2022)
Census undercounts could affect environmental justice: Without adequate representation, Black, Latino, and Indigenous communities may not get the investments and help they need for environmental remediation, lead pipe replacement, sewage updates, and more. (Grist, March 16, 2022)
Historical redlining linked to air pollution in communities of color today: Discrimination in mortgage practices was "one of the many racially discriminatory practices that impacted communities," still impacting environmental pollution exposure today. (Environmental Science & Technology Letters, March 9, 2022)
---
Built Environments & Place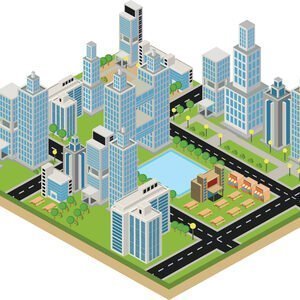 During the pandemic, violence increased in marginalized communities: "To reduce violence and related disparities, immediate and long-term investments in low-income neighborhoods of color are warranted," say the authors. (American Journal of Public Health, January 2022)
New tool helps real estate developers do design work with health in mind: ArchEPI aims to "bring local government, community groups, and real estate developers together around the added value generated by community benefit design." The tool is part of emerging interdisciplinary efforts called architectural epidemiology. (Harvard T.H. Chan School of Public Health, February 18,2022)
Building healthy neighborhoods means thinking outside the "walkability" box:  In some neighborhoods, traffic and air pollution mean that "walkability" doesn't improve health. And some factors (food apartheids, green spaces) are linked to social and racial inequities. (Popular Science, February 28, 2022, linking to a study in Endocrine Reviews from February 24, 2022)
---
Health Policy & Programs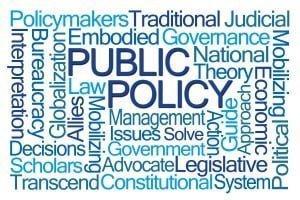 About that public option: Washing State offered the nation's first public health insurance option, "Cascade Care." The researchers describe what happened afterward and make recommendations for future thinking and policy. (March 2022, originally published November 23, 2021)
Turning environmental cleanup over to tribes in eastern Oklahoma: The McGirt decision may put tribes in charge of environmental pollution cleanup on their lands.  (Grist, February 22, 2022)
Loss of Medicaid eligibility lies ahead for millions: When the COVID-19 emergency funding winds down, many people, including people with disabilities, may lose coverage altogether when they fall into a coverage gap. (Washington Post, March 14 2022)