IAPHS Staff
Join us in congratulating our 2023 award winners!
J. Michael McGinnis Leadership Excellence Award
Kathleen Mullan Harris, University of North Carolina
(Sociology)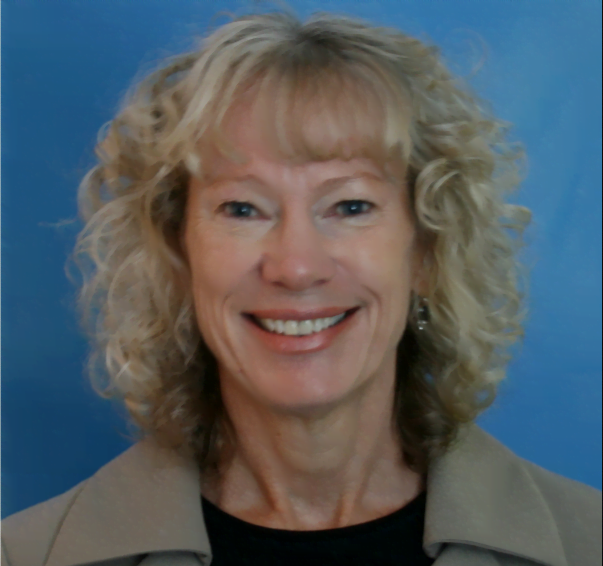 Kathleen Mullan Harris is the James E. Haar distinguished professor of sociology, adjunct professor of public policy, and faculty fellow at the Carolina Population Center at the University of North Carolina at Chapel Hill. Her research focuses on social inequality and health with particular interests in health disparities, biodemography, sociogenomics, and life course and aging processes. Dr. Harris served as director and principal investigator of the National Longitudinal Study of Adolescent to Adult Health (Add Health).Dr. Harris works with an interdisciplinary set of scholars from sociology, epidemiology, nutrition, economics, cardiology, genetics, and survey methods on such topics as the health effects of despair, isolation and stress, social genetic effects, health costs of upward mobility, and the obesity epidemic and young adult health. She received the Golden Goose Award from the US Congress in 2016 for major breakthroughs in medicine, social behavior, and technological research. Dr. Harris is past president of the Population Association of America and an elected member of the National Academy of Sciences, the American Academy of Arts and Sciences, and Fellow of the American Association for the Advancement of Science. She is the chair of the Committee on Population at the NASEM. She has a Ph.D. in demography from the University of Pennsylvania.
---
Humana Foundation Excellence in Health Equity Research Award
David Rehkopf, Stanford University
(Epidemiology)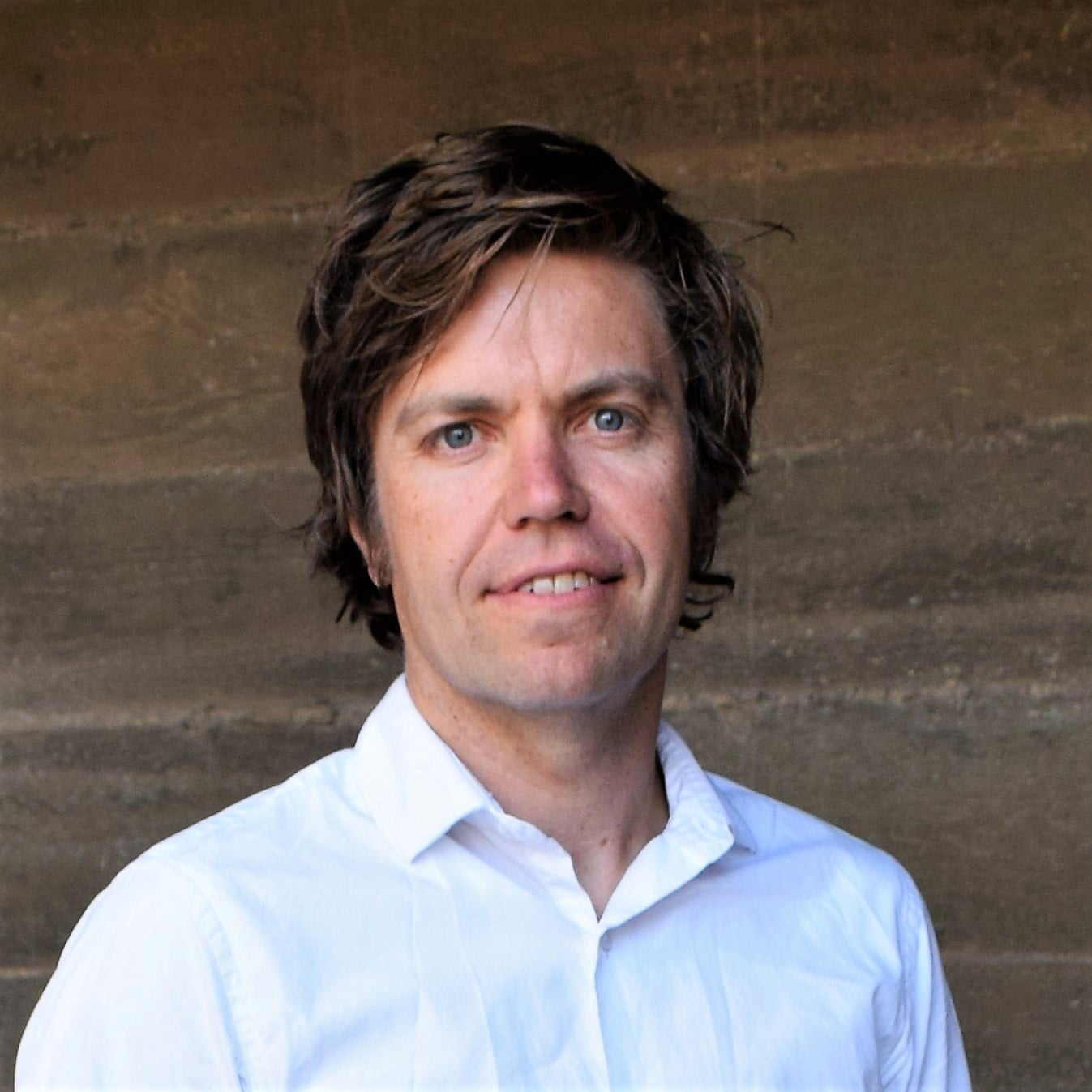 David Rehkopf is an Associate Professor in the Department of Epidemiology and Population Health, in the Department of Medicine in the Division of Primary Care and Population Health, in Pediatrics and in Sociology at Stanford University. His research is focused on understanding the health implications of the myriad decisions that are made by corporations and governments every day – decisions that profoundly shape the social and economic worlds in which we live and work. While these changes are often invisible to us on a daily basis, these actions and decisions form structural nudges that can create better or worse health at a population level. His work demonstrates the health implications of decisions in ways that can give the public and policy makers evidence to support new strategies for promoting population health and health equity.
---
Stephanie Robert Mentoring Award
Rourke O'Brien, Yale University
(Sociology)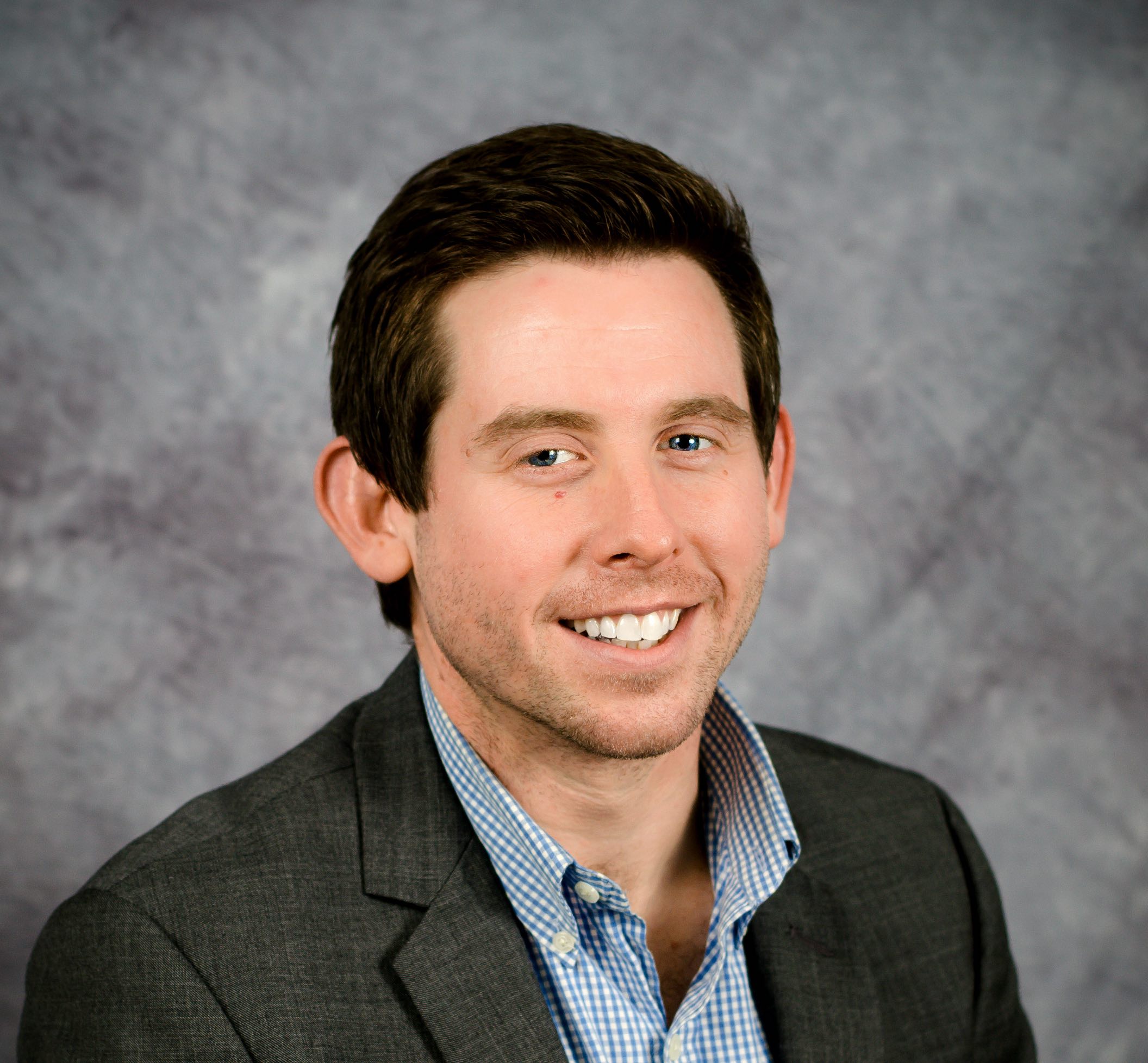 Rourke O'Brien is an Associate Professor of Sociology & Faculty Fellow of the Institution for Social and Policy Studies at Yale University. His research focuses on the causes and consequences of social and economic inequalities with substantive interests in public and household finance, economic mobility and population health. He is coauthor of Taxing the Poor (UC Press) and his research has appeared in academic journals including the American Journal of Sociology, Demography, and the Review of Economic and Statistics and his policy writing has appeared in the New York Times, Los Angeles Times, and Washington Post.  From 2012 to 2014 Rourke served as a Senior Policy Advisor at the U.S. Department of the Treasury. He received his B.A. from Harvard University and his Ph.D. in Sociology & Social Policy from Princeton University and he also completed a RWJF Health & Society postdoctoral fellowship at Harvard.
---
The Milbank Quarterly Early Career Award in Population Health
Elizabeth Wrigley-Field, University of Minnesota
(Demography)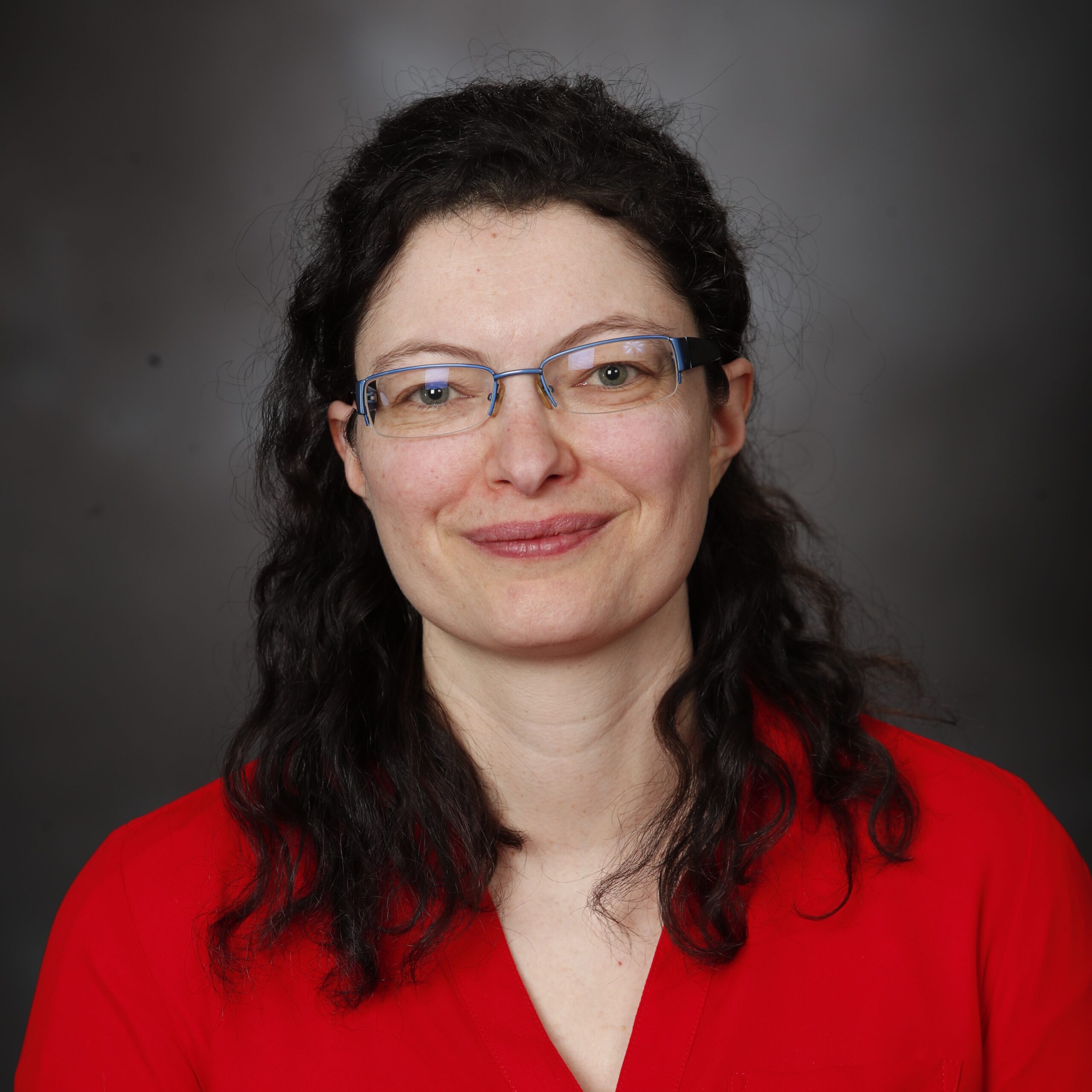 Elizabeth Wrigley-Field is an associate professor (beginning fall 2023) at the University of Minnesota. A sociologist and demographer, she studies racial inequality in mortality in the historical and contemporary United States, and specializes in finding comparisons and metrics that illuminate the human meaning of mortality disparities. She has extensively researched the Covid-19 pandemic in Minnesota, where she also co-founded an award-winning community vaccination organization. She is also a demographic methodologist, developing models designed to clarify relationships between micro and macro perspectives on population processes.
---
Public Engagement Award
Those Nerdy Girls

Those Nerdy Girls came together in a moment of crisis in March 2020. As the creators of Dear Pandemic, we filled the early information void and translated emerging COVID-19 science first for our family & friends, and then a much larger public audience via our social media platforms. It was no accident that many of our founding members were trained population health scientists who could synthesize information across many disciplines and methodologies. Today we are an interdisciplinary all-woman team of researchers and clinicians with expertise in epidemiology, nursing, evidence-based medicine, statistics, mental health, reproductive health, economics, genetics, behavioral science, and more. We continue to serve as your trusted messengers for practical and factual health information.  Read more at ThoseNerdyGirls.com.
---
IAPHS Postdoctoral Award
Kathryn Himmelstein, Massachusetts General Hospital
(Medicine)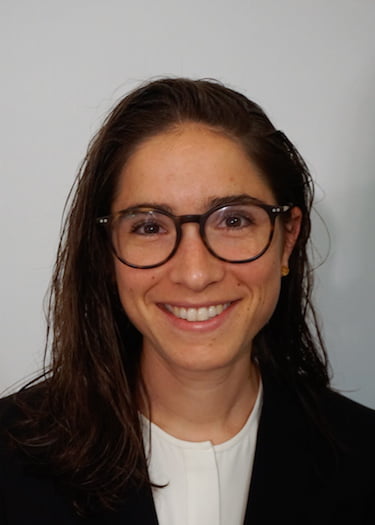 Kathryn (Kayty) Himmelstein is a fellow in Infectious Diseases at Massachusetts General Hospital in Boston, MA, where she provides clinical infectious disease care and conducts research. She is also an affiliate of the hospital's Center for Global Health. She is interested in strategies for modeling radical policy interventions to promote racial and economic justice in health. Her prior research has examined disproportionate punishment of LGBTQ youth by schools, police, and courts; the projected impact on women healthcare workers of raising the minimum wage to $15/hour; financial underinvestment in hospitals serving patient of color; and patterns of discrimination in surgical care against people living with HIV and hepatitis C.
Cited in her award: "Association Between Racial Wealth Inequities and Racial Disparities in Longevity Among US Adults and Role of Reparations Payments, 1992 to 2018."
---
IAPHS Student Award
Naomi Harada Thyden, University of Illinois, Chicago
(Epidemiology)
Dr. Thyden is a social epidemiologist and interdisciplinary researcher who identifies novel ways to measure structural racism and its effects on health and health inequities. Dr. Thyden is a woman of color, fourth generation Japanese American, and dedicated to examining and dismantling systems of oppression through research, teaching, mentoring, and public health practice.
Cited in her award: "Estimating the Long-Term Causal Effects of Attending Historically Black Colleges or Universities on Depressive Symptoms."
(This 2023 award is sponsored by Mary Amelia Center for Women's Health Equity Research at Tulane University School of Public and Tropical Medicine.)