IAPHS greatly values and encourages student participation at the annual conference. The 2023 conference in Baltimore, MD will offer a variety of sessions of interest to students with lunchtime sessions specifically planned for students.
We are pleased to offer travel scholarship funds for a limited number of students to attend the conference. Applications will be accepted beginning January 12, 2023.

Submissions closed on March 13, 2023.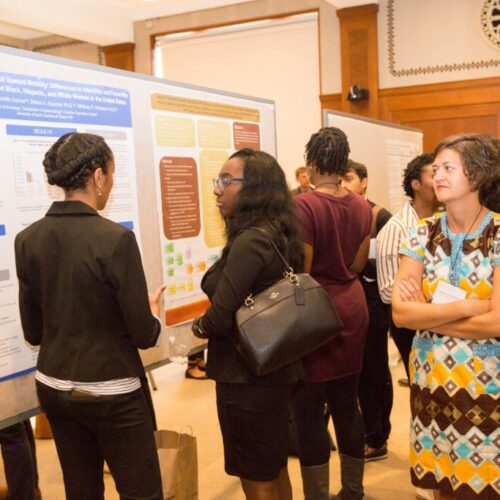 Eligibility:
Applicants must be current, 2023 Student Members of IAPHS. If you are not a current member, Join Us!
Submission Requirements:
Online form to be filled out requesting:
Applicants Contact Information
Applicants Career Status, including description of interest in population health
Funding Resources, if any
What do you hope to gain by attending the IAPHS Conference?