IAPHS conferences feature the latest in population health science from diverse disciplines and promote exchanges about population health issues between scientists and stakeholders from policy and practice fields. Like past conferences, the 2018 conference will feature scientific paper and poster sessions, plenary panels, roundtable discussions, and plenty of time for networking with a diverse set of people who share a commitment to population health science. Plan to join us in October for this exciting event.
Dates: October 3–5, 2018
Location: National Academies of Science,
Engineering and Medicine
Constitution Avenue Building
2101 Constitution Ave., N.W, Washington DC
To learn more about the venue, including directions: 
LUNCH OPTIONS
There are limited eateries close by NAS. IAPHS is offering the option to purchase boxed lunches at the time of registration. Click 'Lunch Purchase' below to order.
There are also several options within walking distance. Click here for restaurant options.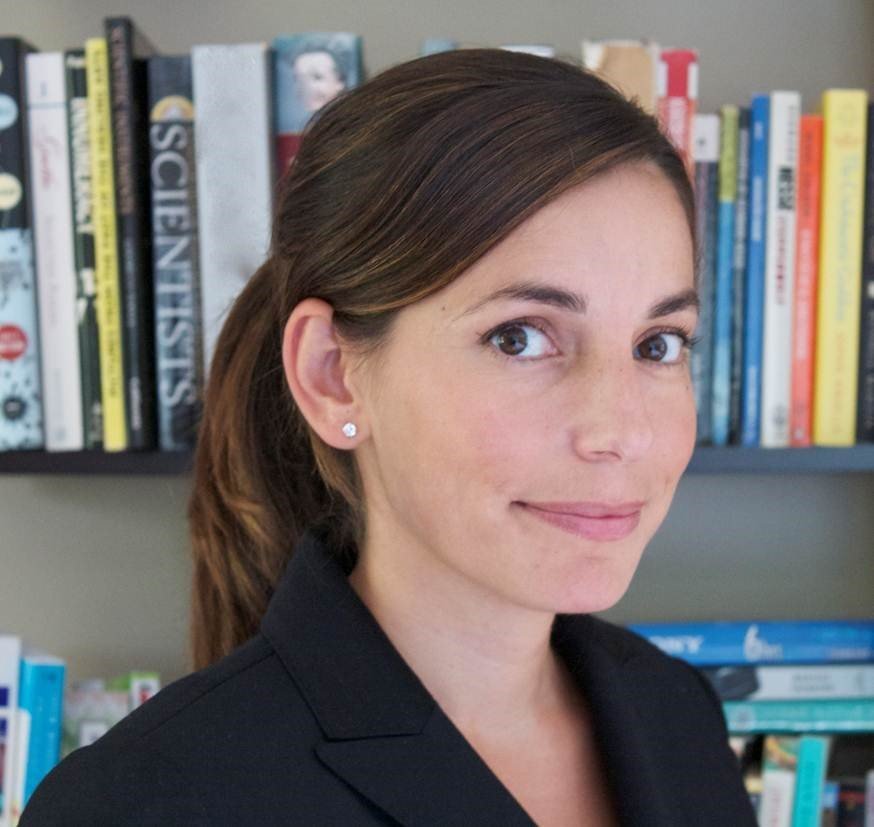 Allison Aiello
University of North Carolina, Chapel Hill
The Program Committee for the 2018 conference is headed by Bob Hummer and Allison Aiello of the University of North Carolina, Chapel Hill. The full Program Committee is listed here.
Sanne Magnan, Bob Hummer, and Allison Aiello co-chair the planning committee for the symposium, Population Health Science in the United States: Trends, Evidence, and Effective Policy.  The committee also includes Dave Kindig, Lourdes Rodriguez and Paula Lantz,and is staffed by Alina Baciu.
Key Conference Dates
Call for Submissions: December 2017
Submission Deadline: March 15, 2018
Registration Opens for IAPHS Members: April 2, 2018
Registration Opens for All: May 15, 2018
Questions:
Please send questions and other communications about the conference to conference@iaphs.org.