IAPHS Staff
Here's our curated list of population health news from around the world for August. Read on for more about the opiate crisis, Zuckerberg's big gift, and how getting around in the city can affect your health, and more….
Current events and population health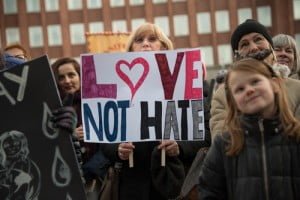 Place, design, and population health
---
Focus on food
Did we miss something important? Leave it in the comments! Or do you have a tip for an upcoming roundup? Please send it to blog@iaphs.solidns.com.