IAPHS Staff
We're pleased to announce our award winners for 2021.
Congratulations to everyone.
2021 J. Michael McGinnis Leadership Excellence Award Winner
David Kindig
University of Wisconsin – Madison (Population Health)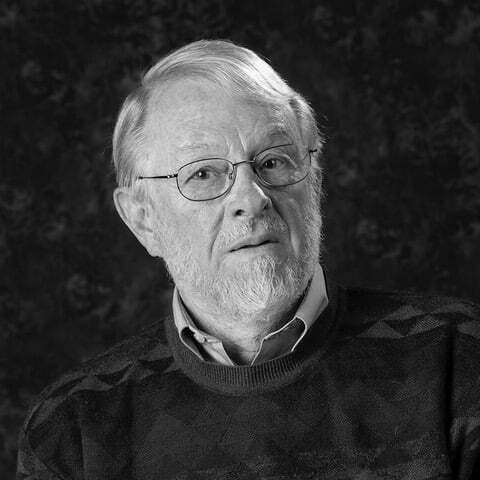 David A. Kindig is Emeritus Professor of Population Health Sciences and Emeritus Vice-Chancellor for Health Sciences at the University of Wisconsin-Madison, School of Medicine. He is Emeritus and Founding Co-Chair of the Institute of Medicine Roundtable on Population Health Improvement. He Co-Directed the Wisconsin site of the Robert Wood Johnson Health & Society Scholars Program, was an initial Co-PI on the Robert Wood Johnson MATCH grant under which the County Health Rankings were developed, was the Founder of the RWJF Roadmaps to Health Prize and an IAPHS Founding Board Member.
He has published extensively on population health including his 1997 book "Purchasing Population Health: Paying for Results" and the widely cited 2003 American Journal of Public Health article with Greg Stoddart "What is Population Health?" From 2011 to 2103 he was Editor of the "Improving Population Health" blog. He has remained active in his Emeritus role: His paper "Population Health Improvement: A Community Health Business Model" with George Isham won the the 2014 ACHE Dean Conley Article of the Year Award; his "Meeting the Institute of Medicine's 2030 US Life Expectancy Target" was AJPH Editor's Choice in 2018; and he has contributed occasionally to the IAPHS blog including "A Population Health Boot Camp" in 2020.
He received a B.A. from Carleton College in 1962 and M.D. and Ph.D. degrees from the University of Chicago School of Medicine in 1968. He completed residency training in Social Pediatrics at Montefiore Hospital in 1971. He was Director of Montefiore Hospital and Medical Center (1976-80), Deputy Director of the Bureau of Health Manpower, U.S. DHEW (1974-76), and the First Medical Director of the National Health Services Corps (1971-73). He was National President of the Student American Medical Association in 1967-68. He was Senior Advisor to Donna Shalala, Secretary of Health and Human Services from 1993-95. In 1996 he was elected to the Institute of Medicine, National Academy of Sciences. (See more at www.pophealth.org).
He lives with his wife Margi, has three children and six grandchildren, enjoys wood splitting and carving, fly-fishing, prairie restoration, and reading political biography and western literature.
---
2021 IAPHS Mentoring Award Winner
Silvia S. Martins
Columbia University Mailman School of Public Health (Epidemiology)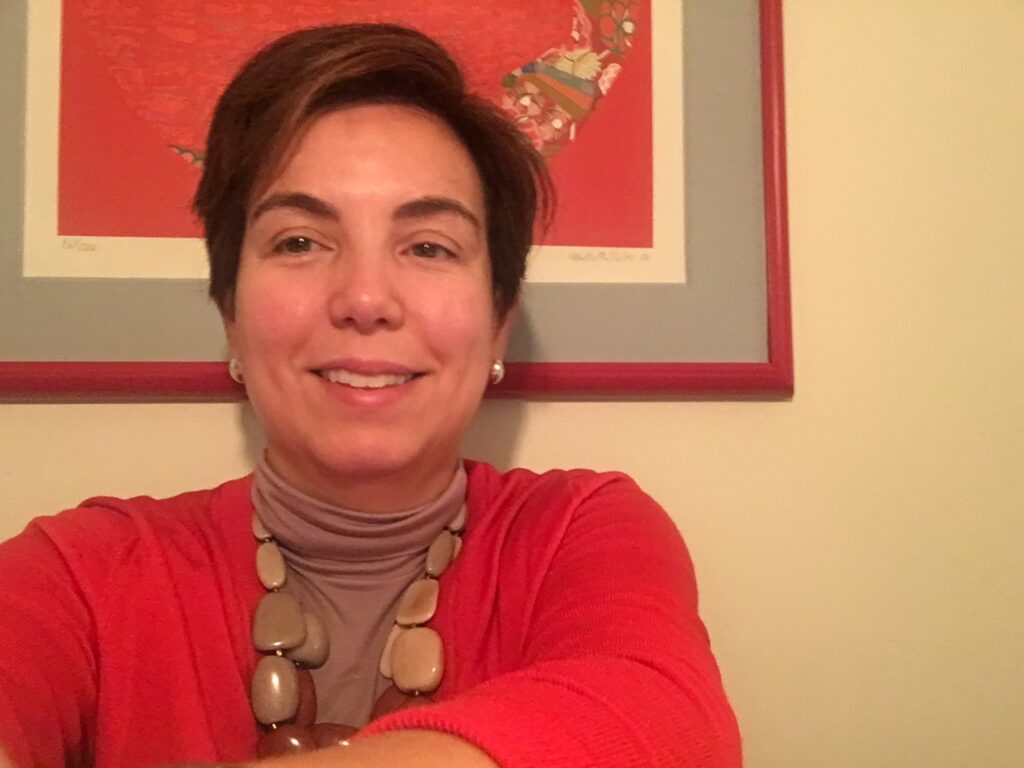 Dr. Silvia S. Martins is the Director of the Substance Use Epidemiology Unit of the Department of Epidemiology, Columbia University Mailman School of Public Health and of the Policy and Health Initiatives on Opioids and other Substances interdisciplinary group (PHIOS). She is also the co-director of the NIDA T32 Substance Abuse Epidemiology Training Program at Columbia University and the Course Director of Principles of Epidemiology (P6400).
She has co-authored >200 peer-reviewed epidemiological and substance use articles (>100 first or senior-authored), 80 of them led by her current or former mentees. She has served as Principal Investigator of multiple NIH-0funded grants. Some of her notable research findings have focused on prescription drug monitoring programs and their impact on prescription opioid and heroin overdoses, machine learning techniques to better understand opioid policies associated with high-opioid prescribing, the effects of medical and recreational cannabis laws in cannabis use outcomes in the US population, and substance use and psychiatric disorders in children and adolescents in Brazil.
Dr. Martins has received several awards for her research and mentoring, including the 2011 Award for gambling research, the 2013 Columbia President's Global Innovation Fund, and the 2017 Columbia University MSPH Dean's Award for Excellence in Mentoring. She has also been selected as one of Columbia MSPH's 2021-2024 Tow Faculty Scholars and received in 2021 Columbia's MSPH Calderone Health Equity Award. She has mentored and advised 5 undergraduate summer students, 52 Master's students, 12 predoctoral students, 10 post-doctoral fellows and 6 junior faculty in different areas. Several of her current and former US and international mentees have received conference awards, including the CPDD NIDA Director's travel award, the Society for Epidemiologic Research best poster award, and the Best New Paper Award, Society for Research on Nicotine and Tobacco. Over the years, she has also mentored graduate students, post-doctoral fellows, and junior faculty from Brazil, Lebanon, France, and Chile via Columbia University Global Center internal funding, NIDA-Invest, and NIDA-INSERM funding. Her trainees have published widely in peer-reviewed journals and received several awards recognizing their scientific and service achievements. They have attained academic research positions in the U.S. and globally. Her mentees are now spread across the Americas, Middle East and Asia. She is particularly dedicated to mentoring women, under-represented minorities, and international researchers from low/middle-income countries, and she is committed to contributing to diversity, equity, and inclusion in academic scholarship.
---
2021 Milbank Quarterly Early Career Award
Atheendar Venkataramani
University of Pennsylvania (Economics)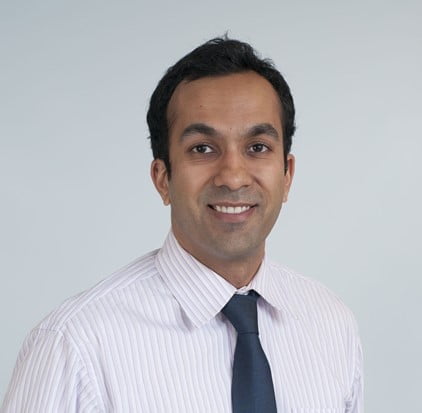 Atheendar Venkataramani is an Assistant Professor in the Department of Medical Ethics and Health Policy and a staff physician at the Penn Presbyterian Medical Center. He directs the Penn Opportunity for Health Lab, a research group that focuses on life-course origins of health and socioeconomic inequality and policies to reduce health disparities.
Dr. Venkataramani's research focuses on relationship between economic opportunities and health behaviors and outcomes and the spillover health consequences of social and economic policies.
He completed his MD at Washington University, his PhD in Health Policy (Economics) and Yale University, and his BS in Biology and Economics at Duke University. He completed a residency in Internal Medicine – Global Primary Care at the Massachusetts General Hospital.
---
2021 IAPHS Postdoctoral Award
Alicia Riley 
University of California, San Francisco (Sociology)
"Advancing the study of health inequality: fundamental causes as systems of exposure"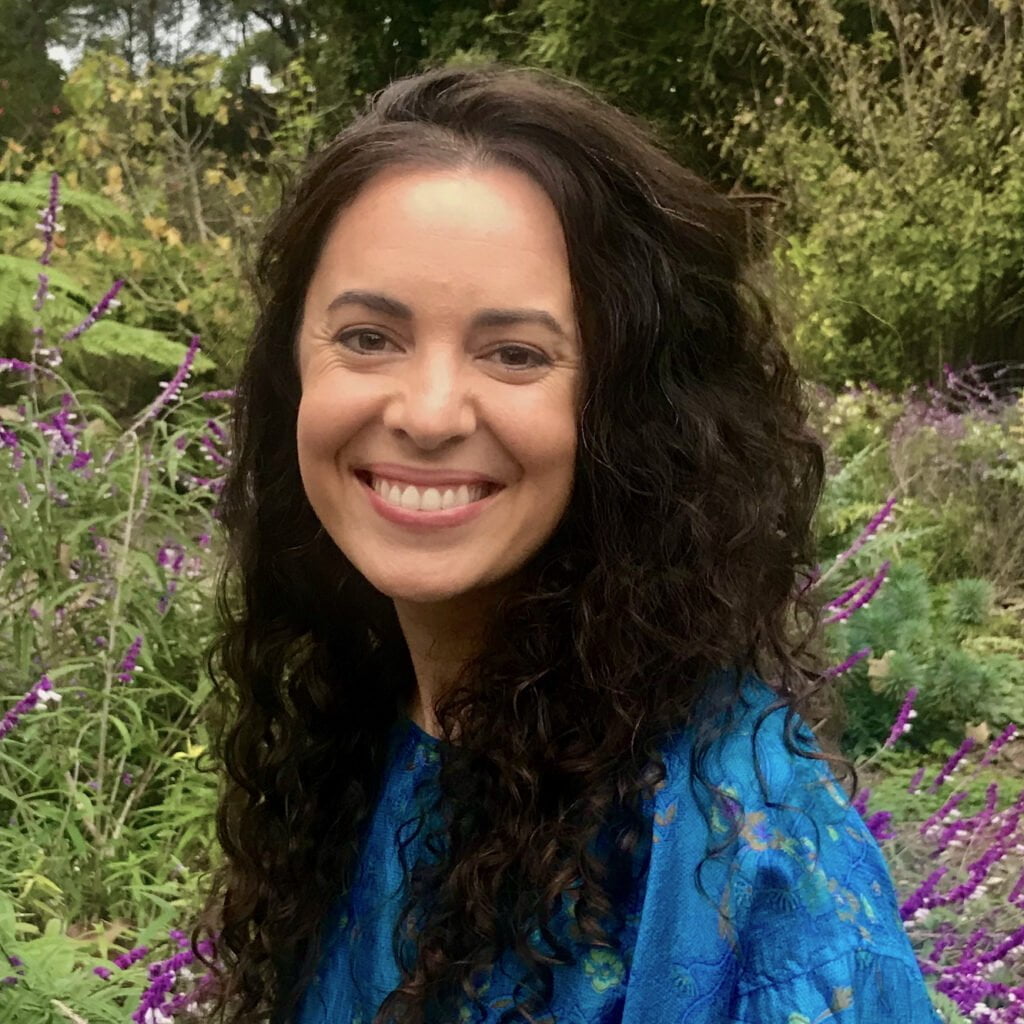 Alicia is a sociologist with training in public health and Latin American Studies. She is currently a T32 postdoctoral scholar in Epidemiology and Biostatistics at the University of California, San Francisco and, starting July 2021, will be an Assistant Professor in Sociology and Core Faculty in Global and Community Health at University of California Santa Cruz.
Her research focuses on how structural racism and other structural inequalities shape health outcomes, with a focus on mortality. Alicia is involved in immigrant rights and health equity advocacy with organizations in San Diego and Chicago. She is also Chair of the Data Subcommittee of the San Diego COVID Equity Taskforce. She grew up in Chula Vista, California.
---
2021 IAPHS Student Award
Sandhya Kajeepeta
Columbia University Department of Epidemiology (Epidemiology)
"Policing the pandemic: Estimating racialized inequities in New York City police enforcement of 2 COVID-19 mandates"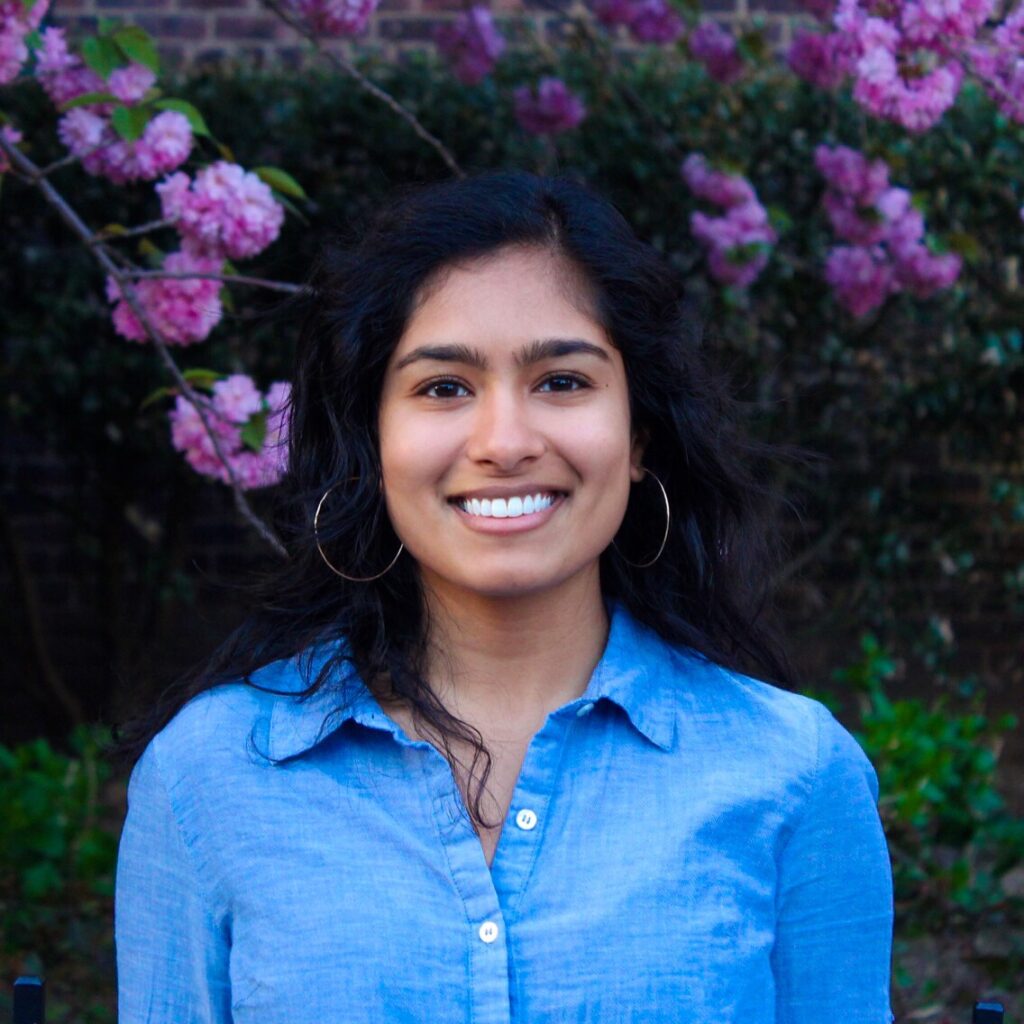 Sandhya Kajeepeta is a PhD candidate in epidemiology at the Columbia University Mailman School of Public Health.
Her research focuses on the public health consequences of criminalization and incarceration, and the impacts of criminal legal responses to violence. She also works as a research associate at the Vera Institute of Justice, focusing on jail decarceration efforts in local jurisdictions. Prior to joining the Vera Institute, Sandhya served as the Director of Research and Evaluation at the NYC Mayor's Office to End Domestic and Gender-Based Violence where she led the city's research agenda for gender-based violence prevention.
She holds an MS in epidemiology from Harvard University and a BS in mathematics from the University of Michigan.
Note: The Community Research Partnership Award was not given this year.