The IAPHS Blog is a virtual community that keeps population health professionals connected and up to date on the latest population health news, policy, controversies, and relevant research from multiple fields.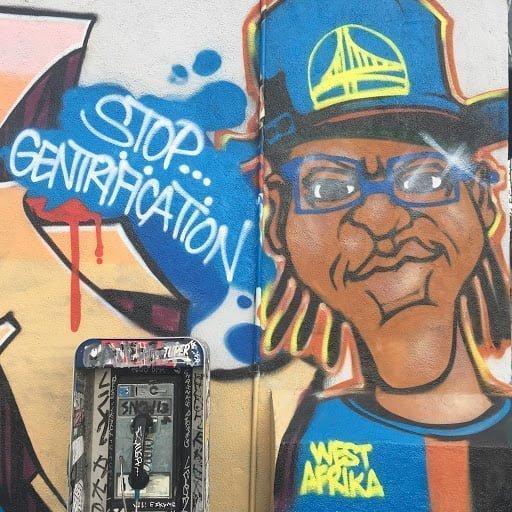 Melody Tulier
Urban transformations are complex. How can we best study their effects on the health of populations?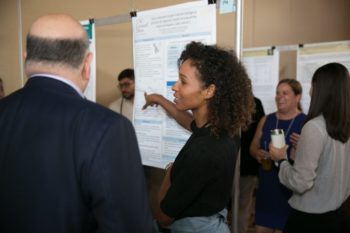 IAPHS Staff
Social inequalities, biological processes, and policy: the three themes for our 2018 conference. Read on for details.