The IAPHS Blog is a virtual community that keeps population health professionals connected and up to date on the latest population health news, policy, controversies, and relevant research from multiple fields.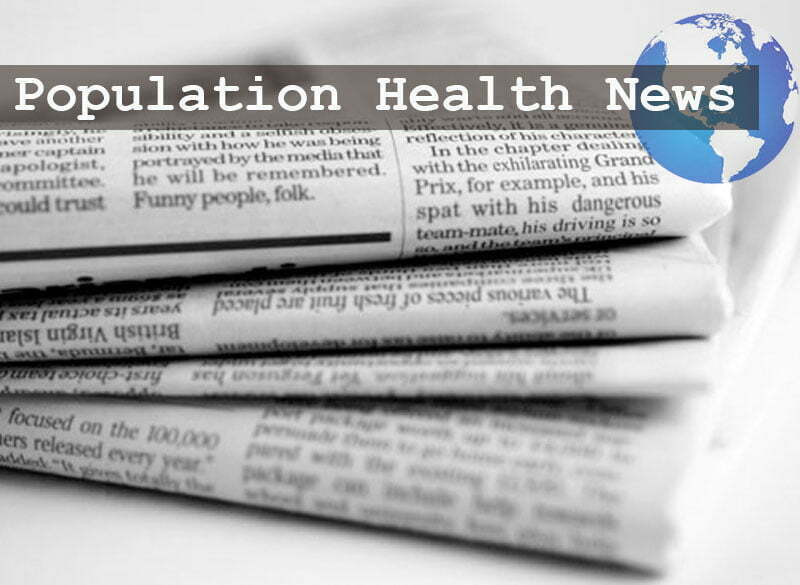 IAPHS Staff
This month we introduce a new feature: IAPHS members in the news, plus our usual roundup of population health news highlights in tech, global health, programs & policy, disparities, and place.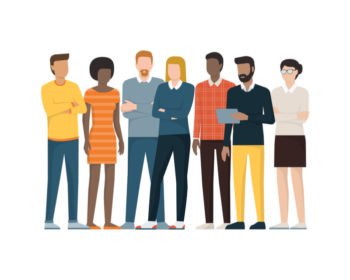 Kasim Ortiz
The diversity among Latinx populations is understudied, suggests Dr. Kasim Ortiz. Read more in our interview with him.