The IAPHS Blog is a virtual community that keeps population health professionals connected and up to date on the latest population health news, policy, controversies, and relevant research from multiple fields.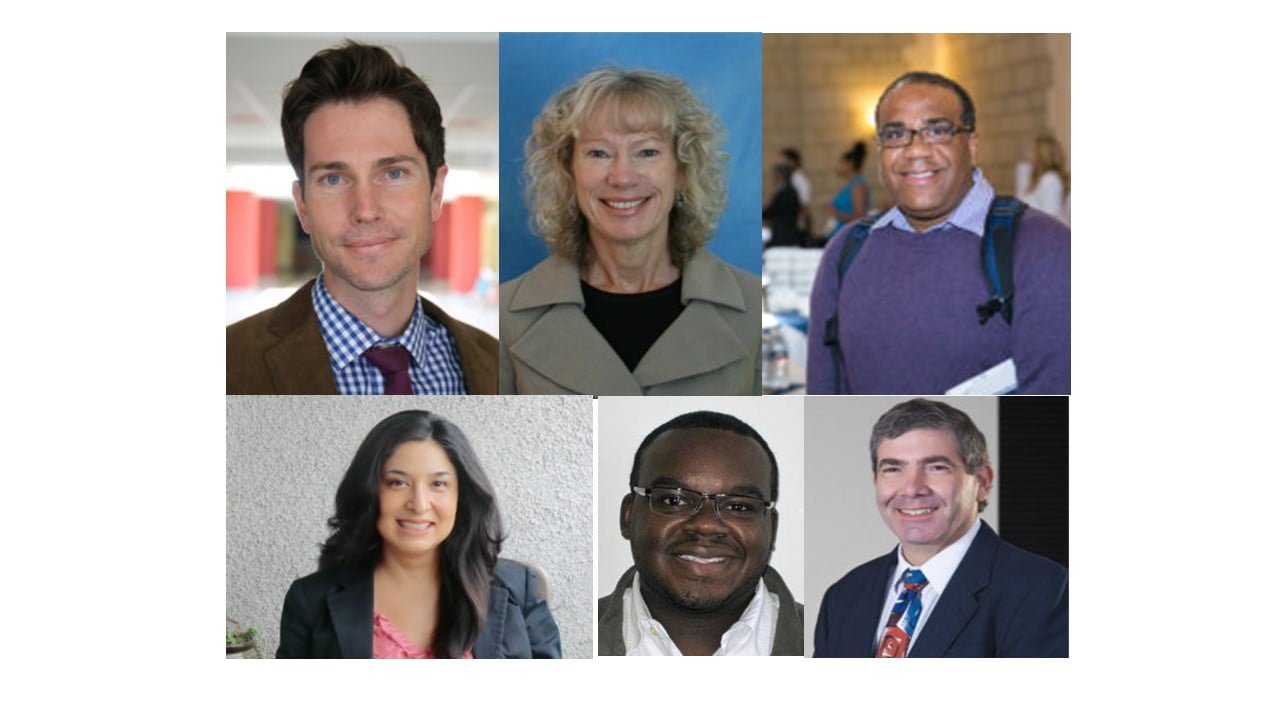 Meghan Wolfe
Learn about the IAPHS board leadership for 2020.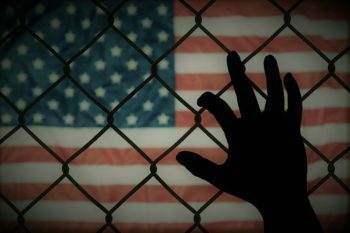 Erin Hagan
Research on the relationship between immigration policy and population health, well-being, and equity impacts is important and relevant, according to our 2018 Conference panel. Read more in this conference report from Erin Hagan.