The IAPHS Blog is a virtual community that keeps population health professionals connected and up to date on the latest population health news, policy, controversies, and relevant research from multiple fields.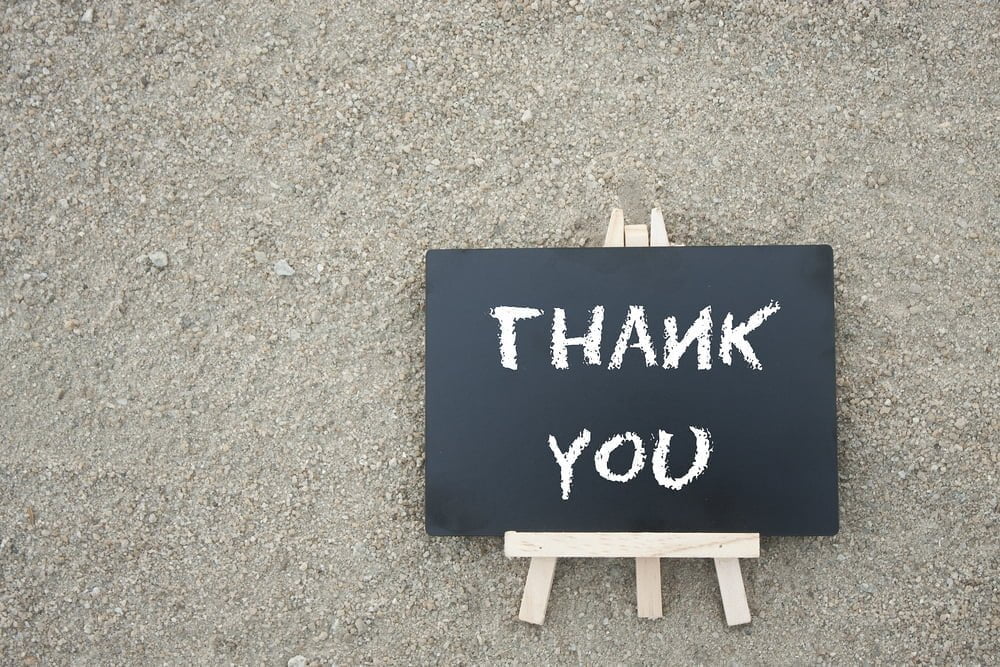 IAPHS Staff
Meet our Editorial Board, the behind-the-scenes folks who help us build fantastic weekly blog posts highlighting the best population health research.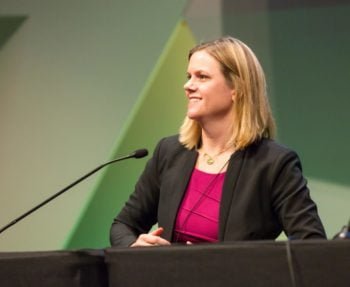 Jennifer Dowd
Will the microbiome usher in a new era of "poop-ulation health?" Read this conference report from Jennifer Dowd.