The IAPHS Blog is a virtual community that keeps population health professionals connected and up to date on the latest population health news, policy, controversies, and relevant research from multiple fields.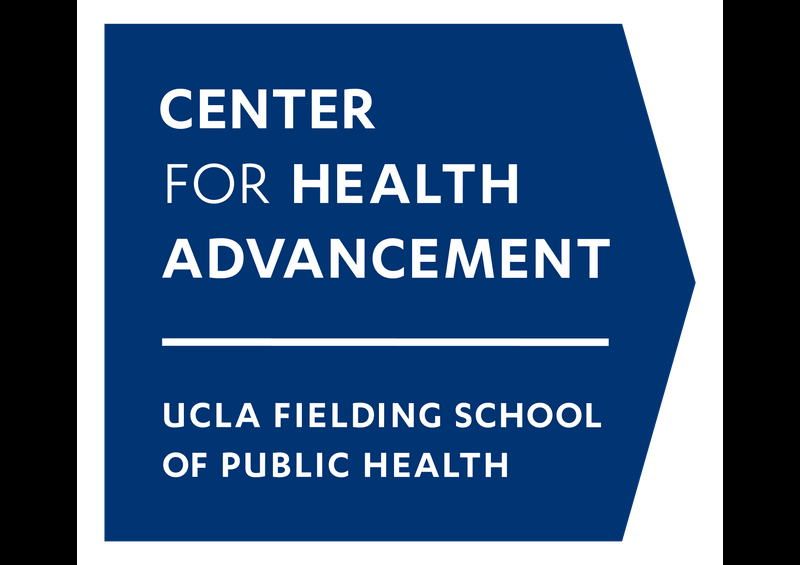 IAPHS Staff
We're honored to have the Center for Health Advancement at the University of California, Los Angeles Fielding School of Public Health as an institutional member. Find out more about their work.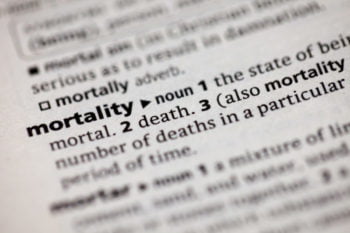 Steven Woolf
Beyond the opioid crisis and even beyond deaths of despair, mortality rates are rising across causes and groups. And a public health crisis is rising, according to Dr. Steven Woolf.