The IAPHS Blog is a virtual community that keeps population health professionals connected and up to date on the latest population health news, policy, controversies, and relevant research from multiple fields.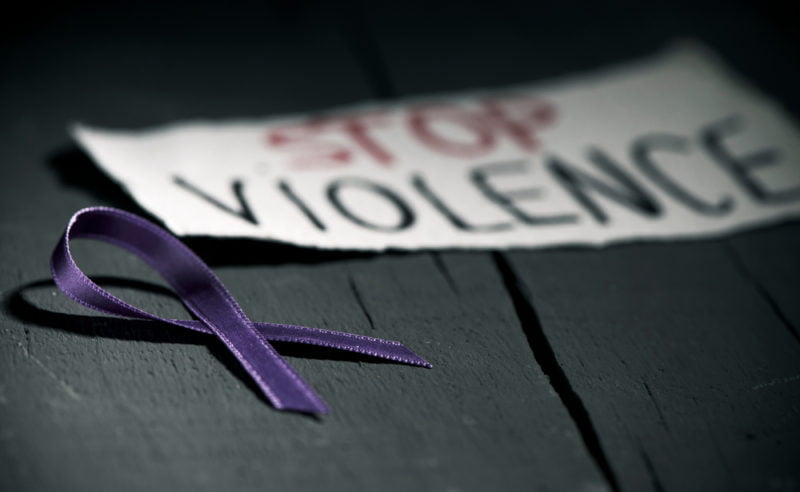 LaShaune Johnson
Occupational therapists could play a role in preventing gender-based violence and sex trafficking. Sabrinaz Bekmuratova explains how.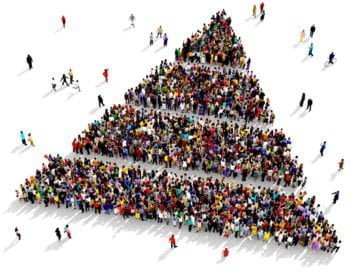 Lindsay Fernandez-Rhodes
How does social stratification affect us biologically? Lindsay Fernandez-Rhodes filed this report from our October 2018 conference.