The IAPHS Blog is a virtual community that keeps population health professionals connected and up to date on the latest population health news, policy, controversies, and relevant research from multiple fields.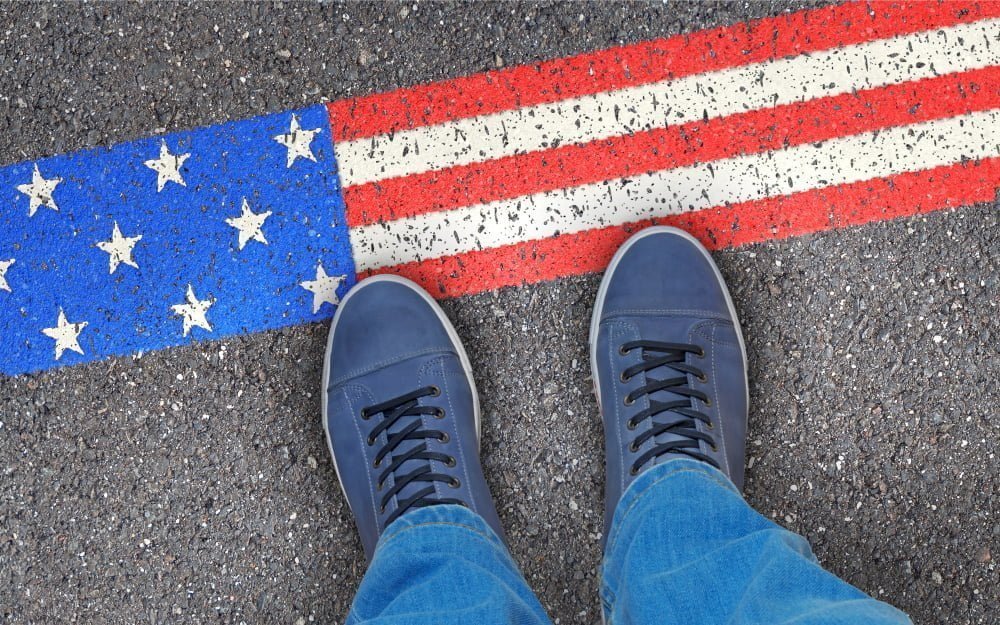 Tiffany Joseph, Helen Marrow
Beyond debates about building the wall, anti-immigrant policies are harming the health of entire communities. Read more in this op-ed from Dr. Tiffany Joseph and Dr. Helen Marrow.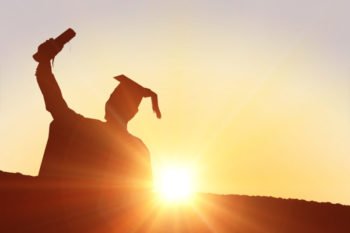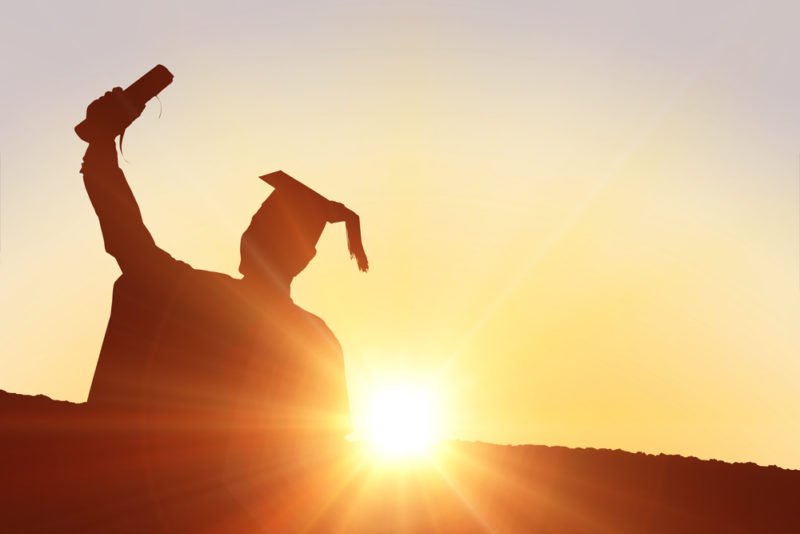 Elizabeth Lawrence
More education is linked to better health, but skills and knowledge don't adequately explain the gains. What else plays a role?