The IAPHS Blog is a virtual community that keeps population health professionals connected and up to date on the latest population health news, policy, controversies, and relevant research from multiple fields.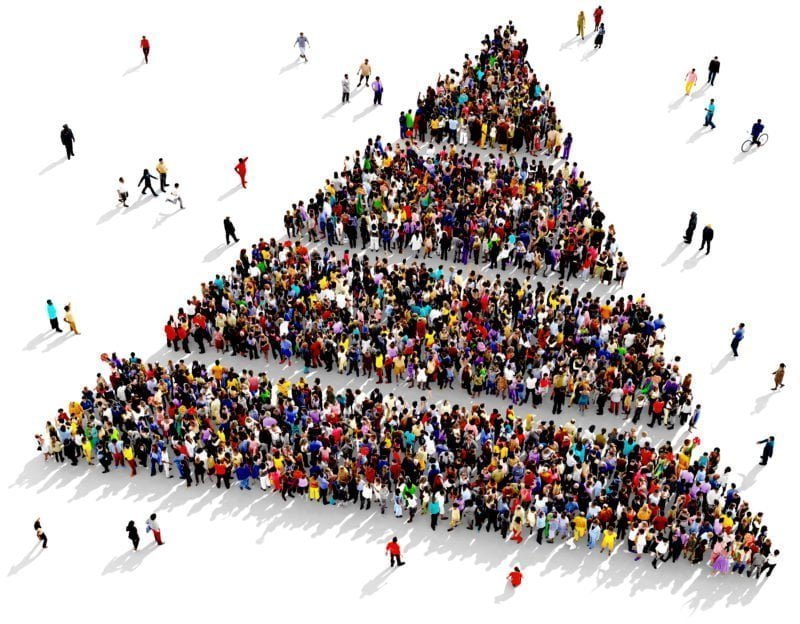 Lindsay Fernandez-Rhodes
How does social stratification affect us biologically? Lindsay Fernandez-Rhodes filed this report from our October 2018 conference.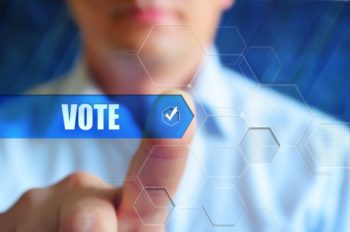 IAPHS Staff
Voting begins July 28 for IAPHS's 2017 election.  At stake are the new President-Elect of IAPHS, who will subsequently serve as President and Past President; three new Board members serving 3-year terms, and a Student Representative to the Board who will serve a two-year term. Meet the candidates below… President Elect Lisa Berkman, PhD Thomas D. Cabot Professor of Public Policy, Epidemiology, and Global Health and Population T.H. Chan School of Public Health Harvard University Discipline: Epidemiology Ana V. Diez Roux, MD, PhD, MPH Dean and Distinguished University Professor of Epidemiology Dornsife School of Public Health Drexel University Discipline: Epidemiology & Medicine Board Member (1) Sane Magnan, MD, PhD Senior Fellow, HealthPartners Institute Adjunct Assistant Professor of Medicine, University of Minnesota Discipline: Medicine and Public Health Practice Joshua Sharfstein, MD Associate Dean, Public Health Practice & Training Professor of the Practice Johns Hopkins Bloomberg School of Public Health Discipline: Public health Board Member (2) Alison Aiello, MS, PhD Professor of Epidemiology University of North Carolina Gillings School of Global Public Health Discipline: Epidemiology Gina Lovasi, PhD Dornsife Associate Professor of Urban Health Department of Epidemiology and Biostatistics […]