The IAPHS Blog is a virtual community that keeps population health professionals connected and up to date on the latest population health news, policy, controversies, and relevant research from multiple fields.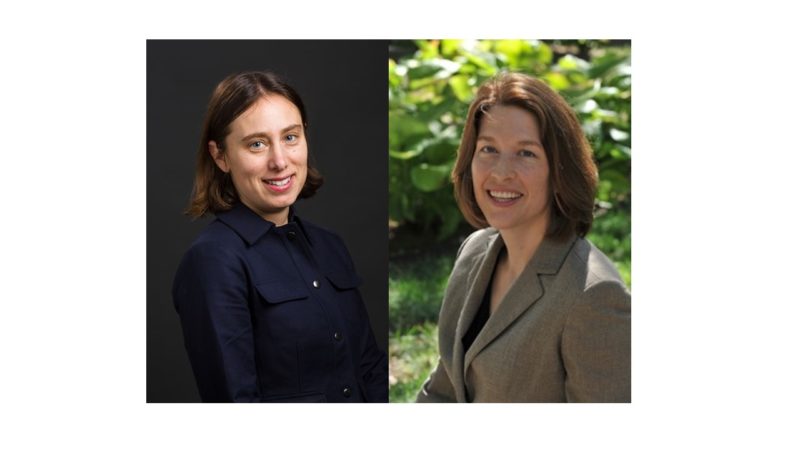 IAPHS Staff
Get to know our new Blog Editor Danya Keene, and send your thanks and best wishes to Sarah Burgard, departing editor.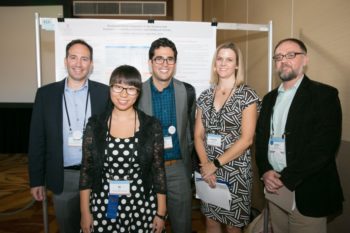 Sue Bevan
Read about our poster winners: telomere length, housing assistance and well-being, state tobacco policies and birth outcomes, food assistance delivery, and disparities, incarceration, and childhood obesity….