The IAPHS Blog is a virtual community that keeps population health professionals connected and up to date on the latest population health news, policy, controversies, and relevant research from multiple fields.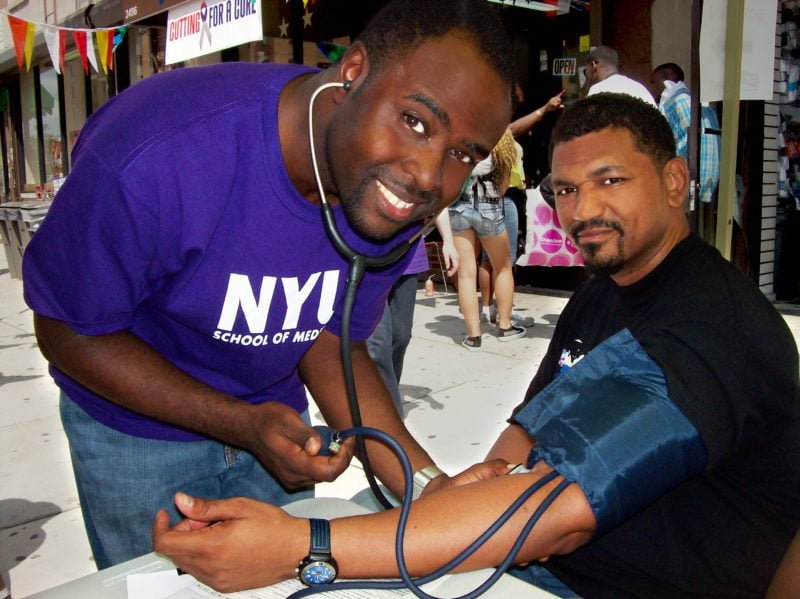 Gbenga Ogedegbe, Nadia Islam, Joseph Ravenell
How and where Langone population health scientists are connecting with people who need help—and why it's working.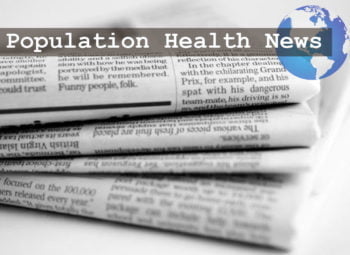 IAPHS Staff
We curate population health news from around the globe each month. This month: how wealth and the ways we get around our communities affect population health.